What's Trending in 2022 Exterior Color and Design?
Welcome to the Color Issue!
Whether you're looking to add a pop of color to your outdoor living space, or completely remodel the outside of your home, we've got you covered. We're bringing you the latest products, trends and project ideas to inspire your exterior design.
Enjoy!
– The LiveAbode Editorial Team
So you've decided this is the season you'll work on the exterior of your home. But with all of the options out there, it can be overwhelming to know where to start. That's why we've created this list of our favorite exterior renovation trends in 2022 to give you some ideas to get started.
With any remodeling or DIY project for your home, it's important to consider the home style you have and what you wish to accentuate. Every house has its design elements that are worth highlighting. So before we begin, let's take a look at some aspects to consider as you embark on this exciting outdoor upgrade:
Home style — Whether you're beautifying a farmhouse or a modern apartment, there are plenty of additions and renovations to make your home on-trend.
Color — You might wish to blend in with the natural colors surrounding your dwelling, or make it stand out with some flashier tones.
Climate — Every region has its climate quirks that bear consideration. If you live somewhere cold, insulated siding might be top of mind. In hotter climates, look for reflective materials and architectural features that provide shade.
Now that we've laid the foundation for our exploration, let's take a look at this year's hottest exterior design trends.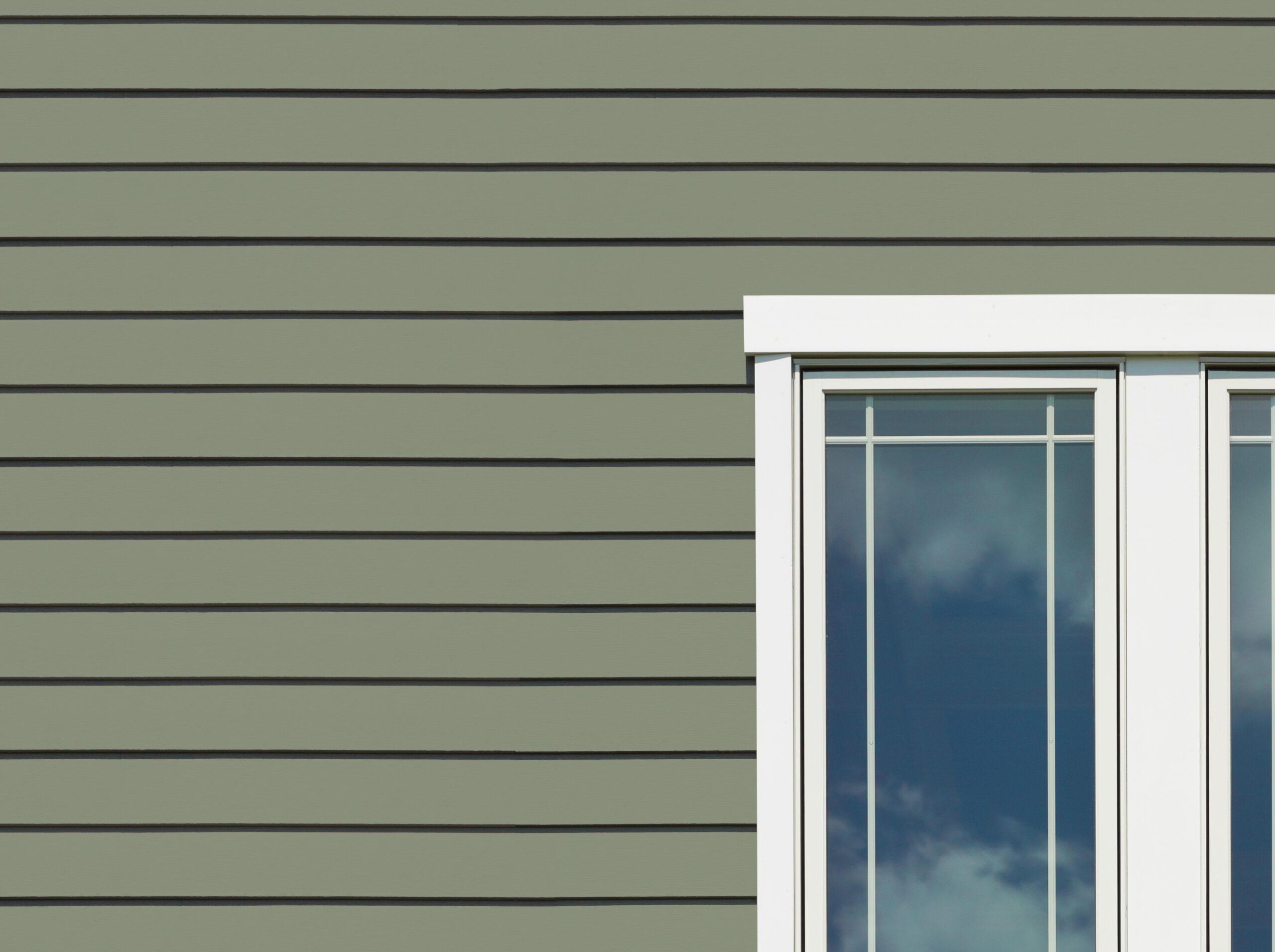 Natural Colors
One of the first things that draw the eye to a particular home is the color of the siding. But that doesn't mean the colors have to be loud and bright. In fact, we're seeing a trend toward palettes which convey a sense of calm and serenity. These colors, in particular, have been growing in popularity:
Sage green
Dark brown
Taupe
Blue-gray
Navy blue
The best part of using these natural colors is that they are easy to mix and match. This gives you options for accents that include wood and stone. Earth tones also tend to work well with the natural scenery of your landscaping and surrounding property.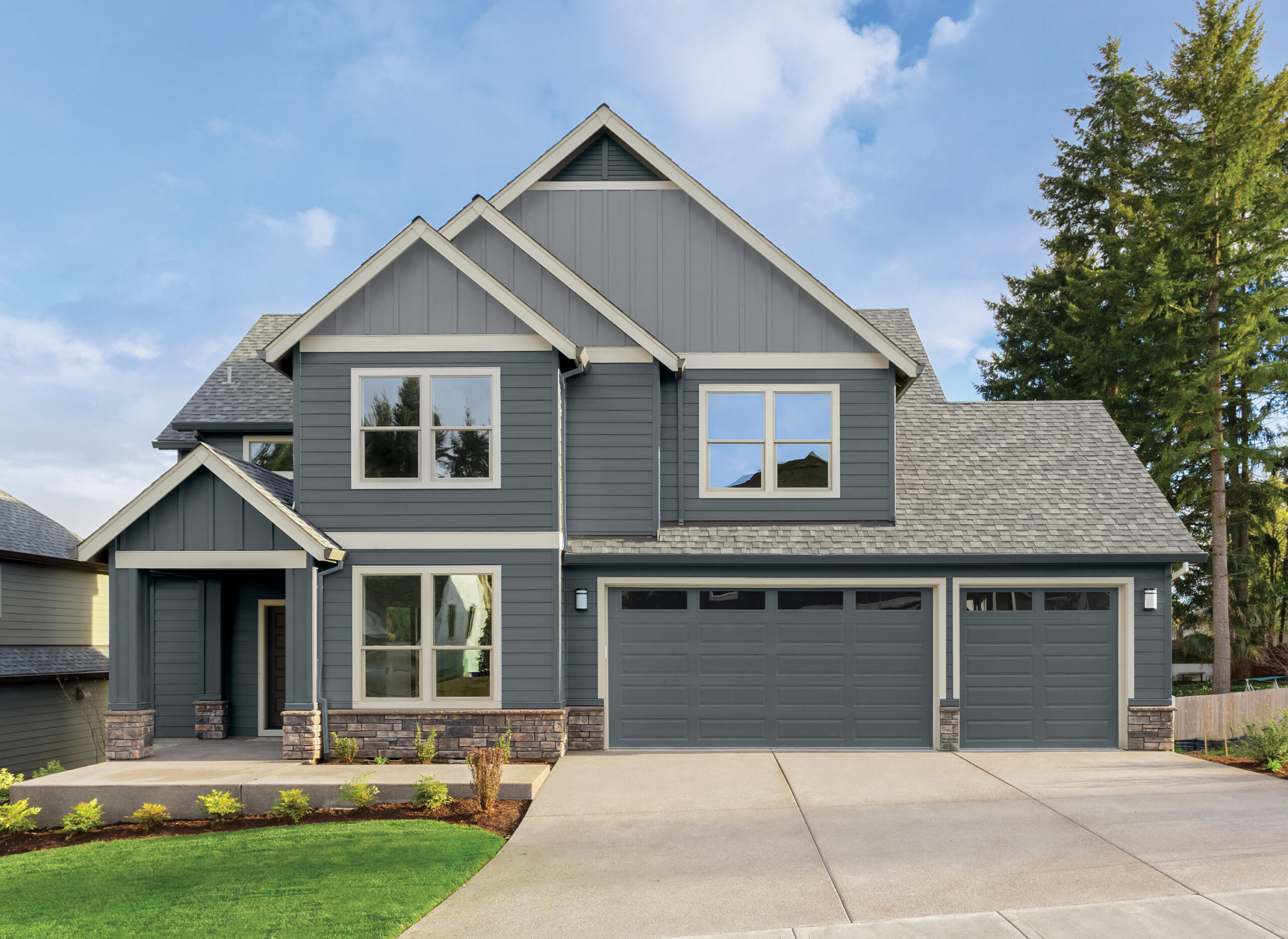 2. Color Blocking
Color blocking—as its name implies—involves applying two or more "blocks" of color to an exterior. It can add interest and movement to a facade that might be monochromatic or one-dimensional. You can effectively create color blocks for your exterior in a few ways. One way is to simply use different color siding for different parts of the house, based on what architectural element you want to accentuate.
You can also create chromatic dynamism simply by varying your materials. Combinations of wood and vinyl, or stone and wood, can harmonize or play off each other simply by virtue of their natural colors.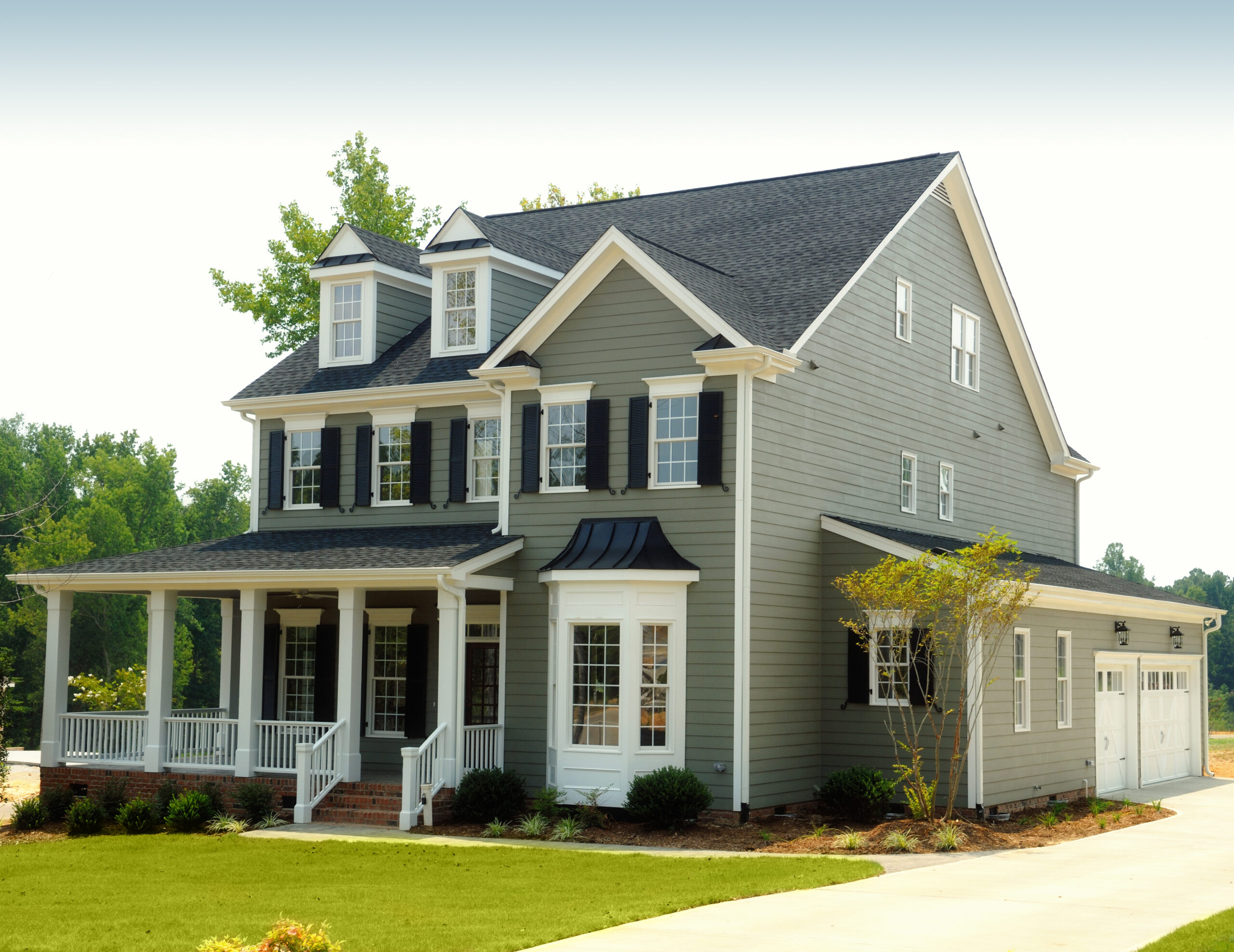 3. Dark Accent Colors
Even a cursory perusal of 2022's exterior trends will reveal the ubiquitousness of dark accents on homes. Their deep color puts your home's shapes and hues into relief, while also lending textural variety. Some features you could consider painting dark are:
Shutters
Gable vents
Garage doors
Doors
Moldings
4. Sustainable Materials
More and more, homeowners are looking to sustainable materials when planning exterior renovations. Not only is it wise to limit our carbon footprint, but it also makes great sense economically. Sustainable materials can boost your energy efficiency and diminish your impact on the environment.
Many homeowners might be surprised to learn that from production to construction, vinyl siding produces less waste than other building materials, such as brick and cement. Vinyl siding products require minimal raw material and produce virtually no waste. It also requires less water and energy to produce than other building materials.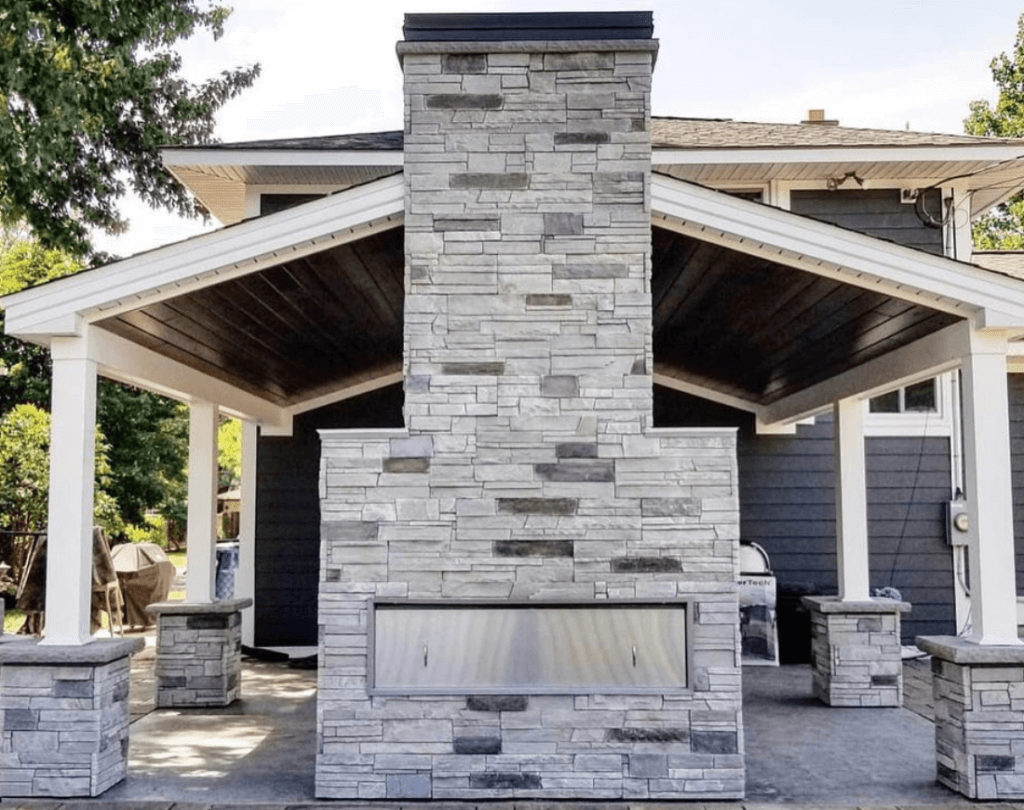 5. Outdoor Living Space
Not all projects for home exteriors need to focus on the facade only. Making your outdoor living space just that—a living space—means thinking about beauty and comfort. One way to make a backyard inviting is to install an outdoor fireplace using Versetta Stone. Excellent for giving warmth in winter and light in summer, an outdoor fireplace makes being outside feel like camping.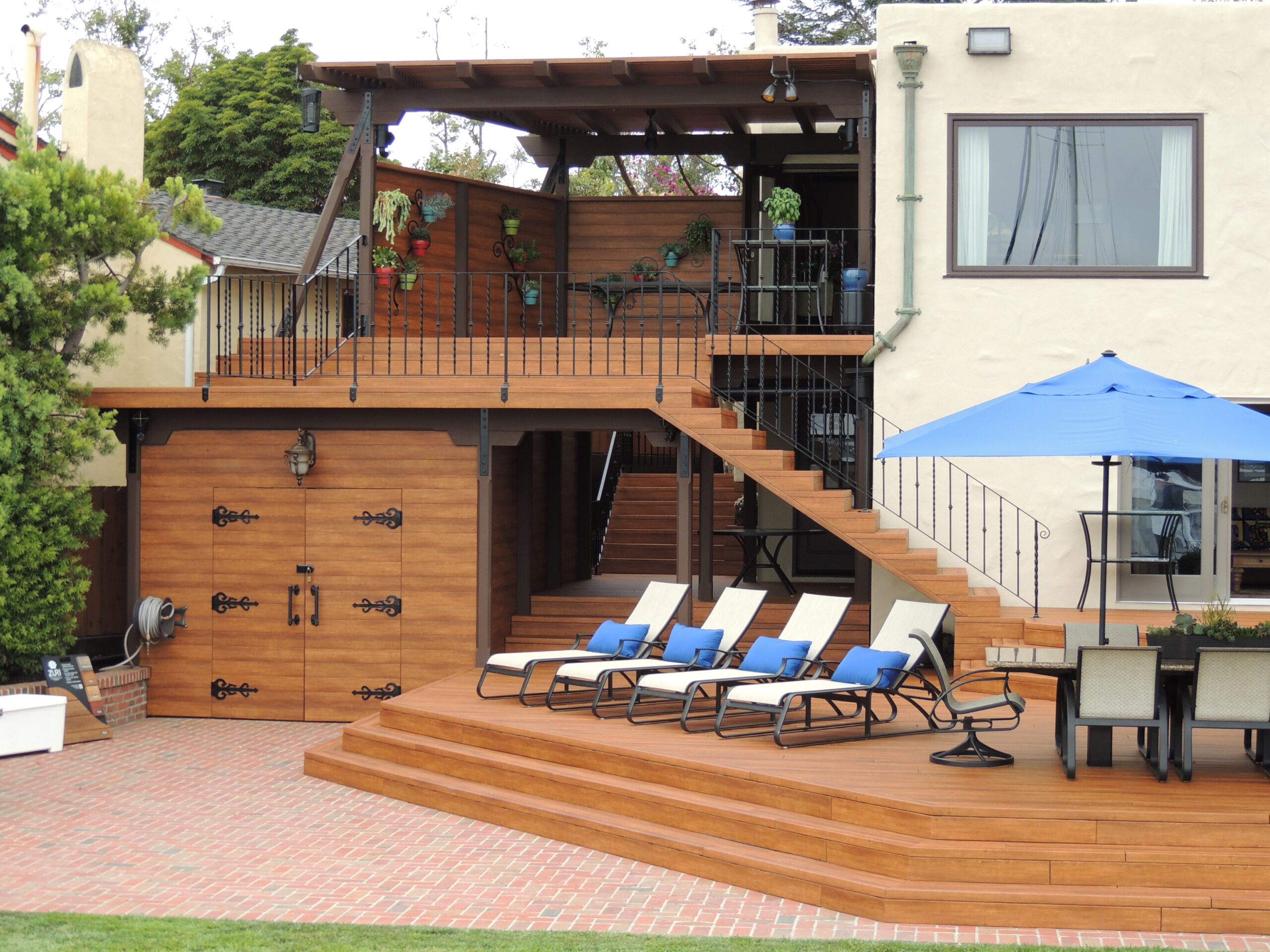 Let the home style tips come to you.