Spruce Up Your Siding with Westlake Royal's New Vinyl Siding Colors
Welcome to the season of warmer temperatures and days spent soaking up the great outdoors. It's also the perfect time to focus on enhancing your home's curb appeal. Does your house make that powerful first impression? You know the feeling: a home so beautiful that even you feel a buzz of warmth every time you pull into your driveway after a long day.
At Westlake Royal Building Products™, we have exactly what you need: five brand new vinyl siding colors that are inspired by the peace of nature and the excitement of the latest modern home design trends. Ranging from dark brown-gray to neutral light gray to cool green, our new vinyl siding color options promise to give you that soothing and timeless look you've always wanted for your dream home.
Ready for a peek of these earthy and stunning new colors that will give you all the feels? (Brace yourself.)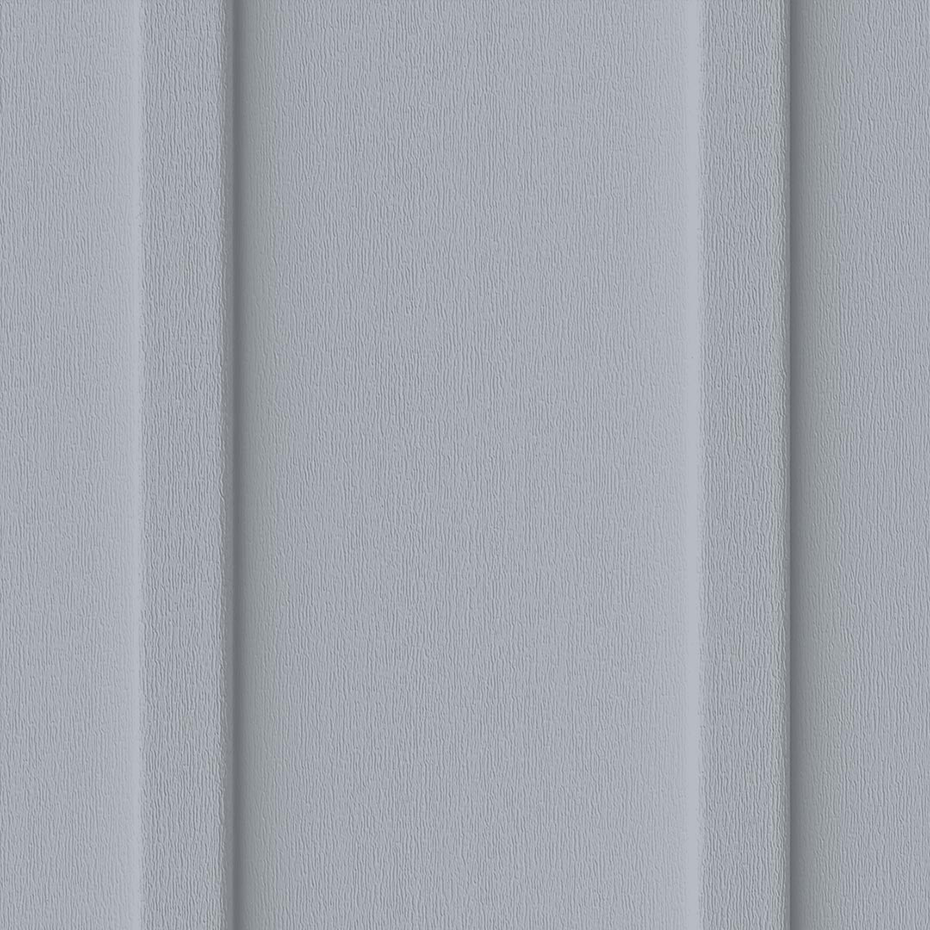 Here's a pro tip for you: You don't always need dark siding with light trim for a dramatic contrast. Achieve a bold look by pairing lighter colored siding with dark accents in your shutters, door, and trim. Our new vinyl siding colors offer the cool, vibrant, and timeless options that will give you that stunning curb appeal to make your home stand out.
We hope you feel inspired to bring home that powerful, breathtaking feeling of getting lost in nature! Check out all Westlake Royal's new vinyl siding color options and get started today on your home remodeling project.

Let the home style tips come to you.