3 Sustainable Products You'll Love from Royal
When choosing which materials to use on your home, sustainability may be a major deciding factor for you in an effort to decrease your carbon footprint. If so, you aren't alone. According to a survey by the National Association of Realtors, when home buyers were given the option between green over non-green amenities, data shows that they preferred the green, environmentally friendly choice. Also among the report's findings, "68% of buyers want an environmentally friendly home." This means that if you choose sustainable building materials for your renovation or new build, you are making your home more favorable to future buyers, which can help to sell your home quicker at a higher value!
Keep reading to learn more about three products offered by Royal® Building Products that are beautiful, durable, low-maintenance and sustainable, so you don't have to compromise on quality in order to achieve your sustainability goals.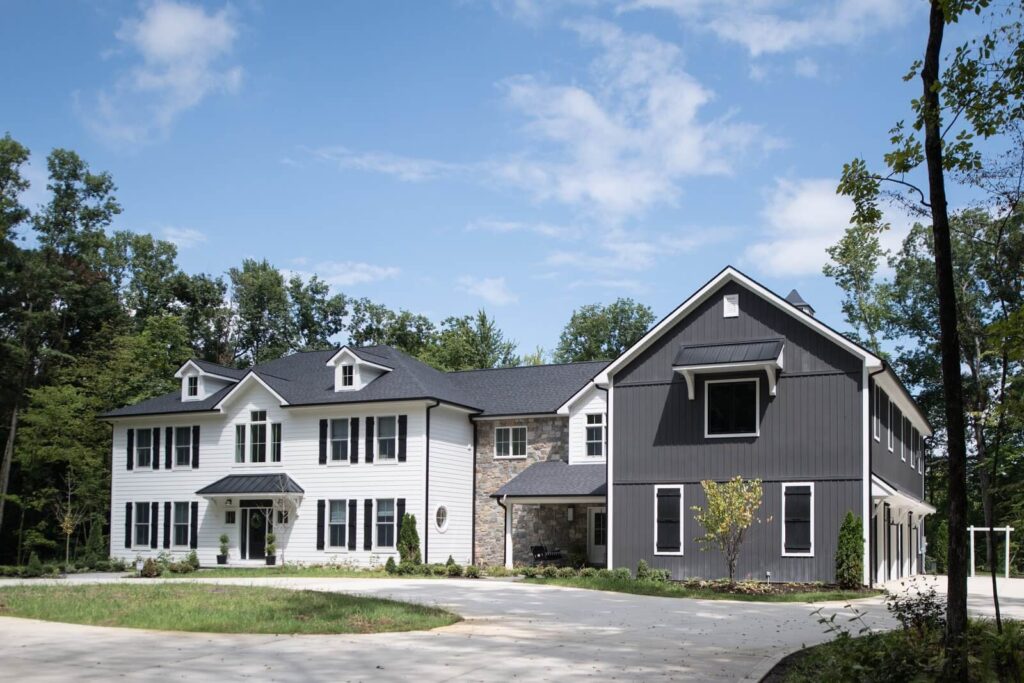 Celect® Cellular Composite Siding
Sustainability features: Increases energy efficiency in your home and recyclable materials
Celect® Cellular Composite Siding is inspired by the distinctive presence of wood yet outperforms it in every way, particularly in the sustainability department. Celect's unique white substrate helps lower heat absorption, so Celect® has almost twice the R-value of wood and fiber cement and insulates 70% better than wood. Celect's Kynar Aquatec® coating also provides superior UV resistance and reflects energy back into the atmosphere, reducing the energy demands of your heating and air conditioning.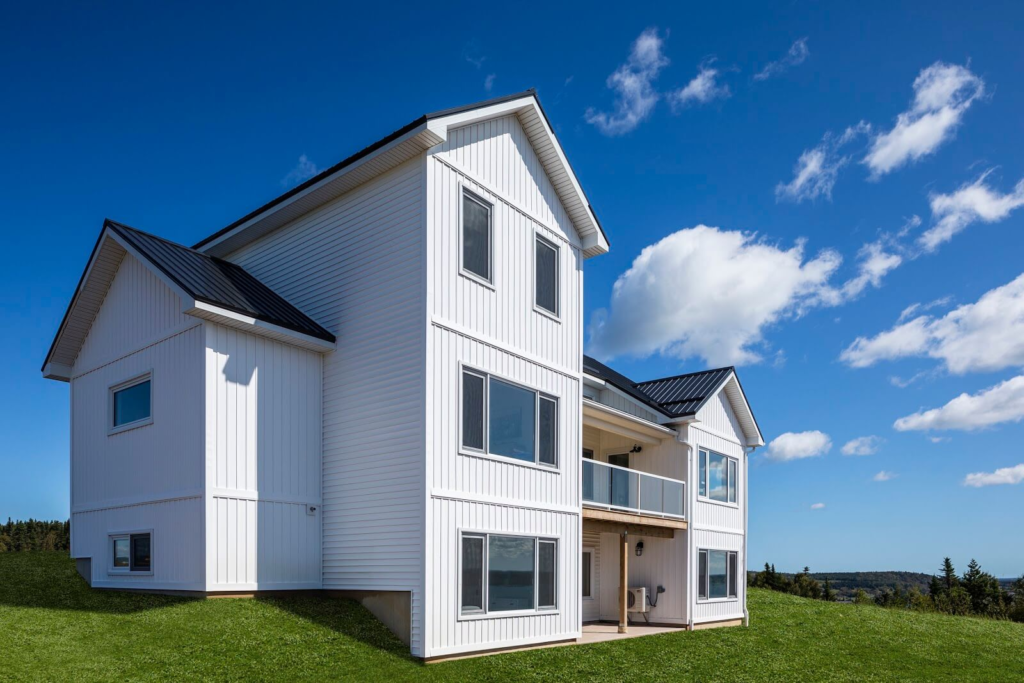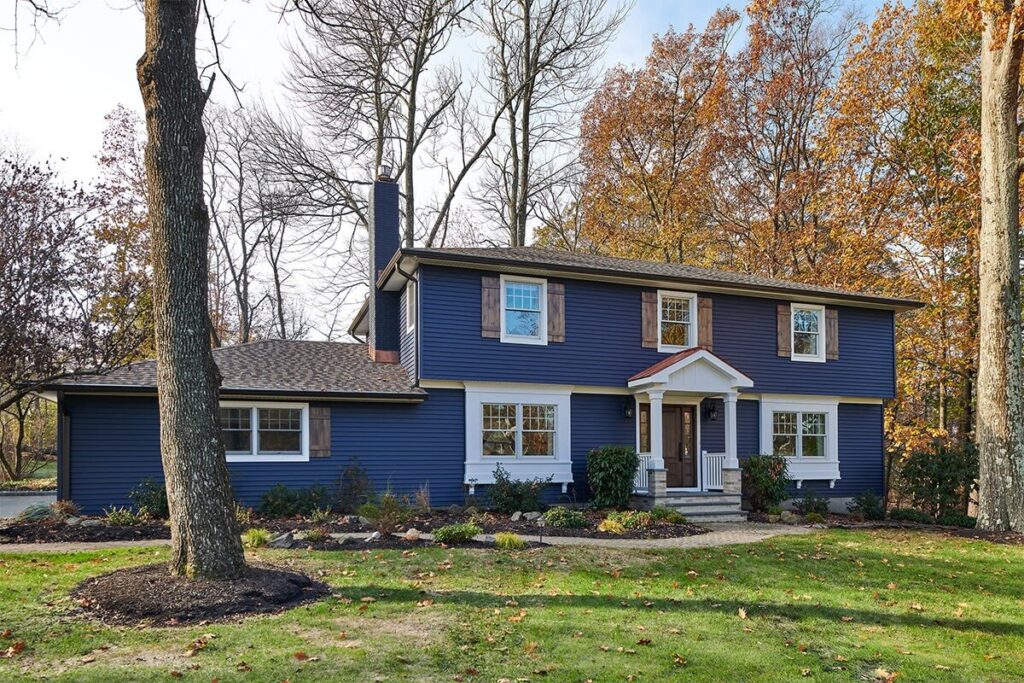 Royal® & Exterior Portfolio® Vinyl
Sustainability features: Low waste manufacturing process and recyclable materials
Royal® and Exterior Portfolio®, Royal® Building Products' two vinyl siding lines, owe their environmental performance to the fact that they are weatherable, chemically stable and lightweight. The manufacturing process for each of these two products efficiently utilizes these properties to create durable siding with relatively low waste, recycling virtually all of the waste generated during manufacturing start-up and product changeovers back into the product stream.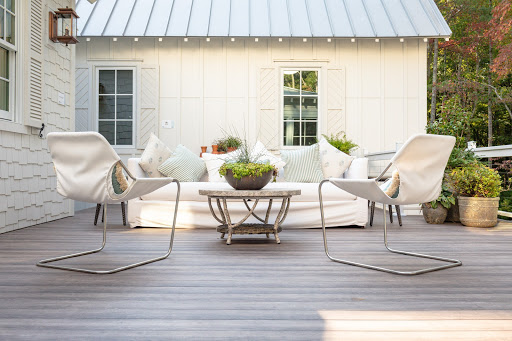 Zuri® Premium Decking
Sustainability features: Reduces deforestation and eliminates need for harsh chemical cleaners, stains and paints.
By providing a longer-lasting alternative to wood, Zuri® Premium Decking is helping to reduce deforestation. Zuri® also eliminates the need for harsh chemical cleaners, paints and stains because it only requires soap and water for the occasional cleaning and never has to be stained or painted.
Visit royalbuildingproducts.com to learn more about each of these sustainable building products!
Let the home style tips come to you.