Checklist: Plan Ahead for Your Home Renovation
Welcome to The Planning Issue, LiveAbode's first issue of 2021! The start of a new year brings a wealth of possibility and inspiration. What better time is there to start planning for your next home renovation or project? We're thrilled to bring you advice from our experts to make your upcoming endeavor as fun, straightforward, and successful as it can be.
So you're dreaming up a home renovation for this year. Who doesn't love a good checklist to get a project started on the right foot? We've streamlined the process and created a hub to return to throughout your planning process. Each article in The Planning Issue has a home here, so be sure to click and read for even more valuable tips. Happy planning!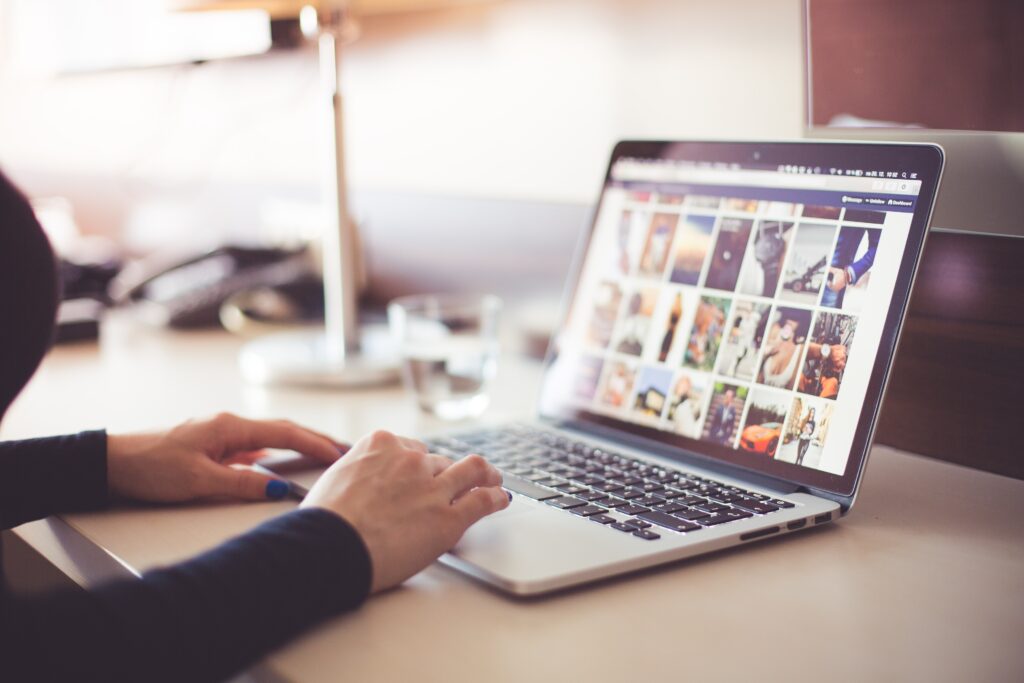 1. Gather design inspiration.
Our favorite part of the process: Getting inspired! It's a great time to be a home design enthusiast, thanks to platforms like Pinterest and Instagram, magazines like Southern Living and Architectural Digest, and sites like Houzz. But all of these resources can also make it overwhelming to narrow things down and determine what you want to achieve in your space!
When trying to narrow down your options, we recommend starting by putting a name to your design style. This useful article from HGTV explains and defines popular design styles so you can determine the look that speaks to you.
Once you've nailed down your design style, you can use more specific search terms to find projects to inspire your own. This stunning transformation by Southern Charm Designs and DIY home office renovation by Honey Built Home are some of our favorite recent projects and are great places to start.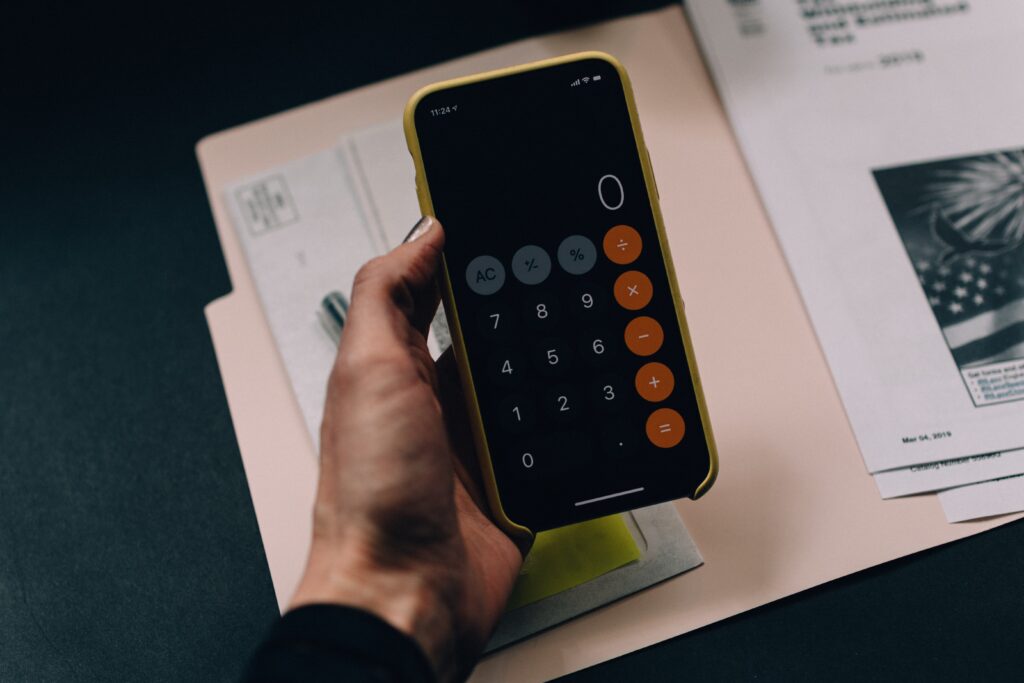 2. Determine a budget.
Now that you have your vision somewhat solidified, it's time for a less fun but crucial part of the process: Determining how much you're willing to spend and strategizing how to fund it. This can be tough when you don't know what a contractor might estimate or how much the materials might cost for a DIY project, but having a general idea of how much you're able to spend will help keep you from agreeing to a cost that's way out of your budget.
Check out our most recent article on budgeting for valuable tips as you endure this phase of project planning.
3. Decide on a contractor or DIY plan.
The choice to use a contractor versus embarking on a DIY journey depends on the complexity of your project, your budget, and your skill level at whatever work is required. Check out our decision tree to help you decide which route is best for you!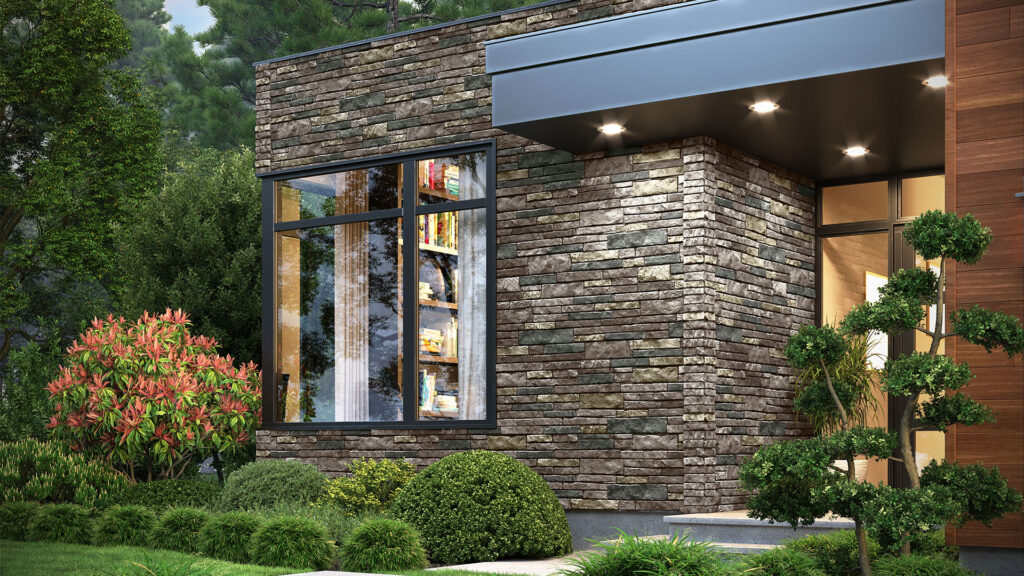 4. Choose materials.
Don't be afraid to be picky about which materials you choose for your project. What should be a nice upgrade can end up looking cheap if you skimp on the quality of the materials. Conversely, you can elevate a simple project with unique, high-quality materials. If you've hired a contractor, they'll be able to recommend the right materials for the job that also fit into your budget.
You can also elevate your home's design by mixing materials. The latest in exterior trends combine shake siding with clapboard siding, clapboard siding with board & batten siding, and traditional siding with composite stone. Check out our article on how to mix materials if you're intrigued.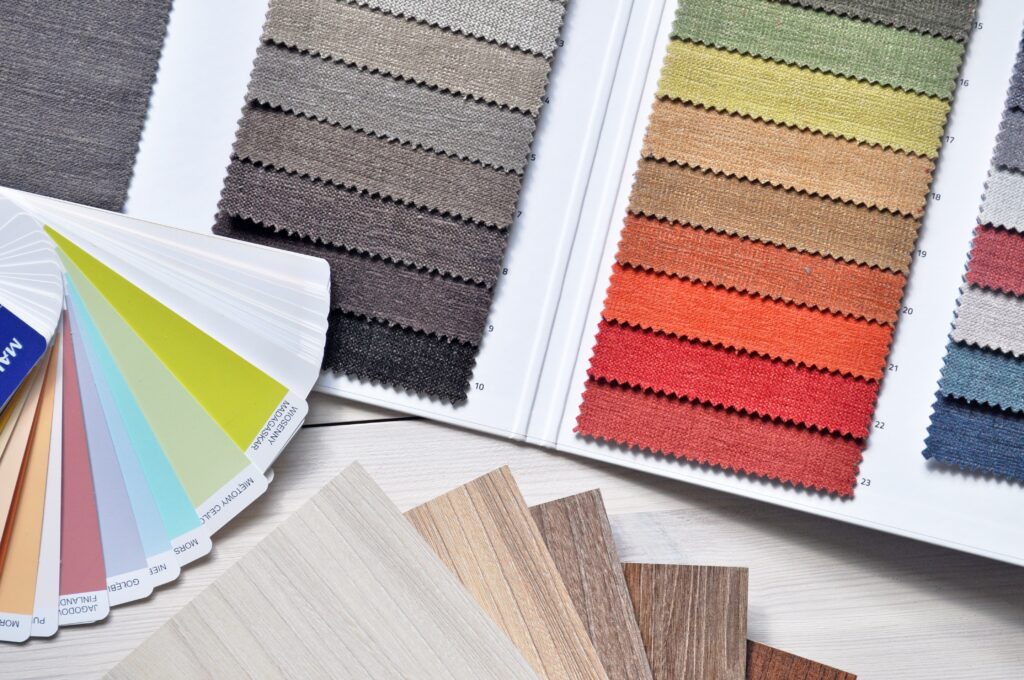 5. Choose colors.
People who obsess over colors are our kind of people. We love building seasonal color palettes and exploring trending color combinations. In this issue, we're bringing you fresh color palettes to inspire your home renovation project. Are you going to go with a pop of color or a clean neutral? Tag us in a photo of your finished project on Instagram (@royalbuildingproducts) so we can see!
Let the home style tips come to you.