5 Things You Need to Know About Zuri® Premium Decking
The last year brought about change across all aspects of our lives, including the importance of having both a functional and stylish outdoor living space. Outdoor spaces are now doing triple duty as the places we relax, entertain and even work! And for those who are seeking a maintenance-free deck with the beauty of exotic hardwood, there's no better product on the market than Zuri® Premium Decking.
Luckily, we've gathered the top features you need to know about Zuri®, made of Cellular Composite (PVC), to help you decide if this product is right for you. With a compelling hardwood presence, this exotic looking decking is designed to ensure enjoyment of the warmer weather in style for years to come. Check out more below for product features, resources, and inspiration from gorgeous projects using Zuri® Premium Decking. Click here for the complete Zuri® Premium Decking brochure.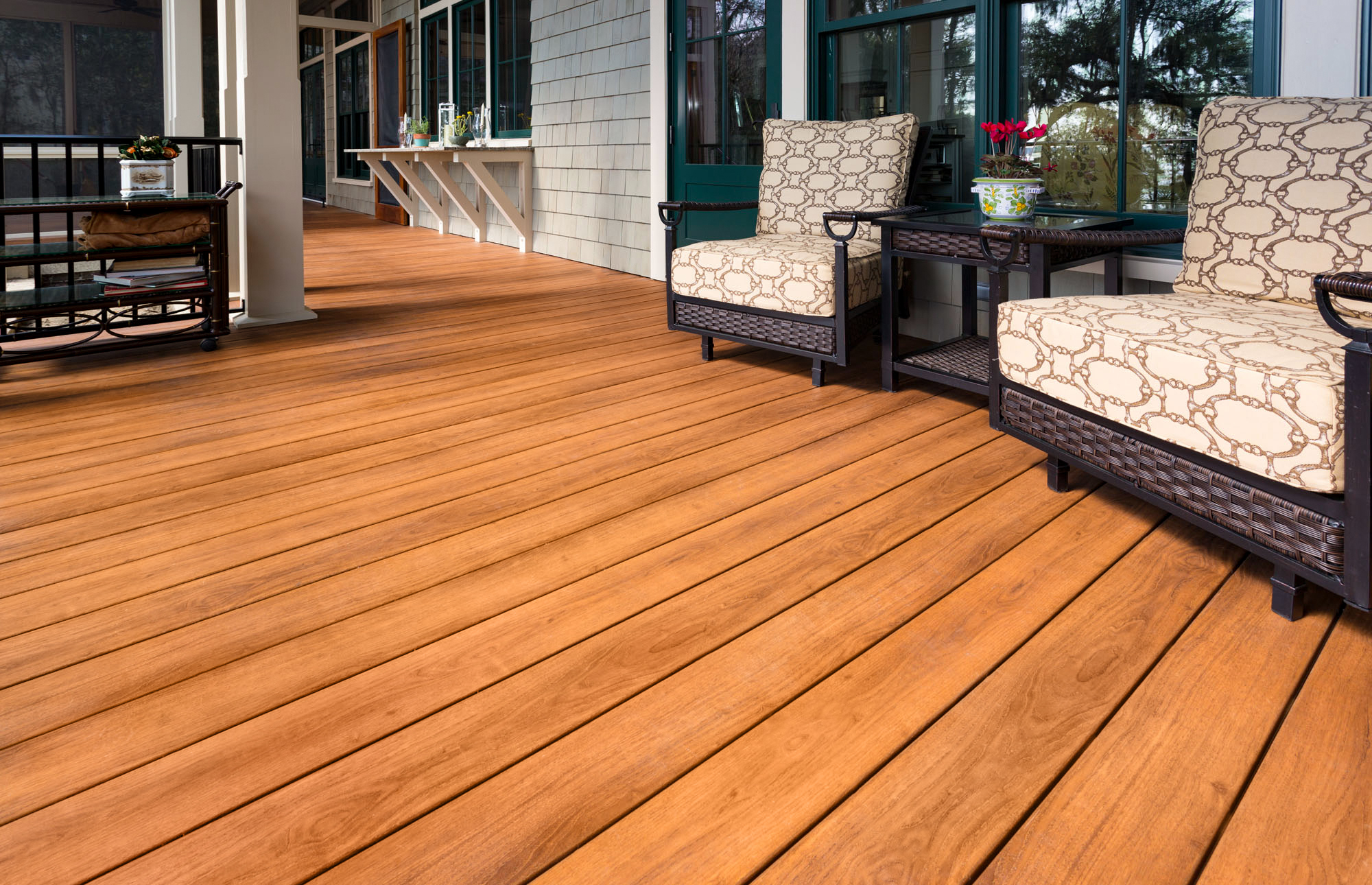 Why Zuri®?
Gorgeous
Rivals richness and warmth of exotic hardwood
Minimal grain repetition
Seamless indoor-outdoor transitions
Available in Walnut, Chestnut, Pecan, Brazilia, Weathered Gray, and Hickory
Effortless
Low maintenance durability
Resistant to scratches, stains, color fading, slips, and moisture
No painting, staining, or releasing
Unique
Distinctive inlay design, style, and color options
Makes a lasting impression
Proprietary innovative technology that lasts
Releases Heat
Cools down quickly after exposure to direct sunlight
Exceptional weather resistance to UV light and color fading
Built to Last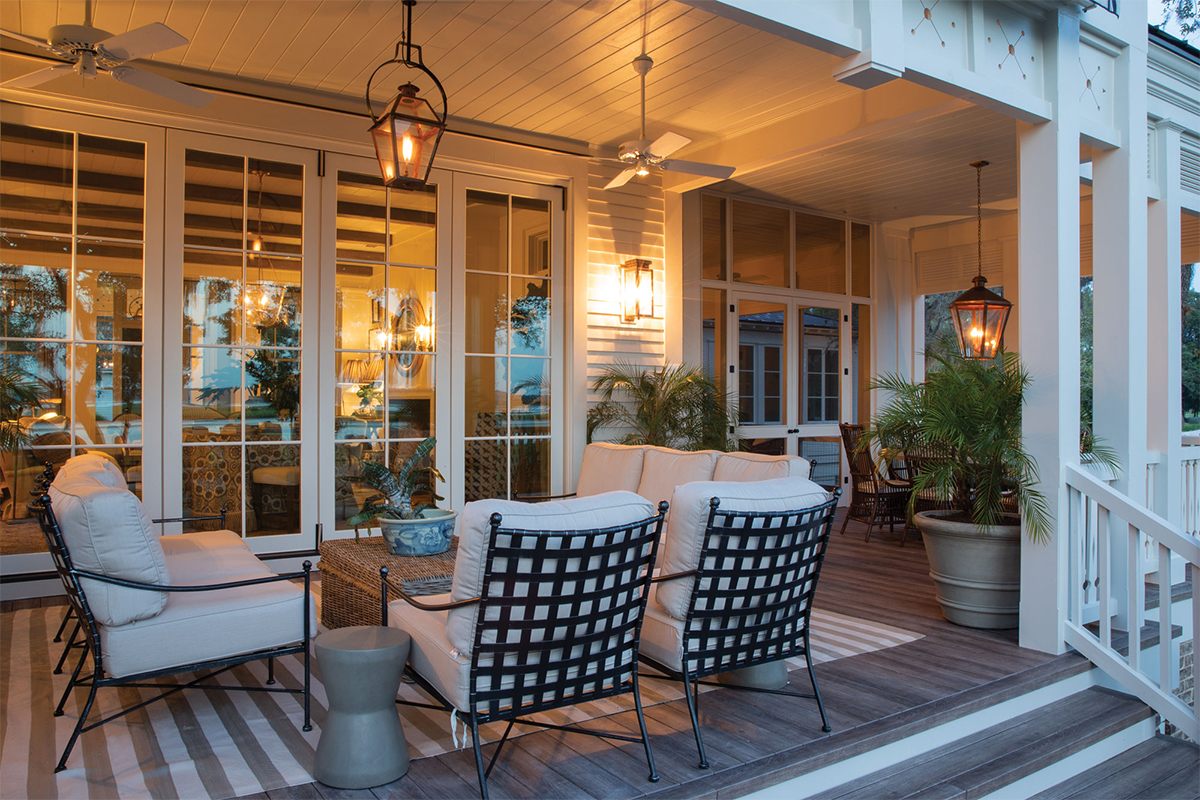 Designing with Zuri® Premium Decking
We have a simple and fun way to explore designing with this unique product: the Zuri® Visualizer design tool. See all of your mix and match color options before you start building using the resources linked above. You can also order samples to touch and feel the difference compared to other products on the market.
Also check out: Compare Zuri® with Composite & Exotic Decking
Installing Zuri® Premium Decking
Zuri® Premium Decking has similar behavior to wood and composite decking when you're ready for installation. We've put together a comprehensive installation guide and installation materials checklist which covers everything you or your contractor will need to know about storage and handling, tools and equipment, materials, maintenance, and so much more.
And the best kept secret? There's actually a hidden fastener system that gives this premium decking a streamlined look. All of the installation details about these unique hidden fasteners are included in the installation guide.
Ready to explore using Zuri® Premium Decking for your next project? Contact your local Royal® representative today!
Let the home style tips come to you.