How to Plan and Budget for Your Exterior Home Projects
You've moved into a new house and can't wait to make it your own. But how do you plan for all the exterior home updates you're envisioning? When is the best time of year, how long will your projects take, and how much will each project cost?
We talked to exterior experts and gathered their recommendations on how to plan ahead for checking multiple projects off your list.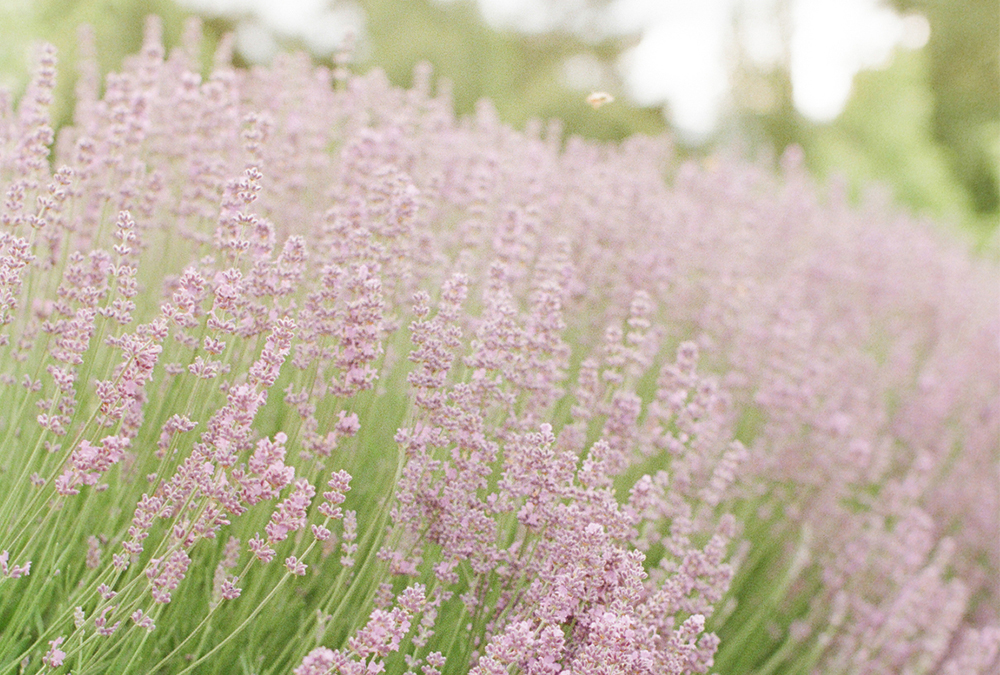 6 Months: Easy Landscaping Updates for Big Curb Appeal
To get started, focus on easy landscaping projects that you can tackle on the weekend. Rhianna Miller, a trend forecaster and the in-house home/garden design expert at Rubber Mulch recommends planting a low-maintenance lavender hedge, which makes a beautiful and aromatic addition along a path or beside your home.
Best Time of Year: April – May
Time Commitment: One to two hours to complete, depending on the condition of the ground at the start of this project.
Approximate Cost: A person should expect to spend $100 to $150 on this project, including the cost for mulch and the plants.
Expert Tip: Use stakes and yarn to create a straight and even row. Then, plant lavender with 12" to 15" of space between each plant. The lavender will take about a year to fully grow, and you will need to start pruning it once a year after it has been in the ground for two years.
1 Year: Upgrade Your Deck for Outdoor Living
When you know where the sun hits your yard and have a good idea of your outdoor entertaining needs, it's a great time to re-evaluate your deck. James Moylan, president and founder of Design Builders recommends that you start by researching a designer whose ideas you like.
Best Time of Year: September – November
Time Commitment: The design and permit process can take 4-8 weeks depending on the complexity of the project.
Approximate Cost: A non-covered deck should cost $65-$75 per square foot, depending on the product. For a covered deck or screened-in enclosure, the budget will be at least $125 per square foot.
Expert Tip: Take your time. Do your research. Look at multiple projects. Create a master plan.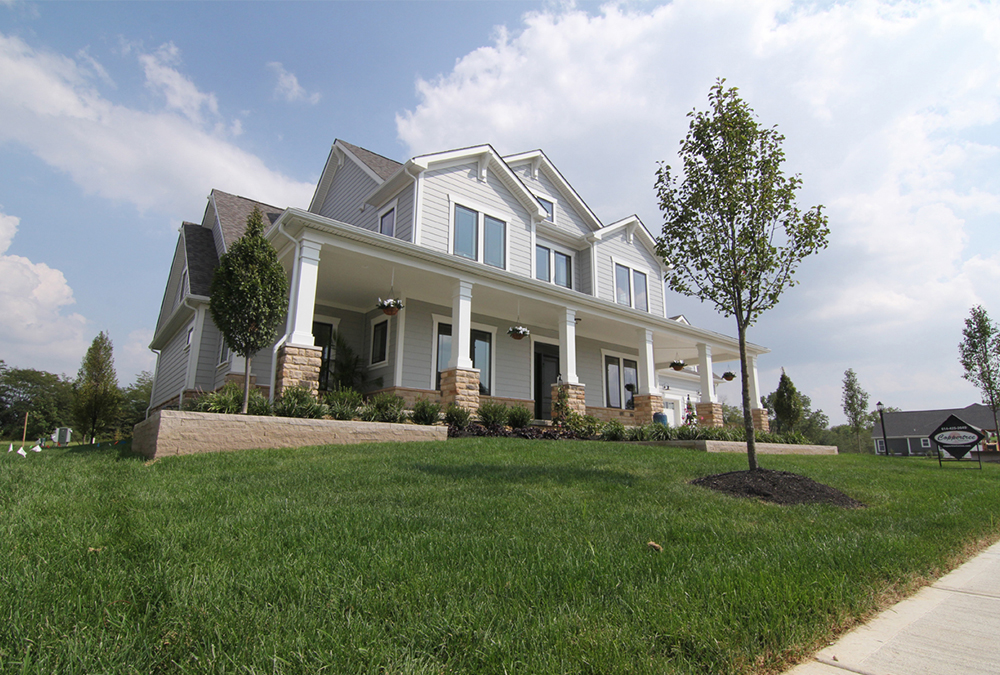 2 Years: Make the Move to New Siding
Homeowners who want to replace their siding are generally looking for the same thing—beautiful looks with low maintenance benefits. Steve Booz, VP, New Product Development & Product Management at Royal Building Products recommends that homeowners consider shake and shingle, insulated siding or the uniquely seamless aesthetics and durability of Celect® Cellular Composite Siding by Royal®.
Best Time of Year: Spring or Fall
Time Commitment: One to two weeks depending on the size of the crew you hire.
Approximate Cost: Traditional siding replacements costs $3-$5 per square foot. For insulated and cellular PVC siding, expect to pay an additional $2-$3 per square foot.
Expert Tip: Great looks can be achieved through the use of color, texture and profile size. Low maintenance is virtually guaranteed whether you choose vinyl siding or a more premium product, like Celect.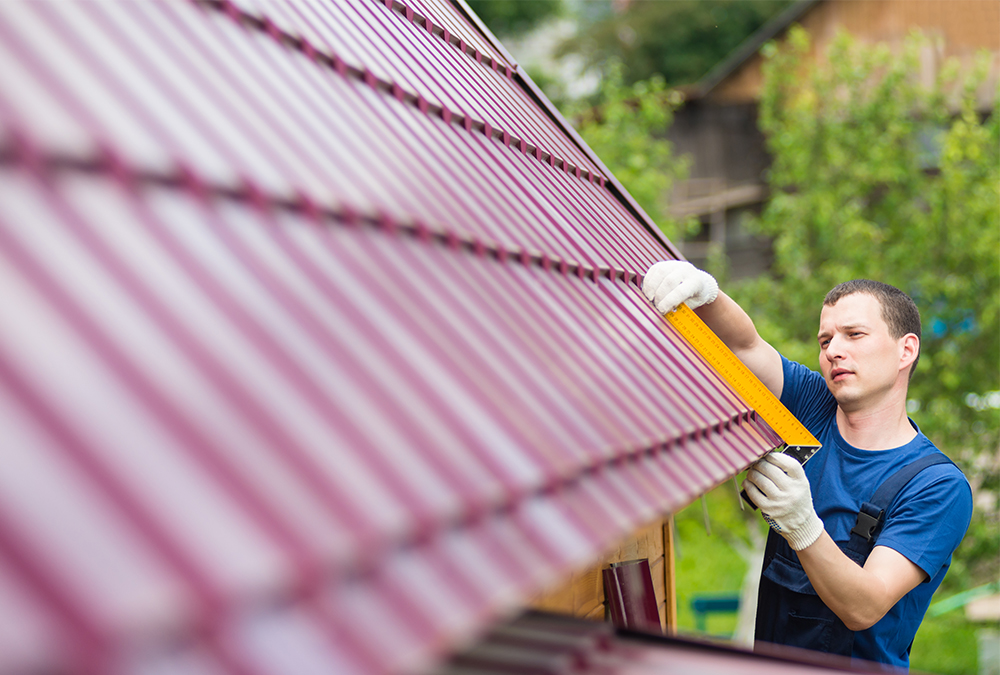 5-10 Years: Replace Your Old Roof
A typical asphalt shingle can last between 12-20 years. Kirk Graven, Marketing Director at Able Roofing, recommends having a trained professional inspect your roof to determine the best time to replace it.
Best Time of Year: Year round, weather permitting; however, shingles need warmth and sunlight to activate the adhesive
Time Commitment: About one day
Approximate Cost: The average cost for a square of roofing is $650-$750.
Expert Tip: There are more options for roofs available today which perform better over time — for example a metal roof can last 50 years or more. Talking to a roofing professional can help you avoid unnecessary damage from leaks and save you thousands of dollars in the future.
Let the home style tips come to you.