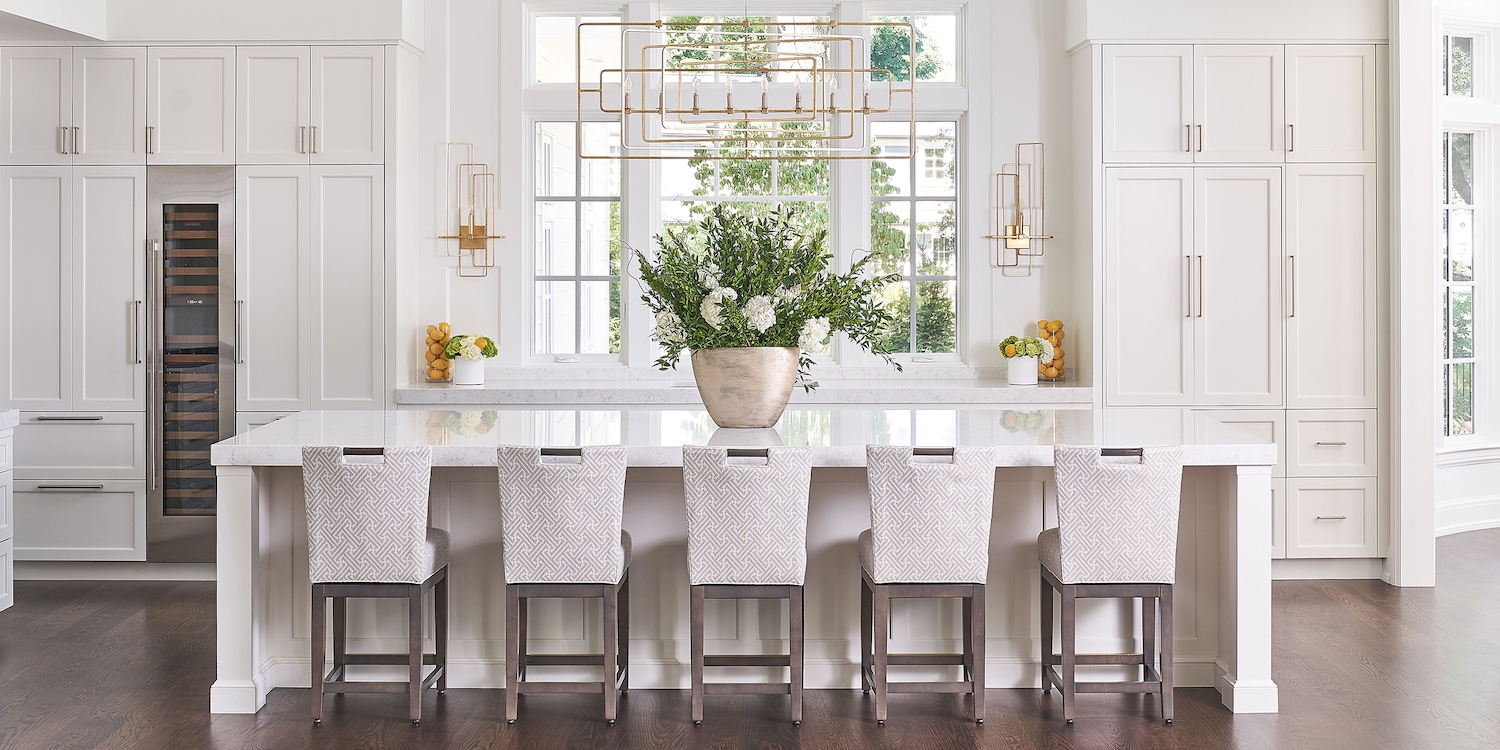 From Our Current Issue
Home Tour: Transitional Style in Bloomfield Hills
A family of five and a North Carolina design duo came together on a plan for this 6,000 square foot new construction. Designed and dressed to glisten with custom built furnishings, contemporary lighting and classic adornments, every room in this Bloomfield Hills home exhibits elements of the homeowner's style.
More Ways to Express Your Personal Style
---
Let the home style tips come to you.