Before and After: How Trim Makes a Difference
Choosing the perfect trim for your home can be a little overwhelming, but it's totally worth the effort. Even the most well-designed spaces need the right trim and moulding — it's the finishing touch your home has been waiting for! Keep reading to see examples of how trim can make a huge difference in your home's design.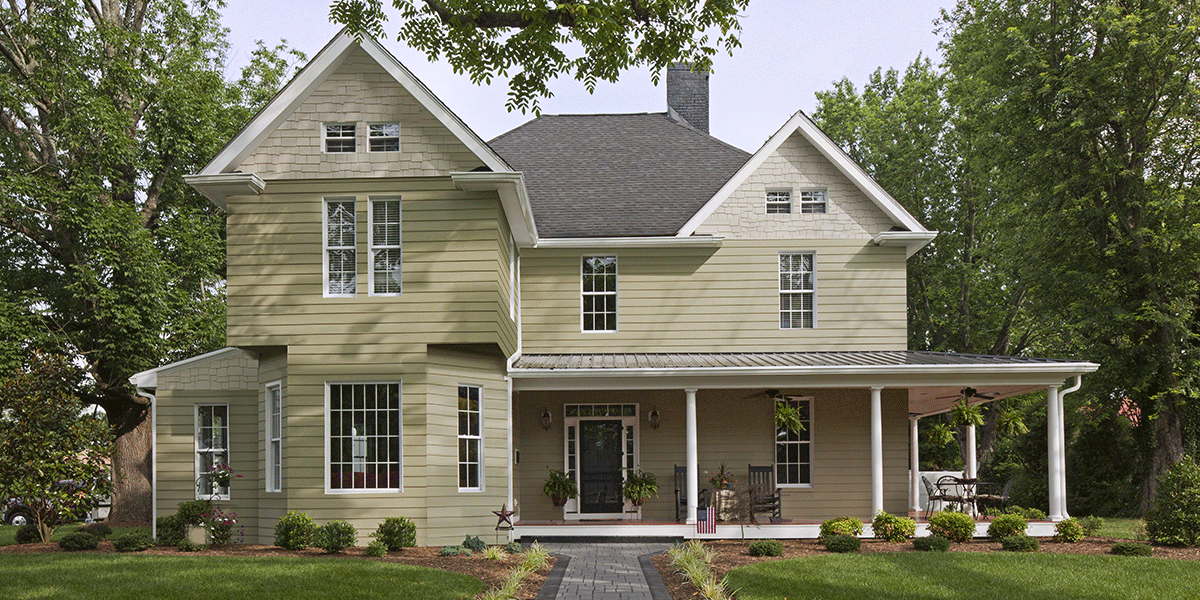 You may not have ever considered what your home's exterior would look like without trim. It's such an integral part of a house! But have you considered what a different style or color of trim might do for your home's design? For example, wider trim styles lend sophistication to the simple, functional lines of a Craftsman, and narrower trim can lend homes a simultaneous air of sleekness and quaint charm.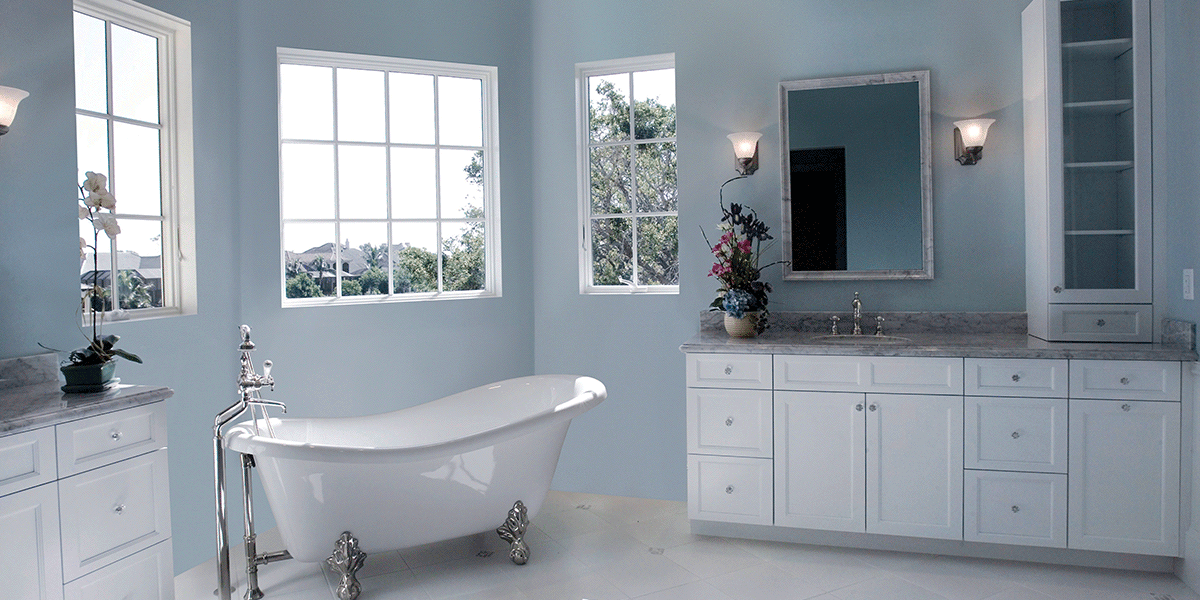 Looking to transform your bathroom on a budget? Invest in a trim and moulding upgrade! Clean white shiplap and window trim go a long way, even in a small space. If you love this look, Made by Carli's shiplap bathroom renovation makes for some great DIY inspiration.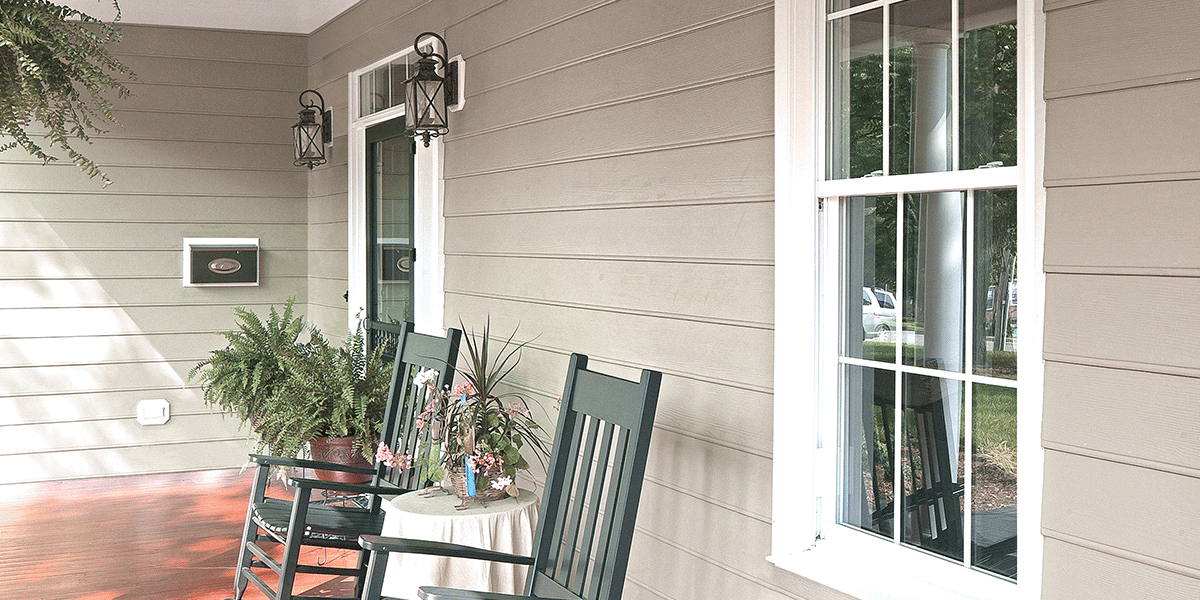 Your front porch is your home's first impression on your guests. Let's wow them! The addition of trim onto this already beautiful porch gives it an upscale look. For help determining which style of trim is right for your home, check out Royal's Exterior Trim Visualizer.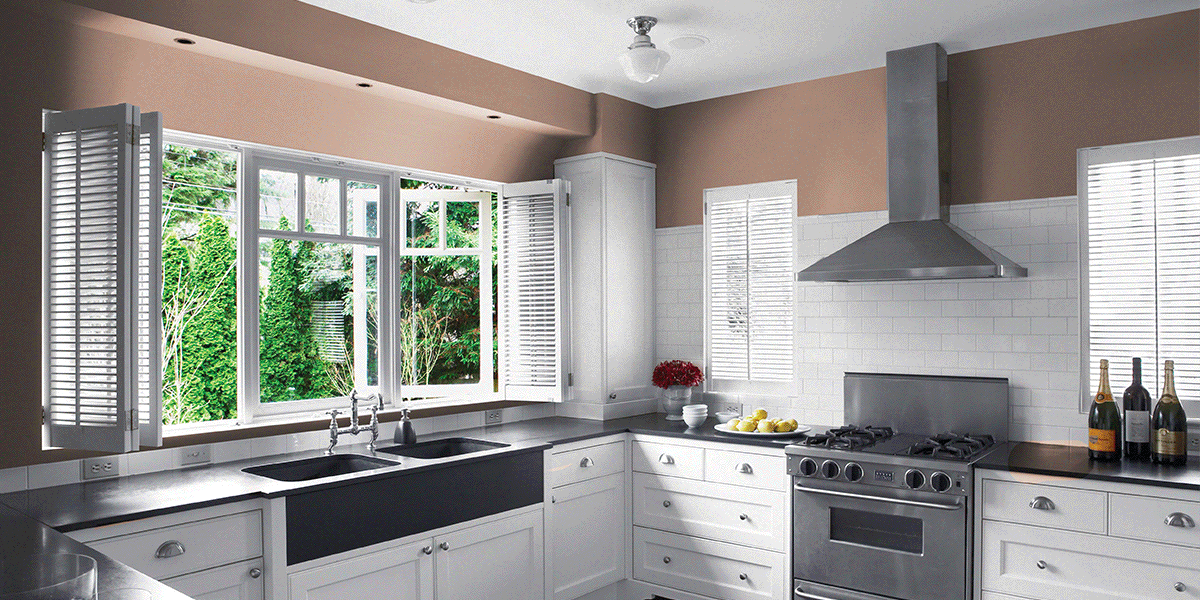 Backsplash, countertops, cabinets…trim doesn't usually come to mind right away when considering a kitchen renovation. But look at the difference it makes! If you need a little help deciding on the right trim for your kitchen, check out Royal's interior trim guide.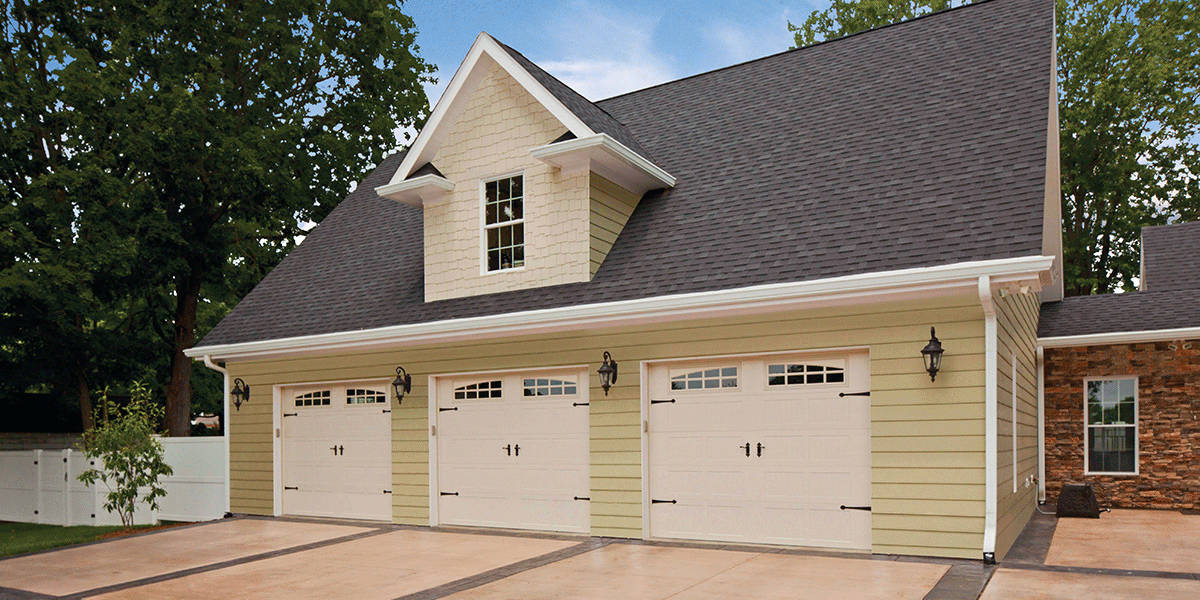 We love the trim around these garage doors. It's seemingly small details like this that can make an everyday garage catch the eye. Finding it hard to imagine how trim like this might look on your own home? Royal's design tools allow you to mix and match siding, trim, and more to see how they would look on a rendering of your own home or on one of the example homes included in the tools.
Looking for even more trim and moulding inspiration for your home renovation? Check out the Royal Home Exterior Design Gallery!
Let the home style tips come to you.