5 Ways to Warm Up Your Home This Winter
Welcome to The Cozy Issue! The LiveAbode Editorial Team is thrilled to bring you an issue filled with tips on energy-efficiency, winter color inspiration, 2021 home design predictions, and much more. Whether you're a homeowner gearing up for interior DIY projects or a pro looking for design inspiration during the off-season, The Cozy Issue has something for everyone.
5 Ways to Warm Up Your Home This Winter
We're kicking things off with five ways to warm up your home this winter! Energy efficiency is on everyone's minds these days, so we've got you covered with tips for maintaining a cozy home that don't involve cranking up your thermostat or running a space heater. Check it out!
Move furniture away from floor vents
We know that you're probably dead set on the current arrangement of your furniture, but hear us out: You could be missing out on valuable heat if you've accidentally covered a vent. Consider rearranging your rooms to accommodate those key sources of heat in your floors. If you're struggling to find a perfect arrangement for your furniture, do your best and then supplement with a vent deflector or extender. These nifty little tools push air into a part of the room that your vent doesn't reach, whether because of placement or obstruction.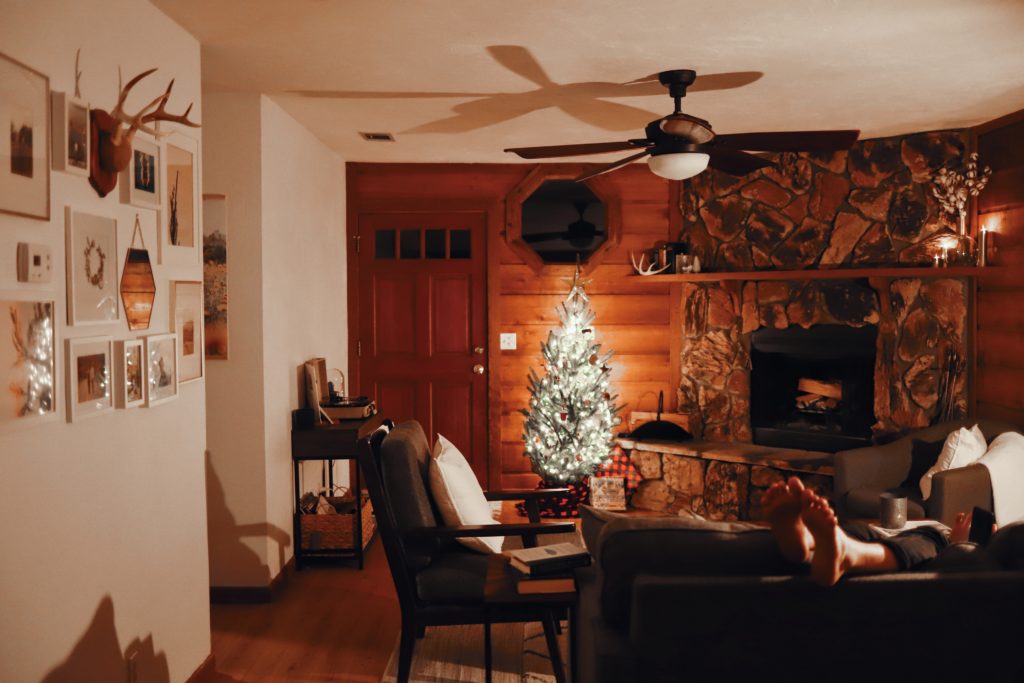 Reverse ceiling fans
Did you know that your ceiling fan might have a winter setting? Don't ignore this game changing winter hack. Check to see if your ceiling fan has an option to rotate clockwise, because this will push warm air down toward you and disperse it throughout the room when set to a low speed. That's right — you may have wasted warm air lingering in your ceilings!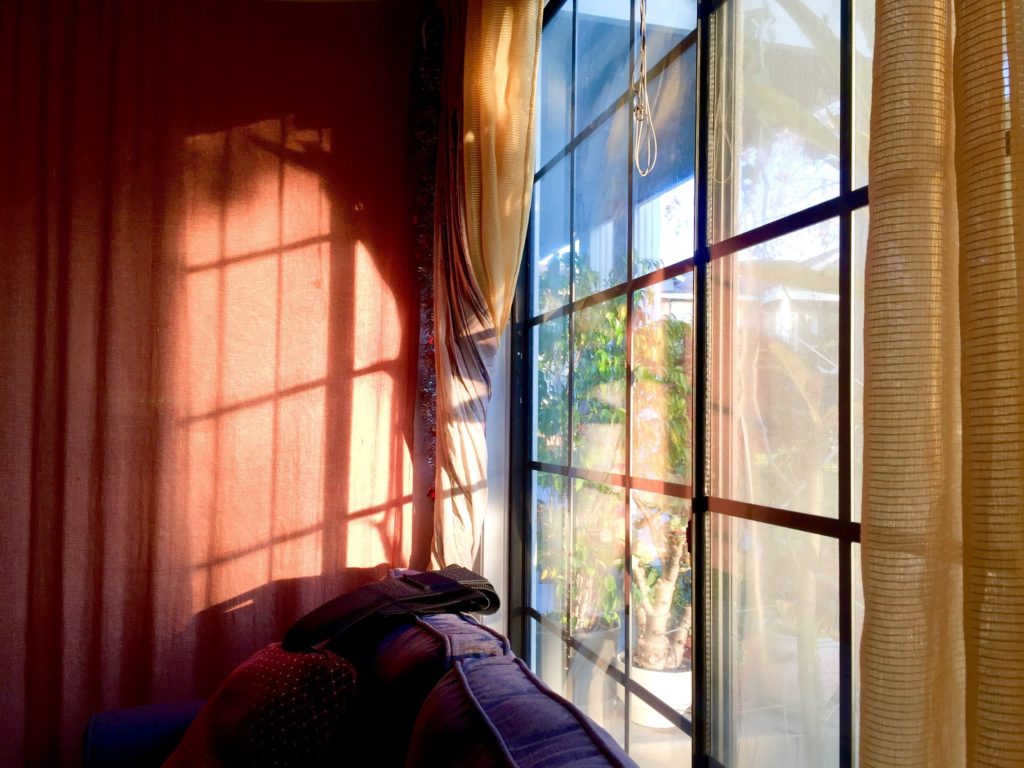 Use your curtains strategically
According to the Department of Energy, about 30% of a home's heating is lost through windows. You can use medium-to-heavy curtains as a way to bring in more heat during the day and trap heat at night. Make it a habit to open all the curtains in your home during the day. This will let the sun in throughout the day and warm up your home. Then at night, close up those curtains to trap the heat you built up all day!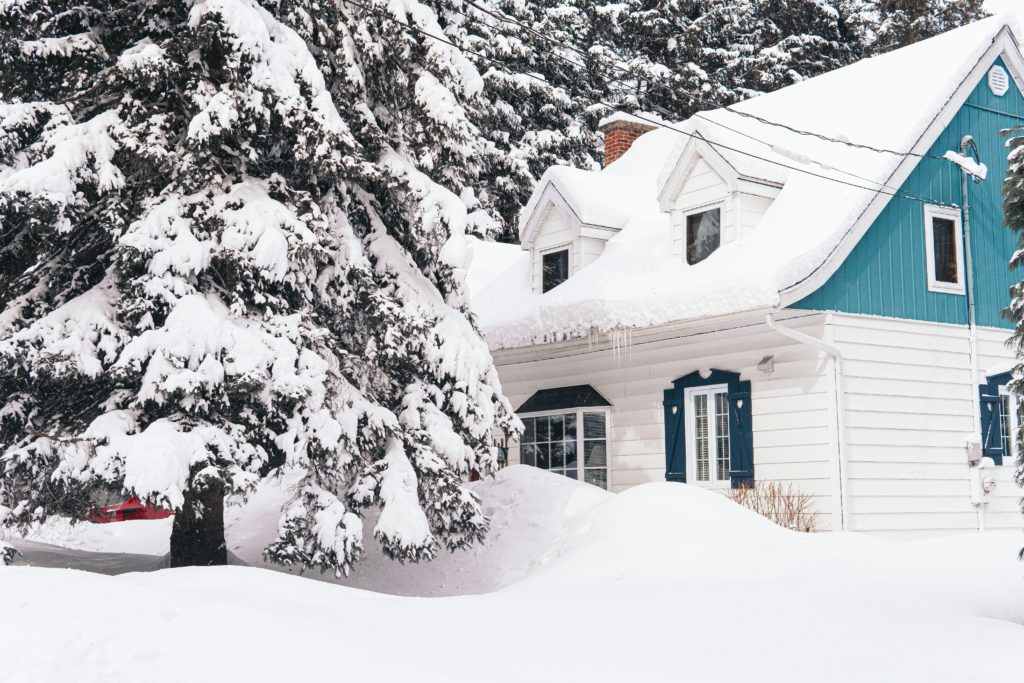 Trim your trees
If you try the tip above with minimal results, you may need to trim the trees around your home. If the branches are obstructing the windows, they're also blocking out sunlight. But before you break out the chainsaw, be sure to consider whether the branches in question are crucial to the beauty of the tree. You don't want to end up with a lopsided tree in favor of a few extra rays of sunshine.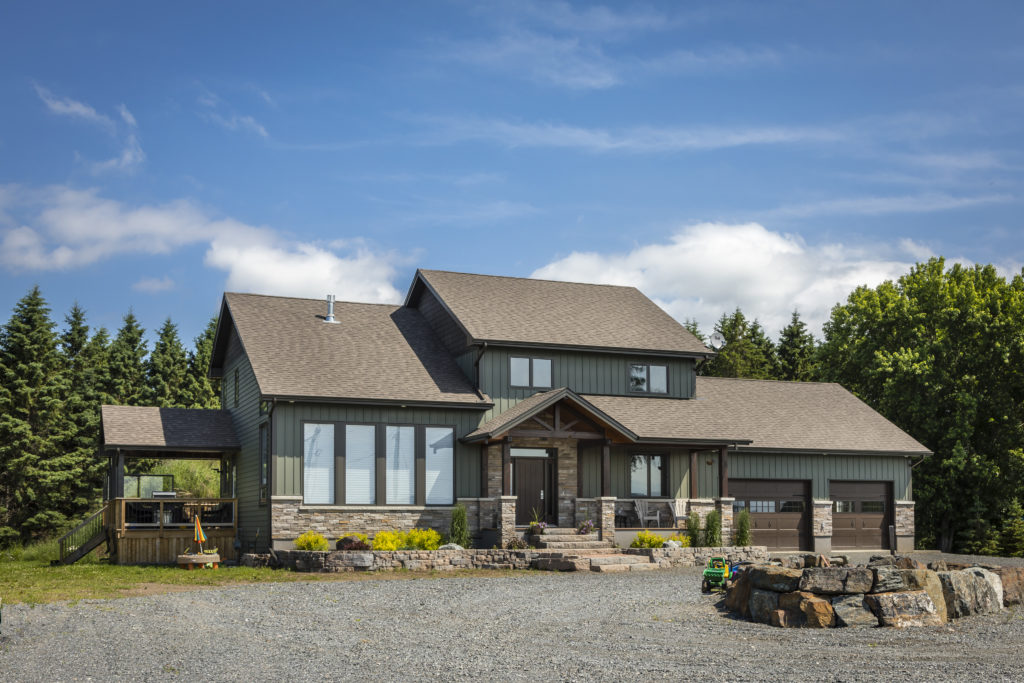 Insulated siding
If you're planning a remodel or new build, insulated siding should top your list of considerations. It's energy-efficient, reduces noise, and insulates your home from moisture and fluctuating temperatures better than fiber cement, wood, engineered wood or brick. Pictured above in Shamrock Board & Batten, Haven Insulated Siding by Royal® Building Products is a great option if energy-efficiency is a priority for you. It also requires no staining or painting, so you can enjoy the realistic wood grain with minimal maintenance.
Let the home style tips come to you.