Tricks of the Shade – Designing a Pergola
Outdoor spaces have become extremely popular design projects, but if the sun is blazing a shade structure or pergola can make the space more usable. The following trends and tips cover everything you need to know about pergola design.
Design Tips
Design for longevity
Worry-free and low maintenance are key factors in pergola design. Heavy-gauge extruded aluminum is the preferred material for a shade structure with minimal maintenance and maximum longevity. Powder-coated paint eliminates concerns for rust or deterioration, and most pergola companies offer a variety of regular and custom colors.
If you choose to use treated lumber, keep in mind that it will require regular maintenance and refinishing/painting every three to four years. Wood pergolas are also susceptible to climate conditions and have sun protection limitations.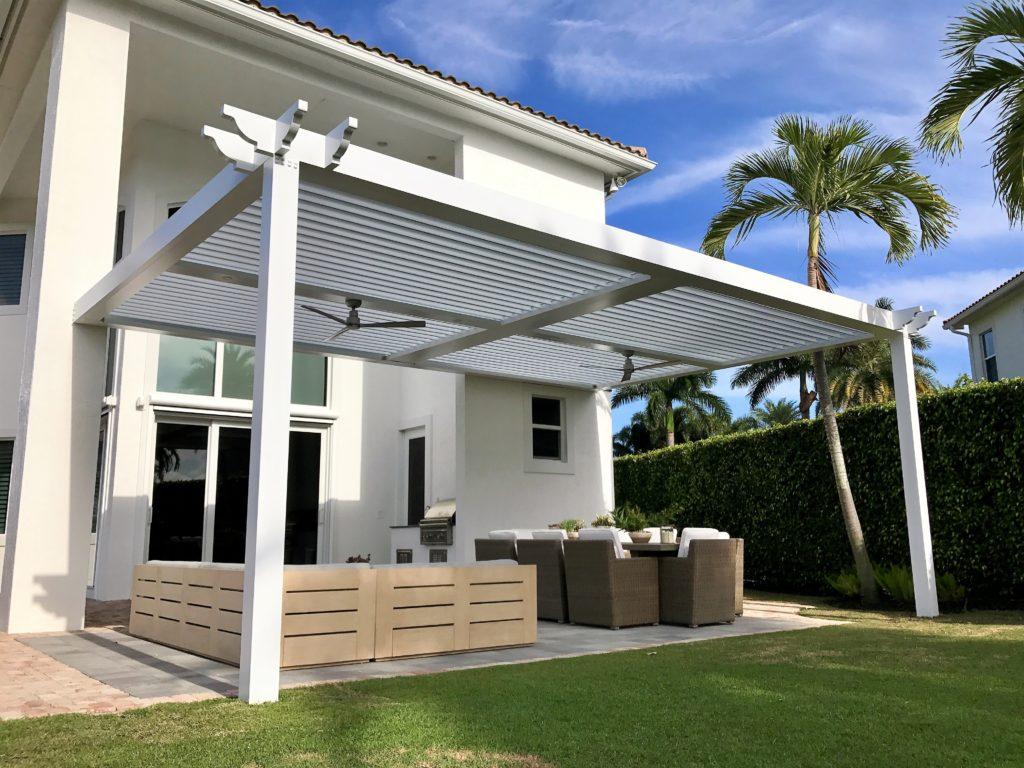 Angle of the Sun
Monitor the sun throughout the day and in different seasons to determine where the sun hits. Remember that a shade structure overhead does not necessarily have an effect on the early morning or late afternoon sun, but adding side-shade elements to your pergola, such as curtains or a decorative header, can provide full sun protection.
Design Trends and Styles
Adjustable smart pergolas
Pergolas have gone high tech in both form and function. For instance, with the touch of a smart phone some pivoting pergolas can adjust up to 180 degrees, a rain sensor can be triggered for waterproof coverage and louvers can be opened when wind speed increases as a safety precaution.
Topless or sliding sun roof
"Today's homeowners are looking to reduce sun exposure, but they also want flexibility in the amount of sun that reaches their outdoor spaces," explains Scott Selzer, CEO and President of Arcadia Building Products.
One design option to address this need is a pergola that transforms from fully open to closed and covered. One way to achieve this is by utilizing a removable shade or taking it up a notch with the Slide, from Arcadia Building Products. Inspired by the Tesla sunroof, it automatically opens to reveal the sun with the option of full sun protection via the pivoting louvers when closed.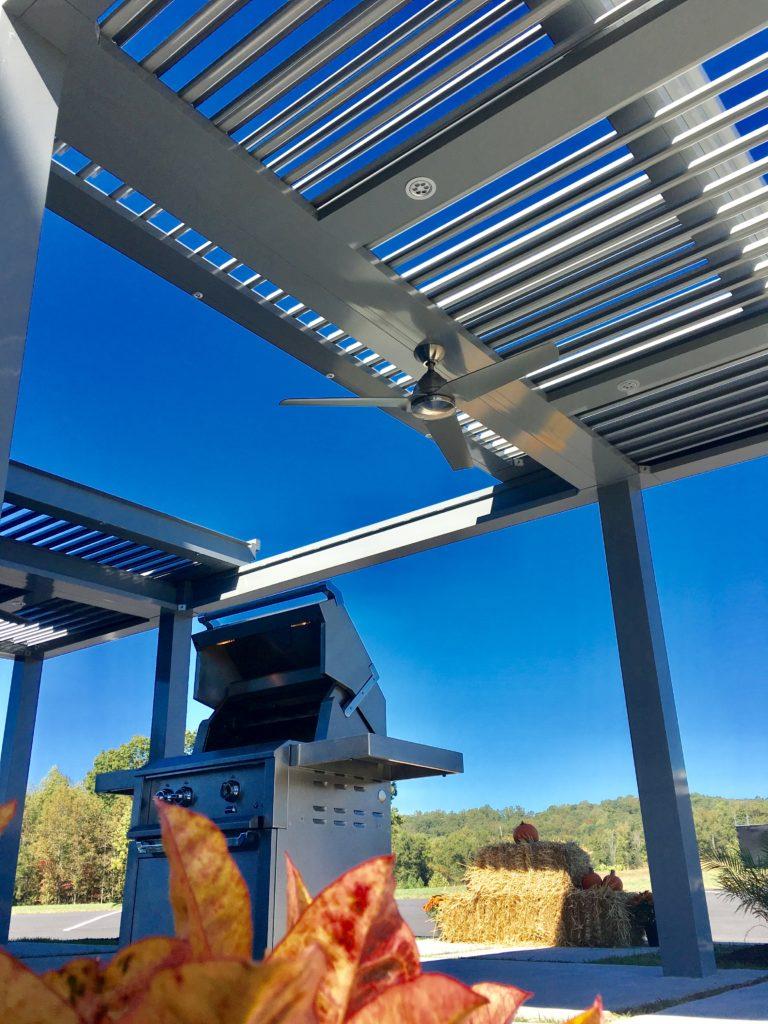 Traditional versus modern
You should always consider a design that compliments the existing architecture of your home. Pergolas can emulate traditional, Victorian or ultra-modern styles. To blend a modern with traditional style, consider using cornices in your design.
To screen or not to screen
Pergolas and shade structures can be enclosed with screens for protection from the elements, which includes pesky bugs. Even more versatility is offered with on-demand retractable screens. Heating elements incorporated into the design also means extended use of the space in most climates.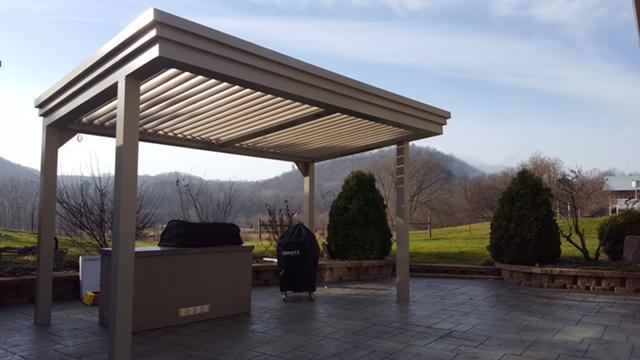 If you are not sure what type of shade structure you want, check out this article that explains the differences between pergolas, arbors and patio covers.
Post and photos by Arcadia Building Products, a manufacturer of adjustable louvered pergolas.  
Let the home style tips come to you.