Transforming a Boat into a Cozy Retreat with Westlake Royal Building Products
Celect™ Cellular Composite Siding is a top siding choice among homeowners because it mimics the authentic look of wood grain without the ongoing maintenance issues. Builders love Celect because its interlocking joints make it easy to install. And it turns out, boaters love it too!
California resident Brad Schnoor was researching vinyl siding options for the exterior of his 840-square foot houseboat when he discovered Celect Siding. The result? Easily one of the most unique applications for Celect we've seen so far. Our LiveAbode contributors interviewed Schnoor about how the project came about and why he chose Westlake Royal Building Products™.
Tell us about your house boat!
I took the original boat down to the studs, keeping only the steel frame and pontoons. Now it's fully modernized, with two bedrooms and two bathrooms, a great room with a kitchen, and a living room. There are also outdoor living spaces with a covered porch on the lower level, and a fully outfitted outdoor kitchen, bar and lounge area on the upper level. I also added a canopy and ceiling fans.
How do you typically use it?
I typically take the boat out on Don Pedro Lake. The lake offers 160 miles of shorelines and is a popular destination for boating, swimming, and waterskiing.
Why was Celect your top choice for this project?
I was searching for a product that was durable but not too heavy for flotation, could withstand hot and cold temperature changes, and would not rot or rust. When I ordered a sample of Celect, I knew this was what I was looking for. It looks like real wood but is engineered to be low-maintenance and withstand harsh weather conditions. The houseboat's entire exterior is clad in 7" Clapboard Siding and Celect Trim, both in Frost.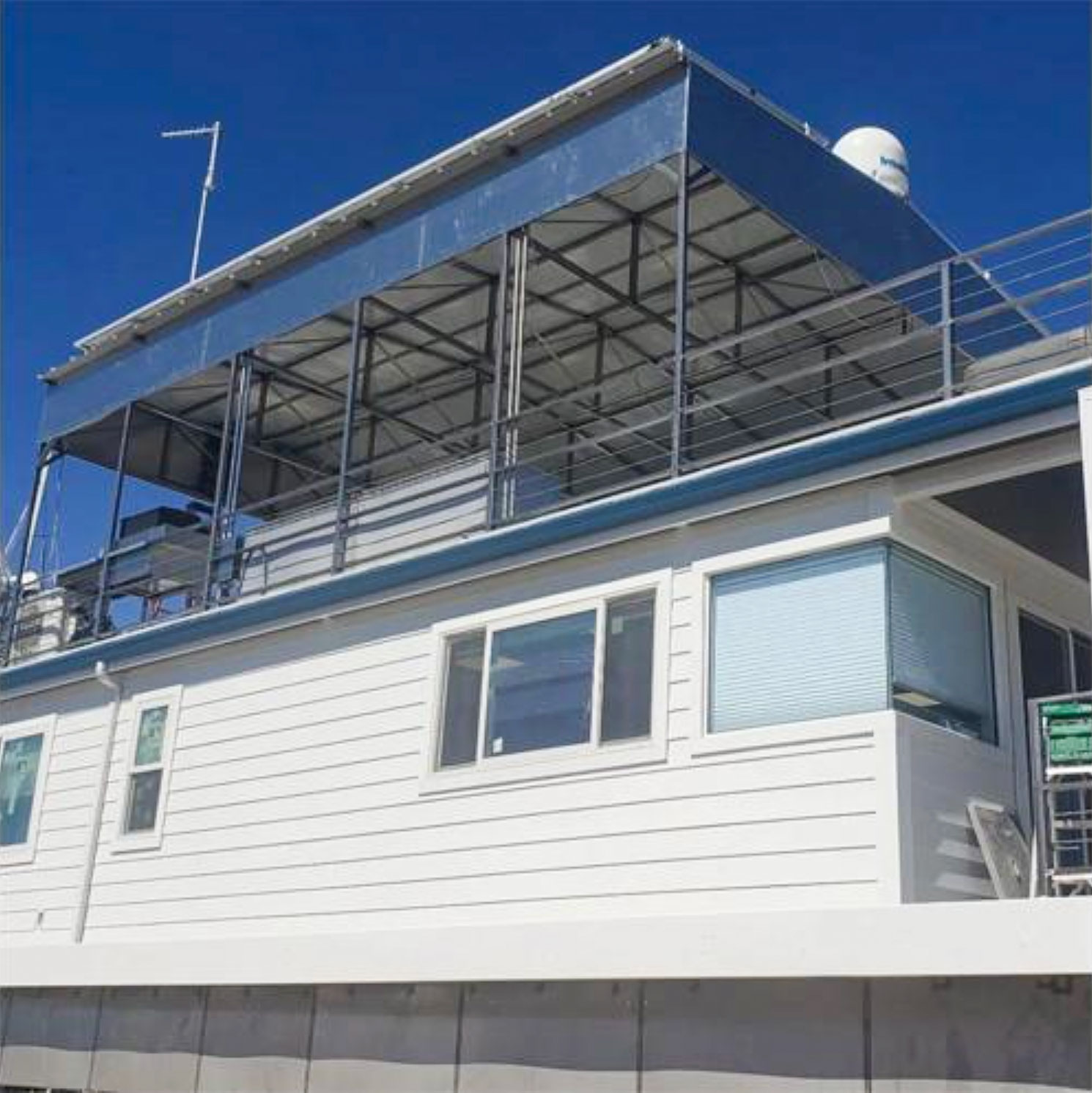 What other Westlake Royal Building Products did you incorporate?
In addition to Celect, I installed Cedar Renditions™ 6" aluminum soffit in Grey Oak on the outdoor ceilings on the upper and lower levels. Like Celect, Cedar Renditions is water-resistant, stands up to cold temperatures, is virtually maintenance free and extremely durable.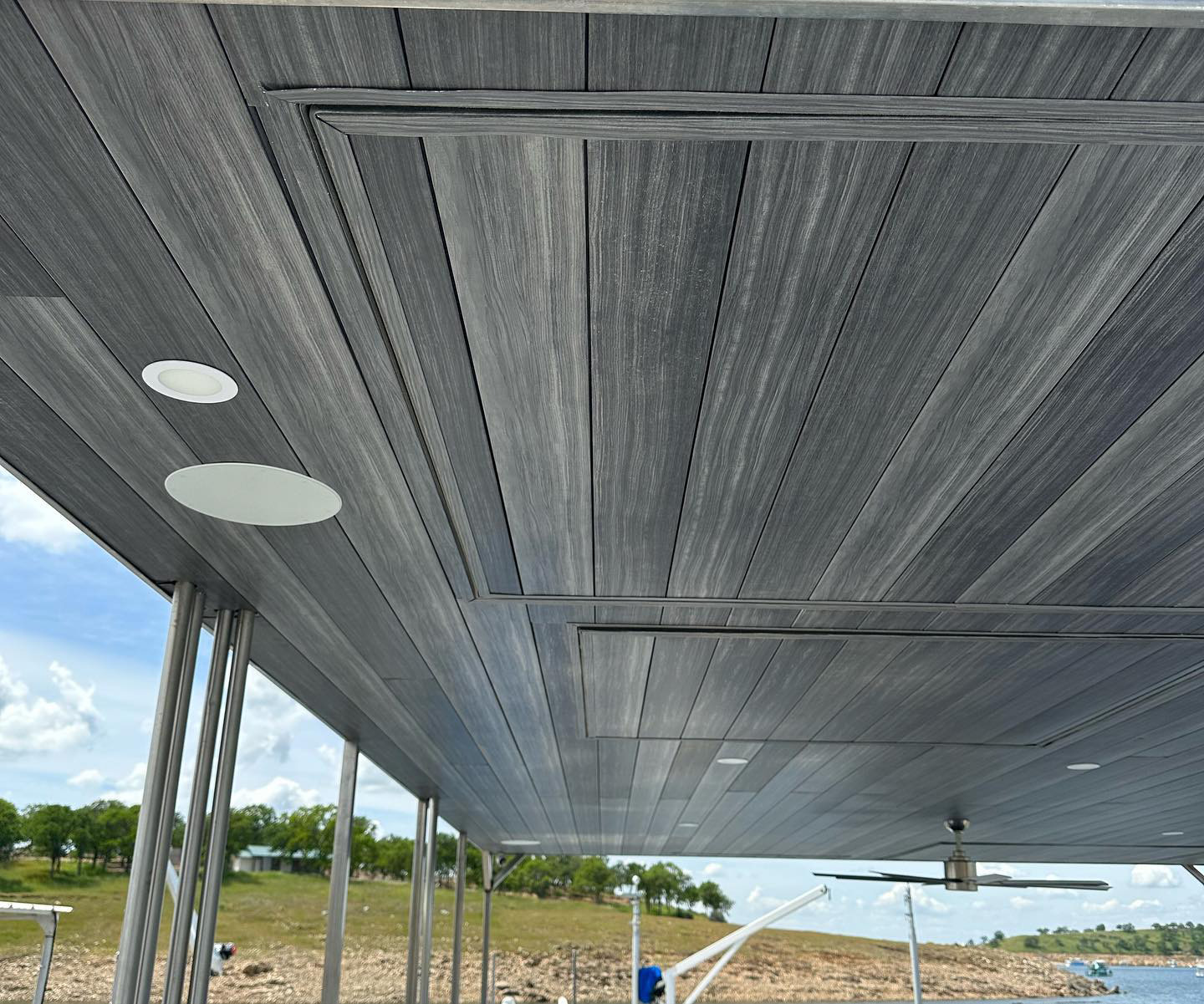 Have the products stood the test of time?
After almost a year on the water, I have seen no movement from the siding, even with all the moisture, wind and temperature swings. We're completely happy with how it turned out, we're really pleased and we get a ton of questions about it.
Schnoor concluded that he plans to use Celect for future houseboat and coastal projects based on its outstanding performance. Wherever you call home, Westlake Royal Building Products are built to last.
Source:
https://blog.westlakeroyalbuildingproducts.com/celect-cellular-composite-siding-offers-low-maintenance-solution-for-california-houseboat/
Let the home style tips come to you.