How to Recycle a Christmas Tree
The Christmas holiday may be over, but that doesn't mean you can't extend the life of your Christmas tree long into the New Year. Consider using it for mulch in your yard – there's no such thing as too much mulch! And the best part is it doesn't cost you anything, assuming you already have basic gardening tools on hand.
What You Will Need:
Live Christmas tree
Loppers
Chainsaw or pruning saw
Step One
After you've removed all decorations from your tree, take it outside and lay it on the ground. Using loppers, cut off all the branches as close to the trunk as possible.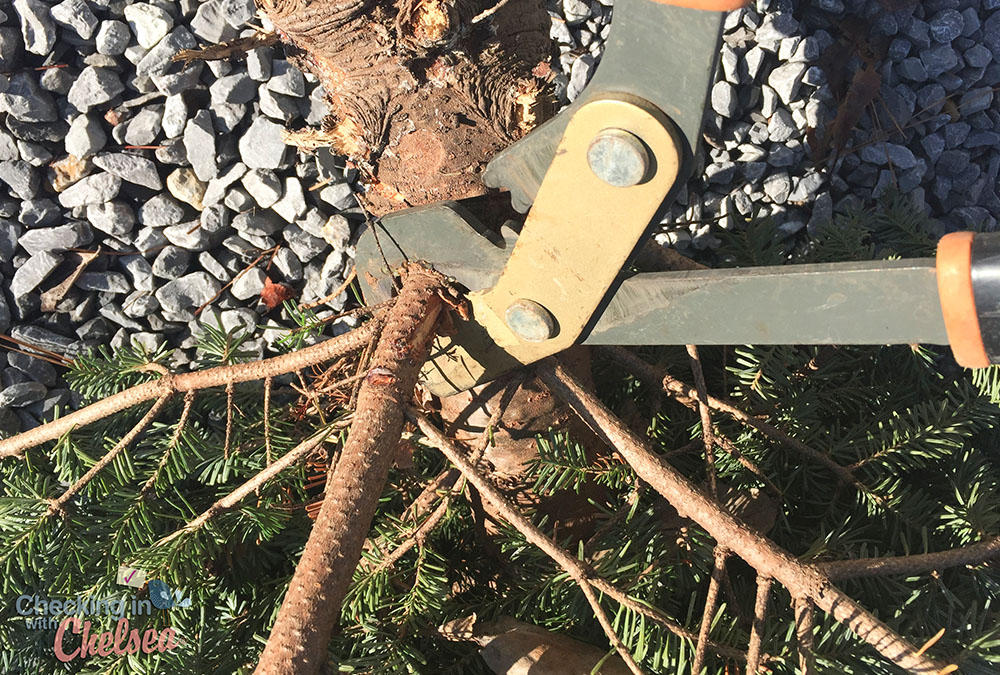 Step Two
For an easier approach, trim all branches from top to bottom along one side, then rotate your trunk and trim the now exposed branches.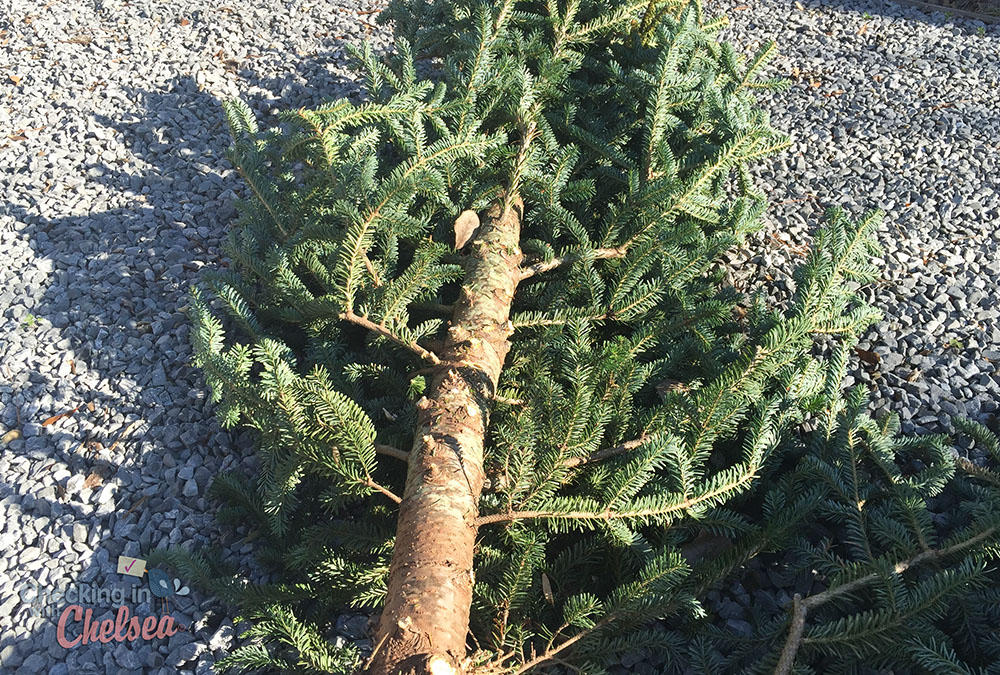 Step Three
Keep trimming and rotating until you're left with a pile of branches and the tree trunk.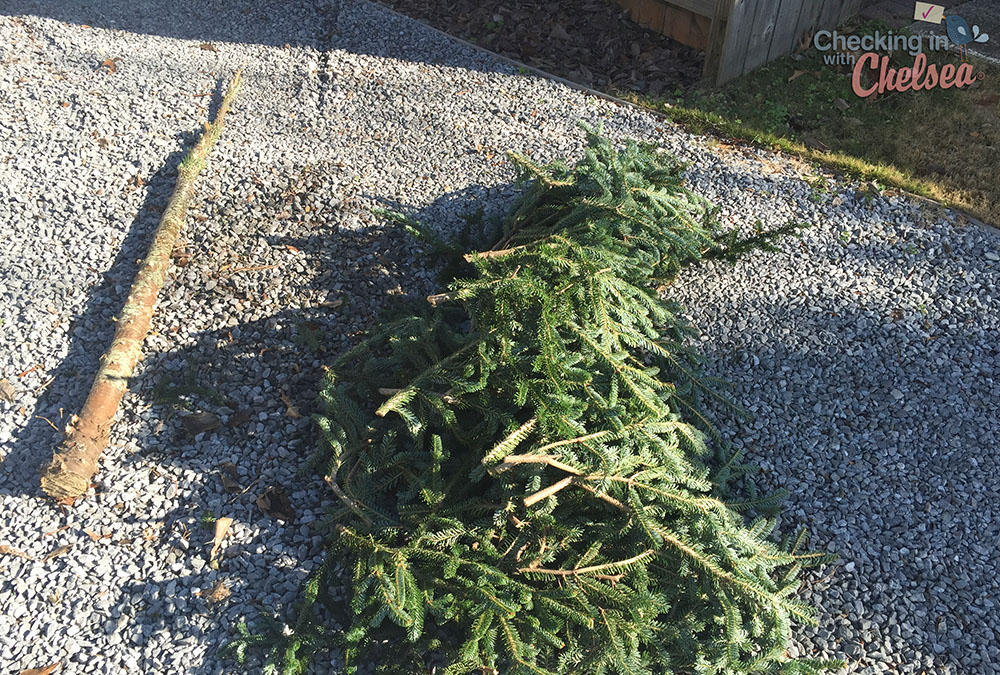 Step Four
Spread the branches in flower beds or natural areas in your yard, wherever you would normally put mulch or pine straw. You can also cut them up into smaller pieces if you wish. The branches will quickly turn brown, blending in with your other mulch. As a bonus, you'll catch whiffs of that famous Christmas scent for months to come.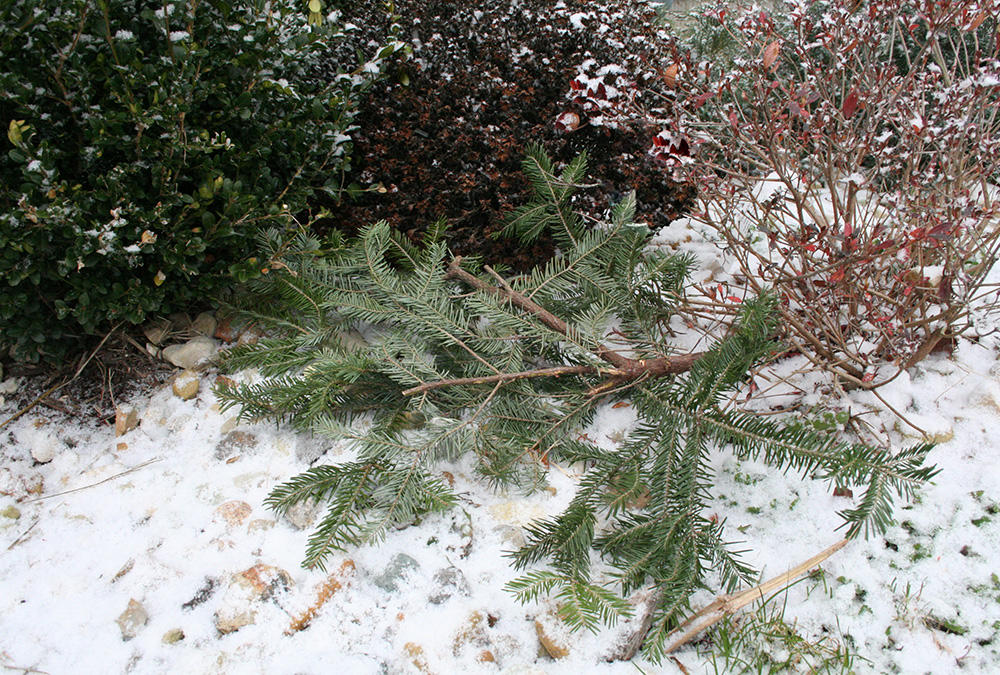 Step Five
If you have a natural burning fireplace, use your chainsaw or pruning saw to cut the tree trunk into firewood. Lengths anywhere from 10-16 inches are ideal for a fireplace or outdoor fire pit. And, you'll love the way it smells while it's burning!
Interested in other ways to use your old live Christmas tree? Read on for more ideas.
Let the home style tips come to you.