Home Style Trends: American Colonial
This is the first in a series of articles published monthly, each of which will focus on a different style of home. Throughout the series, we'll be exploring the history of these architectural treasures, and offering ways that you can update yours while staying true to its intended aesthetics. This first installment features the American Colonial style.
History & Characteristics
This style of home dates back to the early 1600s and was popular throughout the entire century leading up to the American Revolution. Having come mostly from England, the colonists were influenced by British building styles and techniques. And that influence is the core of American Colonial style architecture, which features a symmetrical layout with a door in the middle, usually framed by a portico with columns that lend an air of grandeur and formality to the entranceway.
Enhance Your Style
Accents
Distinguished symmetrical shapes, lines, and prominent windows create the perfect showcase for accents. The key is to keep window and door surroundings simple and to add tasteful ornamentation when needed. Think intricate woodcutting around the door or windows. But keep in mind, when it comes to decorative accents, it's all about subtlety.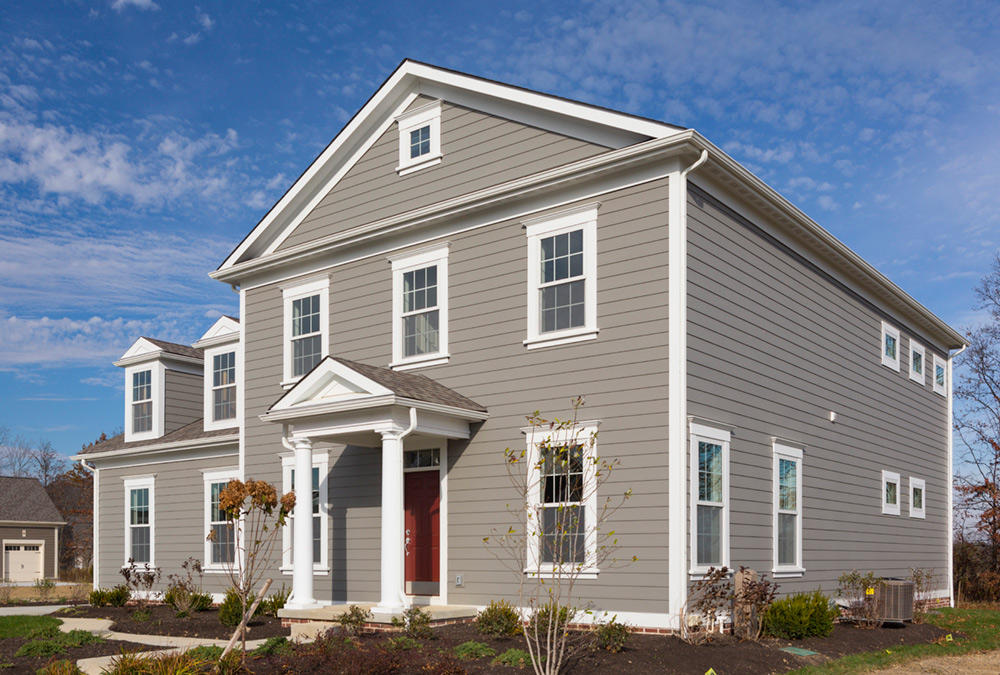 Color
White siding with black accents, or brick-colored siding with brown accents, are classic choices for this style of home. But we always encourage bolder color combinations. Branch out with shades of gray, green, and even blue.

Shutters
Originally, shutters on Colonial homes were functional—a practical way to protect the interior from harsh weather and precipitation. But today, they serve a more decorative purpose. And you can use them as places to add pops of color and texture to the house's façade.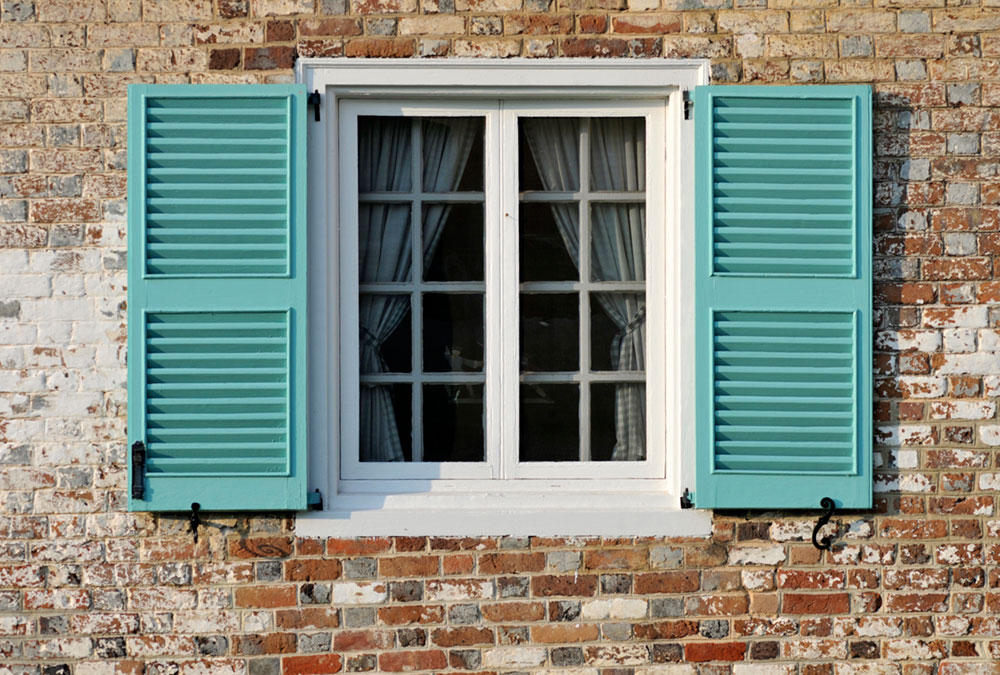 Entranceway
The key to landscaping in a way that adds beauty to the front door and entranceway is to balance contemporary attributes with more traditional ones—like opting for a cobblestone walkway instead of a modern cement one. But there are lots of ways to express your personal style while giving a nod to the classic approach. You can also get ideas for front door treatments here and here.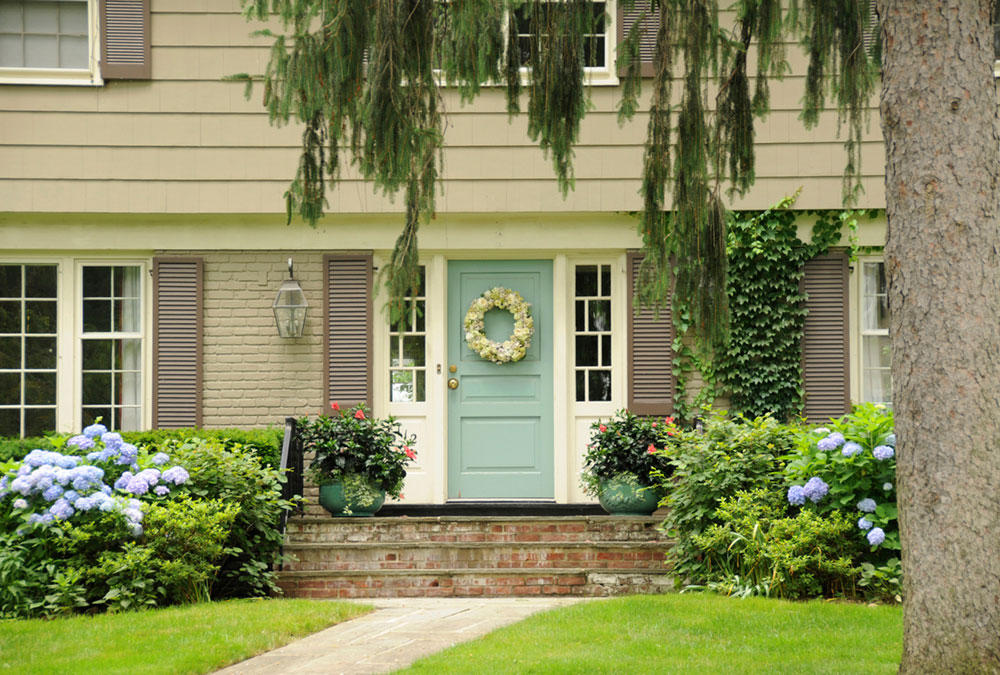 Whether you want to keep it as true to its original aesthetics as possible or push the envelope a bit, the American Colonial style of home offers the perfect canvas to go either way. Use online design tools like the Royal® Building Products Trim Visualizer to virtually try out exterior updates to your home.