Bring on the Bold: Create a Wealth of Style with Window Enhancements
Window enhancements, such as shutters and trim, are often overlooked when updating a home. Yet they are some of the most important elements in exterior home design.
Without well-thought-out windows, your home could look disjointed or even bare, resulting in a lack of curb appeal. But improving your windows is a great opportunity to test out some bolder design choices and infuse your own sense of personal style.
Here are some tips for enhancing the style of your windows.
Shutters
Shutters are a way to instantly update your house and add interesting design touches that reflect your personal style. Want a pop of color? If you're not quite ready to add a bold, new hue to your exterior walls, colorful shutters are a great way to make a statement on a smaller scale.
You can create a mood for your home through shutter selection, as well. Board and batten styles provide a more relaxed, picturesque feel, while louvered shutters offer a traditional look.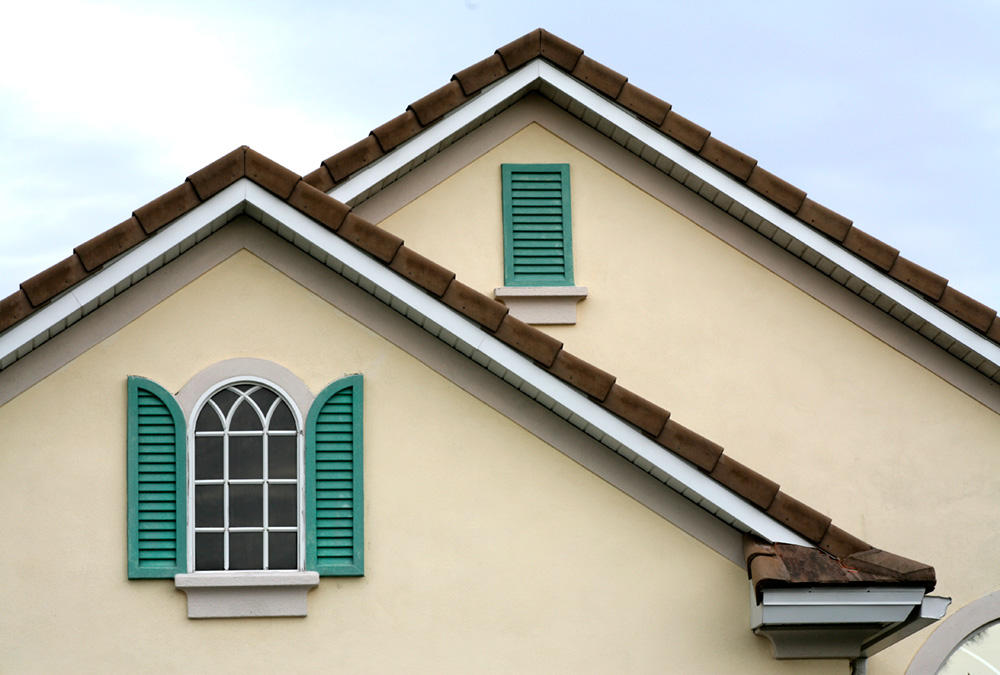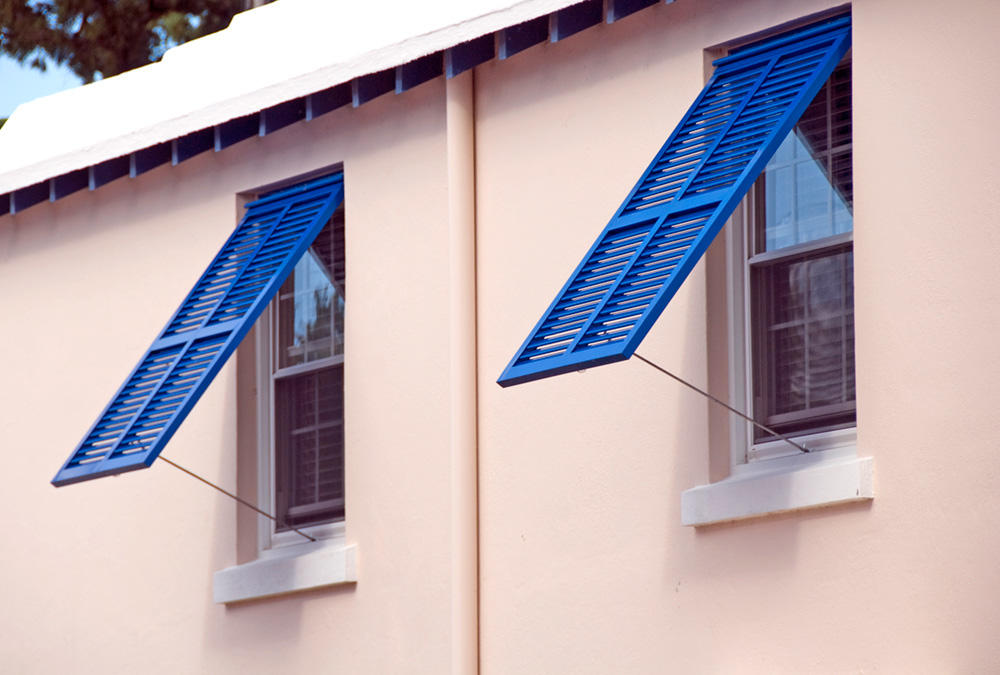 Some additional tips:
• If you have French doors, match their length with long, classic-style shutters.
• Consider adding function, as well as style. For example, a beach house could be well served by having Bermuda shutters to capture ocean breezes and provide shade
• Each should cover half of the window, to give the illusion that if they were shut, they would close together and cover the window completely.
Window Boxes
Window boxes are a great way to provide natural beauty and charm to the outside of your home.
From simple to ornate, rustic to modern, window boxes are available in many styles. Or you can take your bold style to the next level by making your own. And, like shutters, window boxes are a way to experiment with accent colors.
Here's some advice for selecting the perfect window boxes:
• Make sure the box spans the width of the window and that you're able to easily access it to water your plants.
• Choose a liner for each window box that retains moisture and is easy to keep up. Common liner materials include coir or moss.
• When choosing plants for your window box, experiment with a variety of colors, heights, and textures to see what works best on your home's exterior. Check out this example for inspiration.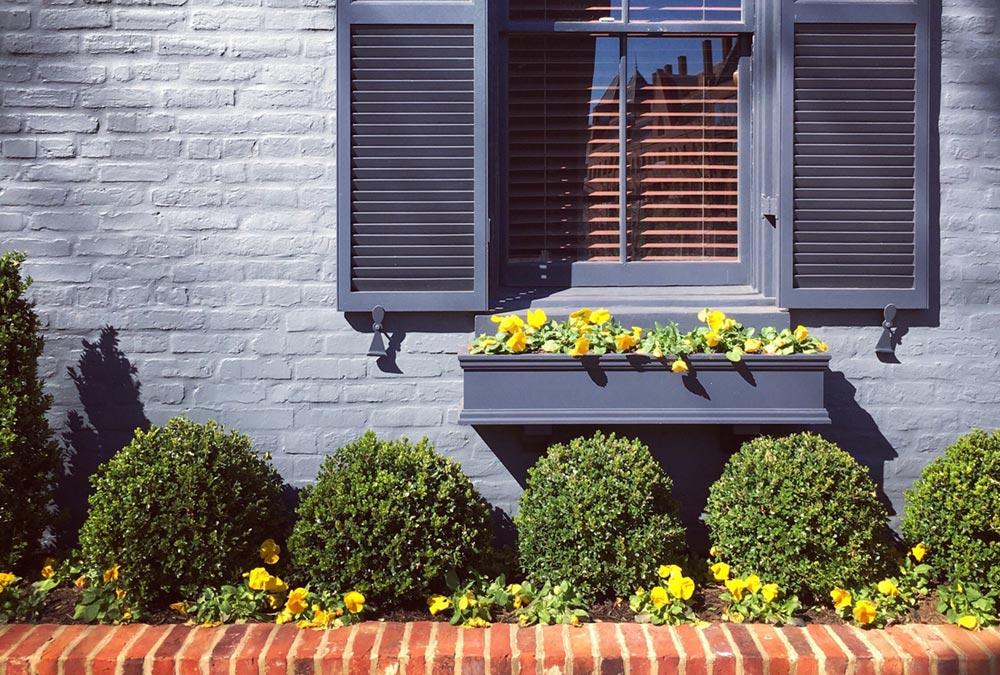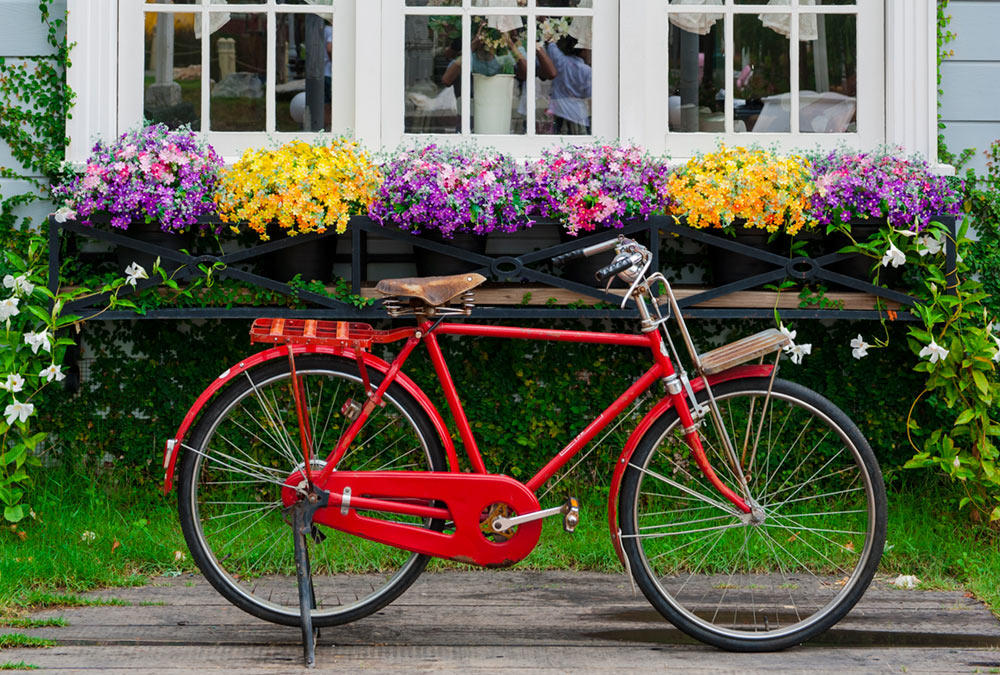 Exterior Trim
Like the perfect accessories complete an outfit, exterior trim adds an element of completion to your windows. Trim offers the ability to stand out with a contrasting color, or complement your façade for a more serene effect.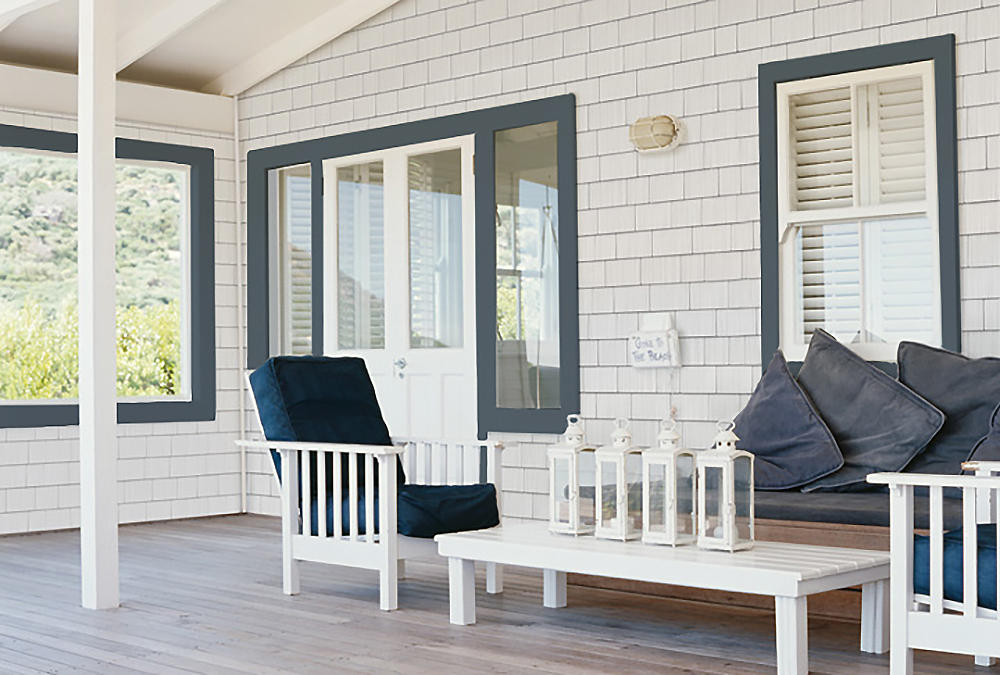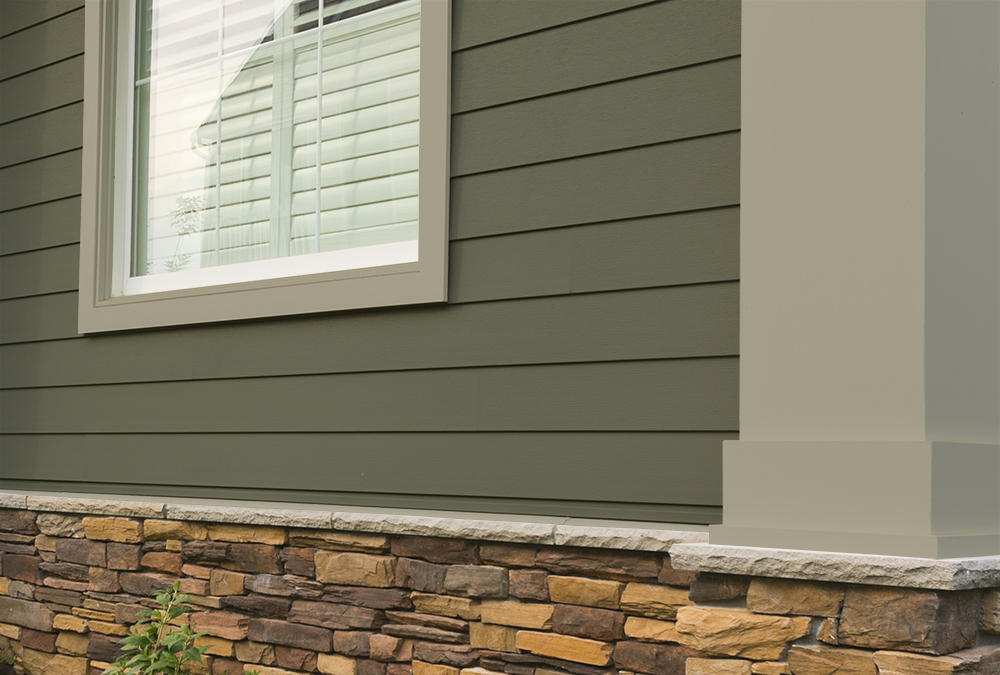 • How bold can you go? Online tools can help you select the right trim for your home before installation by allowing you to virtually see what different styles and colors will look like.
• Adding trim to your home doesn't mean adding extra work—look for trim in a low-maintenance material that resists rotting, moisture, and termites.
• It's best to have trim installed by a professional to ensure a tight seal between the trim and walls.
Shutters, window boxes, or trim—however you decide to accent your home's windows, make sure to embrace your inner bold.