Trendspotting at the NAHB 2019 International Builders' Show
The LiveAbode team has returned from another successful trip to the 2019 NAHB International Builders' Show (IBS) and the NKBA 2019 Kitchen & Bath Industry Show (KBIS) in Las Vegas—and we are excited to share the latest design trends spotted at the show.
IBS/KBIS 2019 drew more than 100,000 attendees and 1,500 exhibitors, highlighting the latest products and design innovations in the home and building industries. Here are some of our top trend takeaways.
Back To Nature
Earthy tones, textures and color palettes connect us back with Mother Nature, encouraging us to take a break from the overuse of social media, phones and computer screens. An abundance of moody blues, dark grays and mushroom browns, in both light and dark shades, recreate the feeling of being outdoors.
In exterior color trends, a natural palette makes a home feel like it's part of its surroundings—whether in a coastal setting or a on mountainside.
Outside In
The wall between indoor and outdoor living continues to fade as homeowners seek a closer connection to their surroundings. From floor to ceiling glass doors and windows to expansive decks and luxury kitchens, homeowners are pushing their living space beyond their home's four walls.
Minimalism Meets Maximalism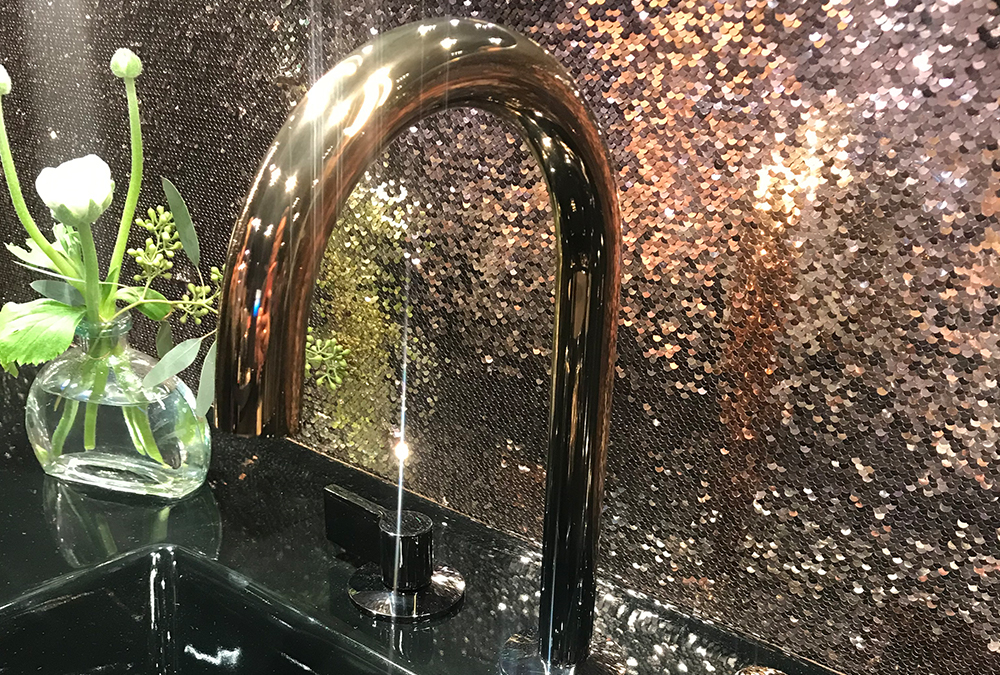 The spectrum of modernist design ranged from stark simplicity to exuberant self-expression at IBS/KBIS, with many exhibitors mixing clean, modern lines with ornate styles, colors and finishes.
Whether you work in the industry, or you're looking to make an update to your home this year, we hope these trends give you some inspiration. For more photos from IBS 2019, check out the Royal Building Products Facebook page.
Let the home style tips come to you.