Three Tips to Organize Your Backyard for Fun All Summer
Like many families with young children, our summers seem to fly by. We have trips planned to the beach, we're going camping and hiking, and we like to get out for a few baseball outings. However, the best part of summer is lived right in our backyards.
To make the most of the season, I like to have a few organization systems in place for entertaining, as well as enjoying our outdoor space with the kids. Here are three simple ways to organize your backyard so that you can easily locate everything you need, and enjoy every moment of free time with your family:
Cart Around Your Grilling Tools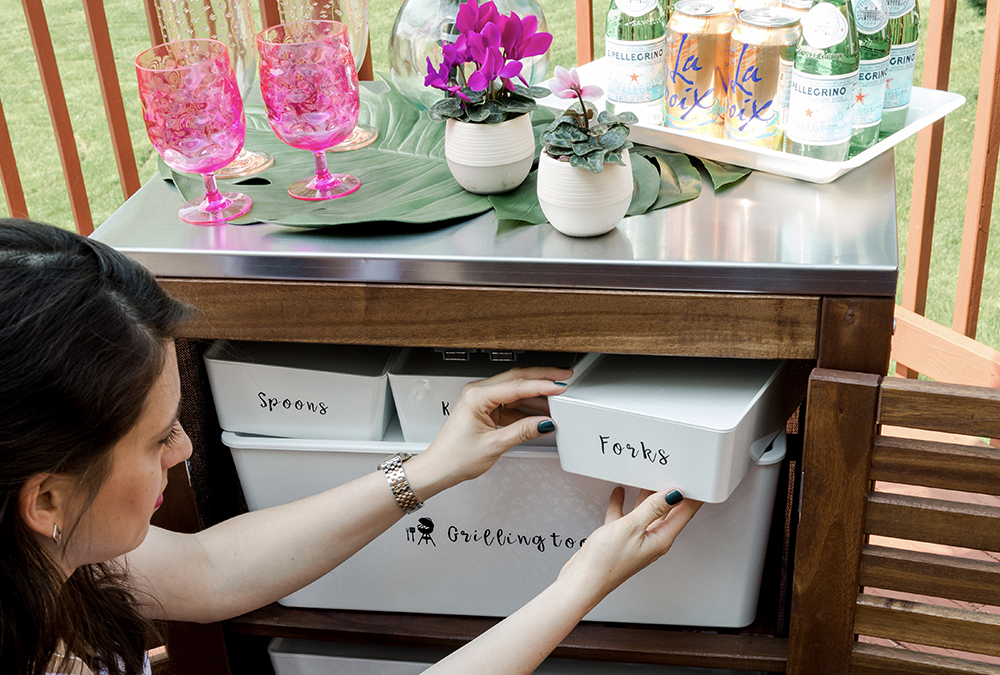 I like having the grill tools and party supplies always ready to go. Even if you don't have an outdoor kitchen, you can still make it work! Use a cart (like this one from Ikea) to store plates, glasses, napkins, straws, silverware and grill tools. Whenever it's time to dine outdoors, just roll the cart out of your garage or back shed, grill, eat and have a good time! When everything is clean, put the supplies and grilling tools back in the cart for next time.
Create an Outdoor Relief Station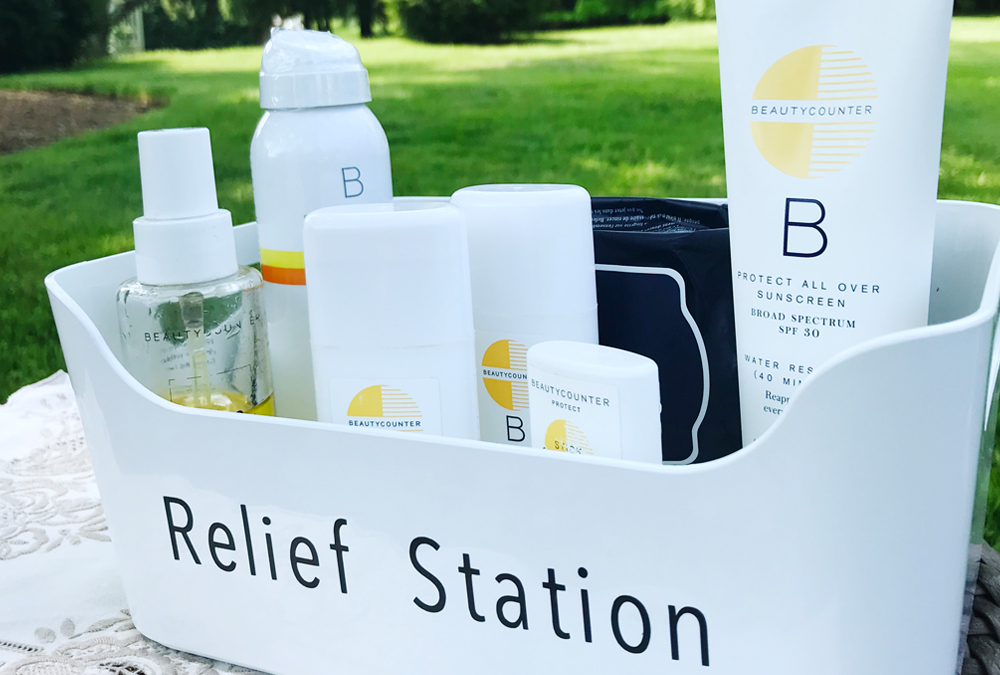 Create a relief station to make everyone comfortable outdoors from morning 'til dusk. Simply use a basket to store some wipes, bug spray, sunscreen, extra sunhats and hand sanitizer. Keep the basket stocked all summer, so every time your family goes to play outside they'll know where to find the items they need.
Stash and Rotate Outdoor Toys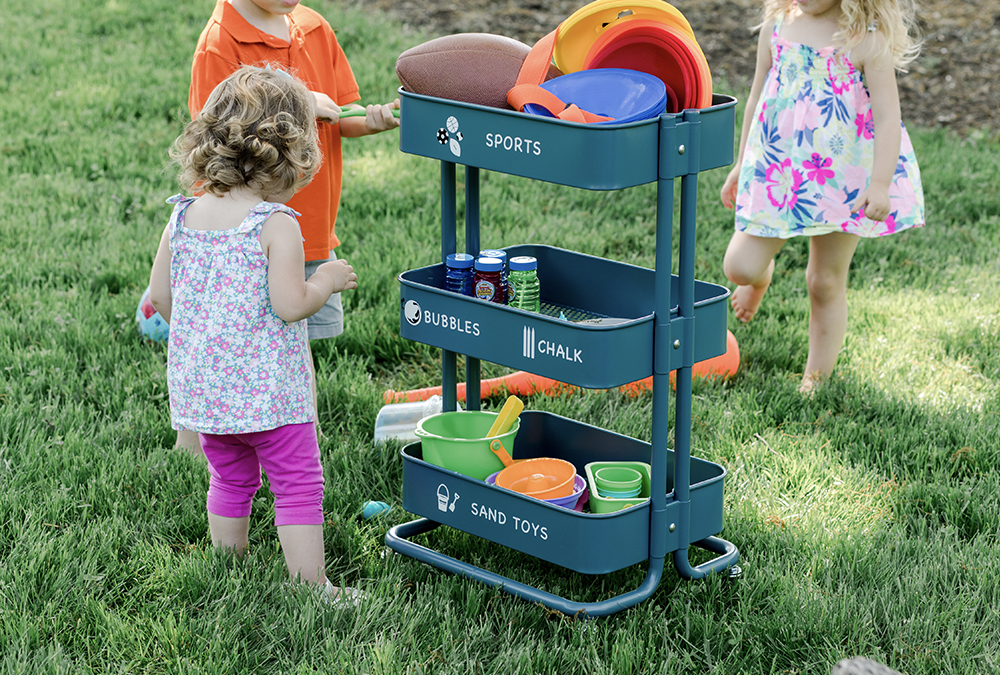 Keeping all the kids' outdoor toys organized can be challenging. I believe rotating toys is a great organization tool to keep the kids engaged in play, and that goes for outdoor activities as well. To get started, assemble totes or baskets for different themes, such as water toys, sand toys, balls, bubbles, sports and outdoor chalk/paint. After the kids are finished playing, encourage them to clean up and keep things organized. Next time you go outside, rotate to a new set of toys and let the fun continue.
With these simple, but useful, tips you're ready to have a great and organized summer!
Let the home style tips come to you.