The Best of LiveAbode 2019
We're wrapping up another wonderful year at LiveAbode! In 2019, we built up our community on Instagram to over 2,600 (thank you for following!), worked with some amazing contributors such as Kate Builds and Made by Carli, and continued to provide expert insight on the latest trends in home design.
As we looked back on which LiveAbode articles were the most widely read and shared in the past 12 months, we noticed that our readers were most drawn to our color trend articles, as well as our interior decor and trim ideas.
Join us in taking a look back at the trends of 2019!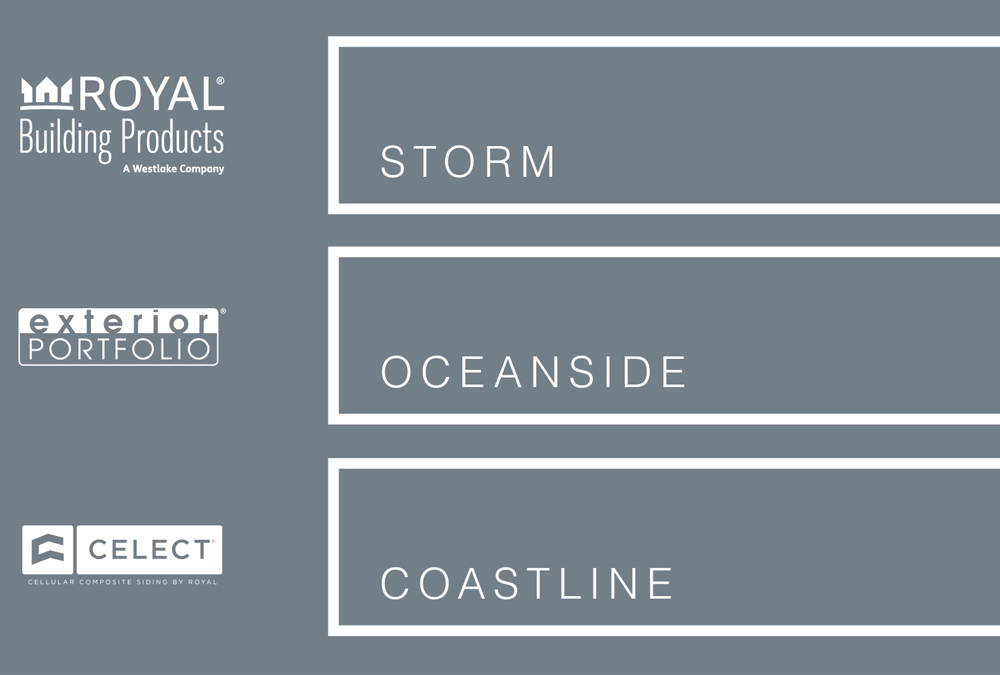 We kicked off 2019 with a new inspirational exterior color trend for homeowners — Slatescape! A mid-tone blue-gray, Slatescape evokes the hue of a storm-churned wave and is a fresh take on the prominence of gray in exterior trends in recent years.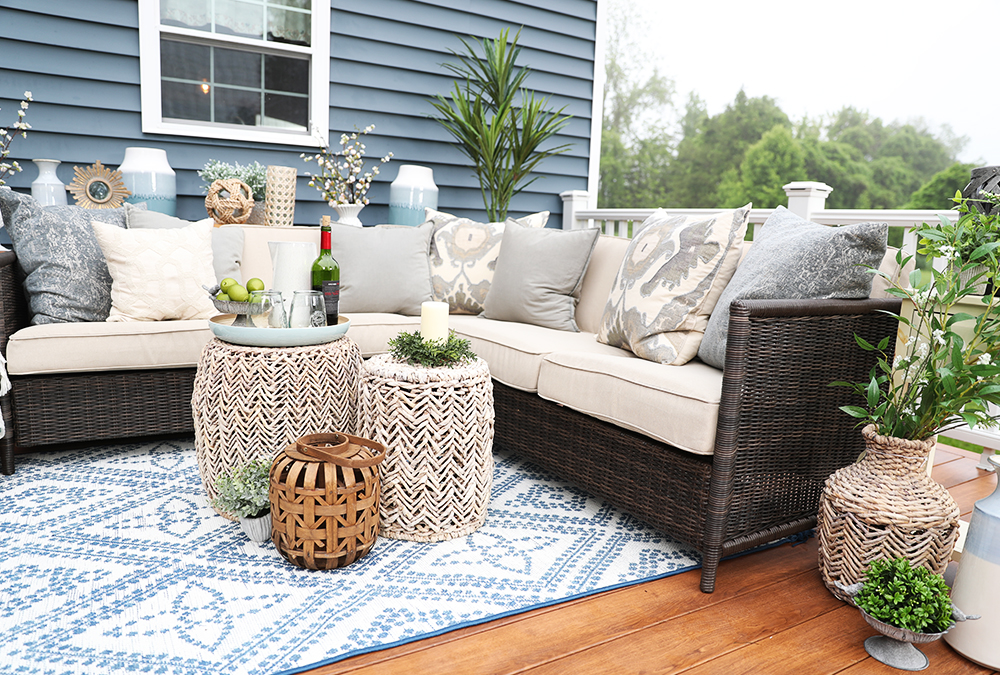 After announcing Slatescape as Royal's Color Trend of the Year, we shared some creative ways to incorporate it into your outdoor space if you aren't quite ready to replace your siding: Increase your home's curb appeal with blue-gray paint on your shutters and doors, refresh your deck by adding some blue-gray accessories, and more!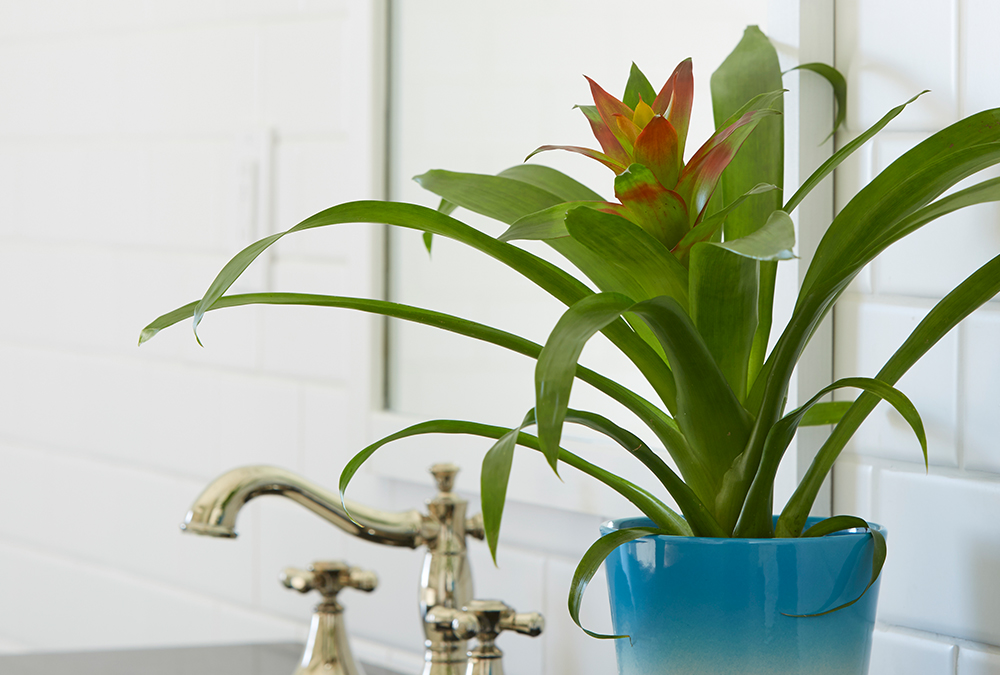 During the winter months most of us spend a lot more time indoors, so indoor air quality is important but often overlooked. The more energy-efficient your building, the greater the risk of harmful volatile organic compounds (VOCs) accumulating. Luckily, plants can help with this. Check out this year's roundup of some of our favorite houseplants that purify the air in your home.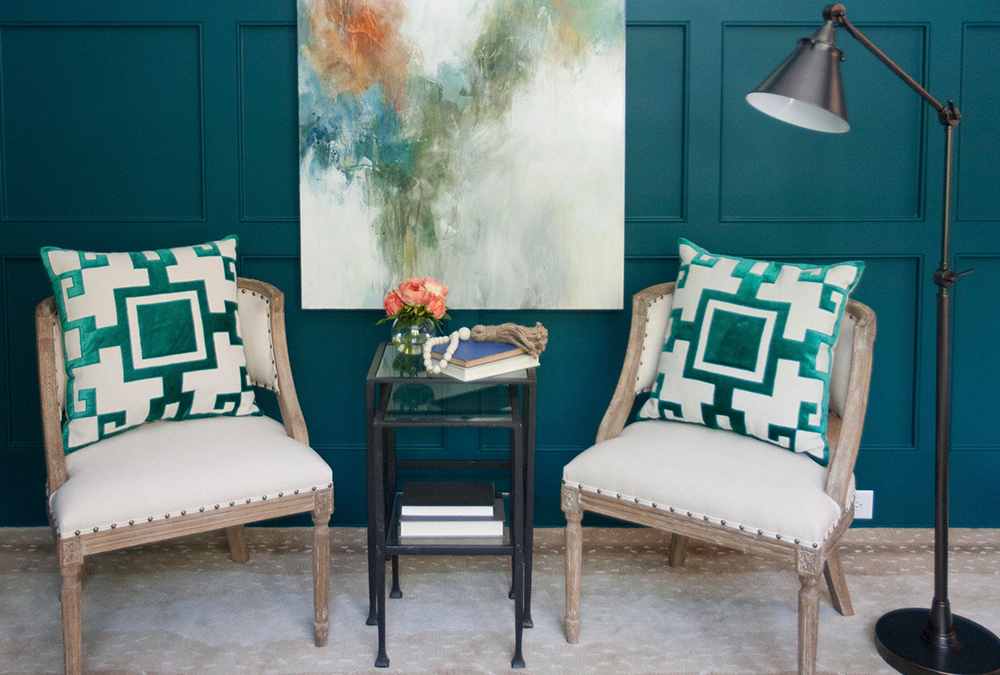 Trim and mouldings are some of the most versatile home building products out there. And with PVC trim that can be painted and used anywhere, inside or outside your home, the design possibilities are endless — design an accent wall, frame a fireplace, panel an interior door, and more!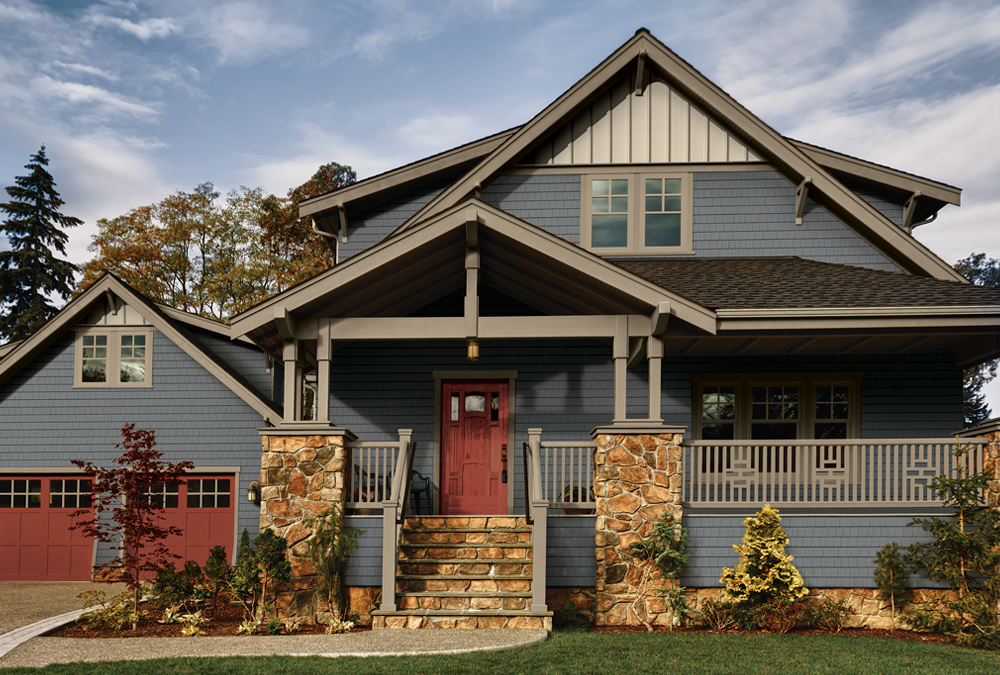 We had so much fun playing with new color combinations inspired by Slatescape this year! Check out some color palette combinations that incorporate Royal's Slatescape-inspired Storm vinyl siding.
Let the home style tips come to you.