Prep Your Home's Exterior for Spring with These Simple Tips
Whether you're planning to sell your home this spring, or just want to get ahead of your outdoor maintenance, now is a good time to start thinking about prepping your exterior for warmer weather.
Since a home's garden and landscape design play a major role in a property's value, it's best to keep them in top shape. Here are some tips on several landscape-related tasks to do this spring:
Jet Washing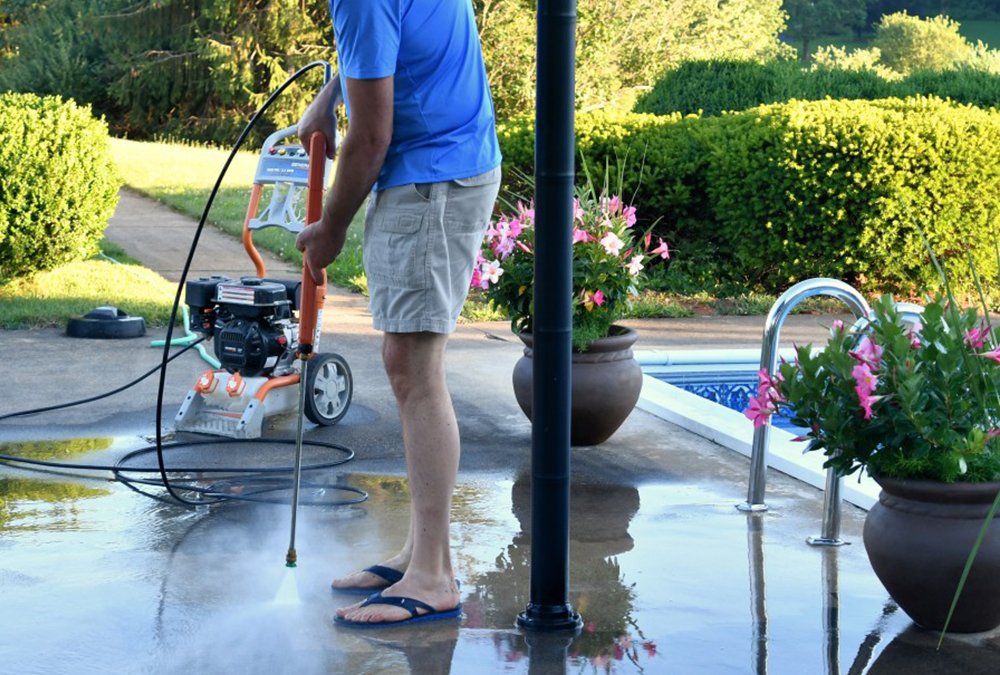 One of the few gardening tasks that can improve a property's curb appeal within minutes is jet washing. Maintaining garden surfaces like patios, decks or driveways can actually increase your property's value.
Upgrade Fencing
Checking your fence for cracks in spring is important as it will help you find out if you need a simple fence repair or you'd need to replace the panels with new ones due to winter-related damages. You can give your fence a new coat of sealing or paint while you're at it.
Build a Deck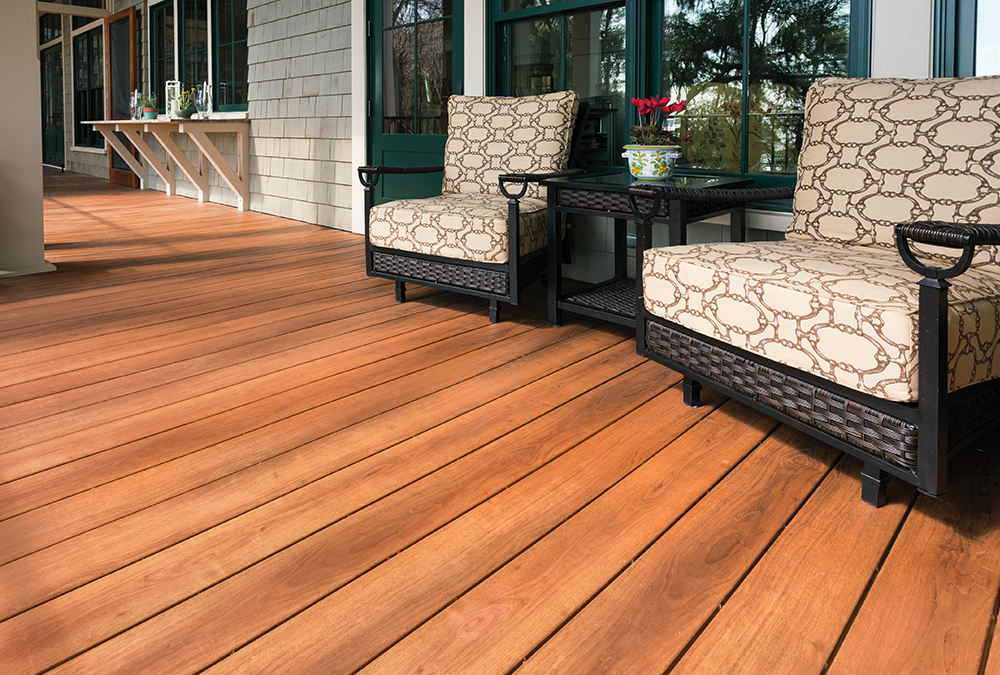 If you've always wanted to build a deck in your outdoor space, then all that's left to do is choose what type and style you prefer. No matter if you go for real wood or a cellular PVC deck, your final decision will depend on your budget and maintenance requirements. Wood decking requires regular staining and maintenance, while a cellular PVC decking product offers the beauty of wood with no painting, sealing or staining required.
Plant New Flowers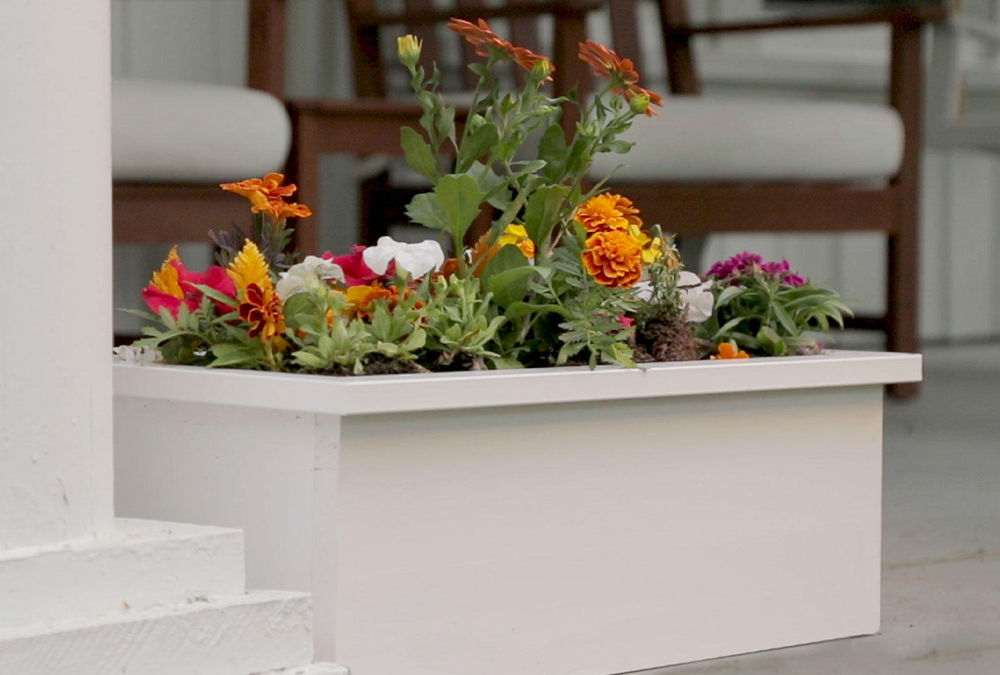 Clear up your garden and plant new summer-blooming flowers. You can also build raised beds and enjoy them during the warm months. Other options to consider are window or flower boxes. They can add a pop of color to your exterior and are an easy DIY project.
Lay Down Turf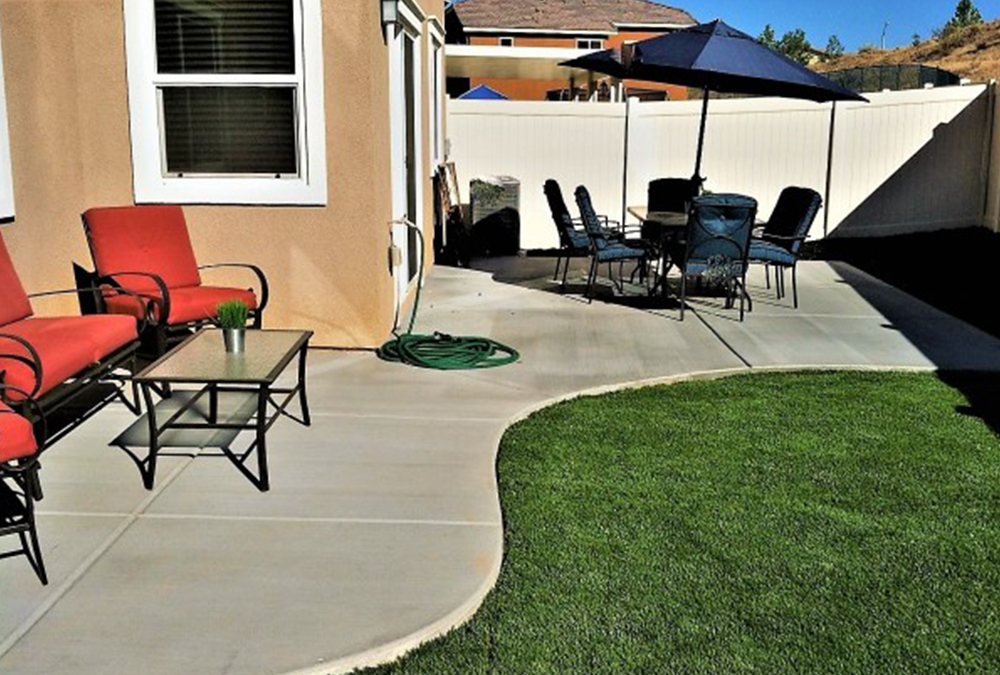 You can lay down real or artificial turf, but keep in mind this is a garden job suitable for warmer seasons. Real turf requires a bit more maintenance, such as regular lawn mowing and watering, unlike artificial grass, which is mostly prefered by people who travel a lot or aren't able to mow their lawns.
Repair Cracks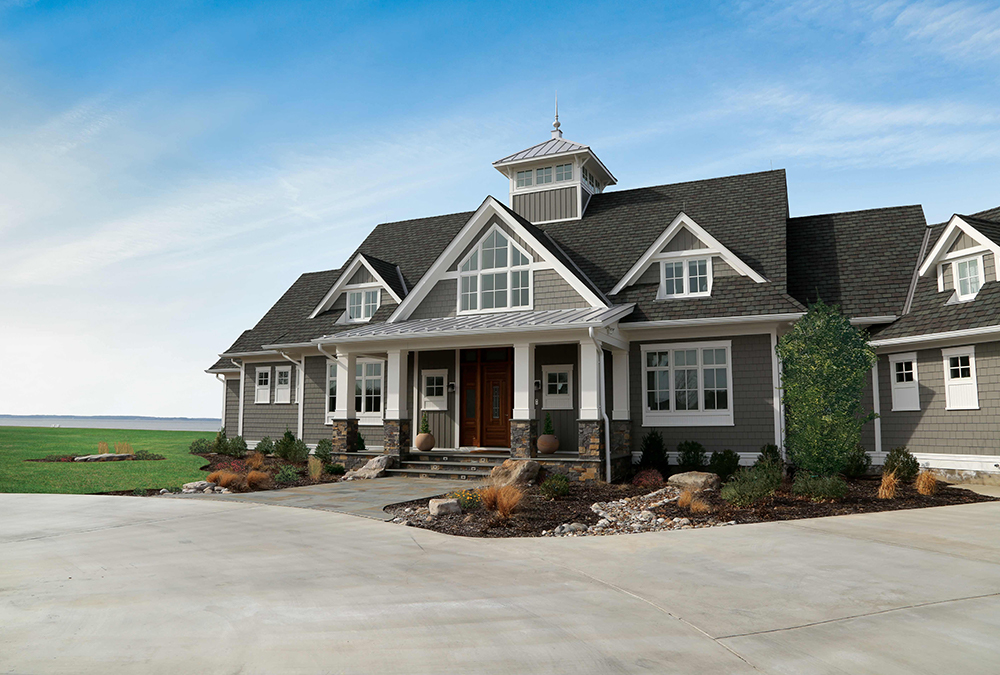 Repair any large cracks in your driveway. A low-maintenance option is the resin bound surface. It's appropriate for high-traffic areas and driveways. If the driveway is in good condition and doesn't need any fixes, you can simply pressure wash it and it'll look as good as new.
With a few weekends of work, your home's exterior will be ready for spring in no time.
Contributed by Fantastic Services
Let the home style tips come to you.