Kick Off Outdoor Entertainment Season in Style
Memorial Day Weekend unofficially kicks off summer and, by extension, the outdoor entertaining season. Doing your own party planning? There's a lot to consider—from themes to supplies to activities. Here are my top tips for making this Memorial Day Weekend your most entertaining yet.
Welcome Guests with a Signature Cocktail
Fill a large wine glass with prosecco (as yummy as champagne but less expensive) and place a fruit-flavored popsicle in each glass. It presents beautifully and the popsicle keeps the prosecco ice cold. Guests can either dip their popsicle and sip their drink, or let the popsicle melt and enjoy it that way. Don't forget to have a bubbly non-alcoholic option as well.
Provide Outdoor Essentials
Take care of your guests by filling buckets or baskets with outdoor indispensables like sunscreen, sunglasses and bug spray. For cooler evenings, keep several blankets or wraps handy. Your guests will thank you for thinking things through and anticipating their needs.
Get Creative with Garden Urns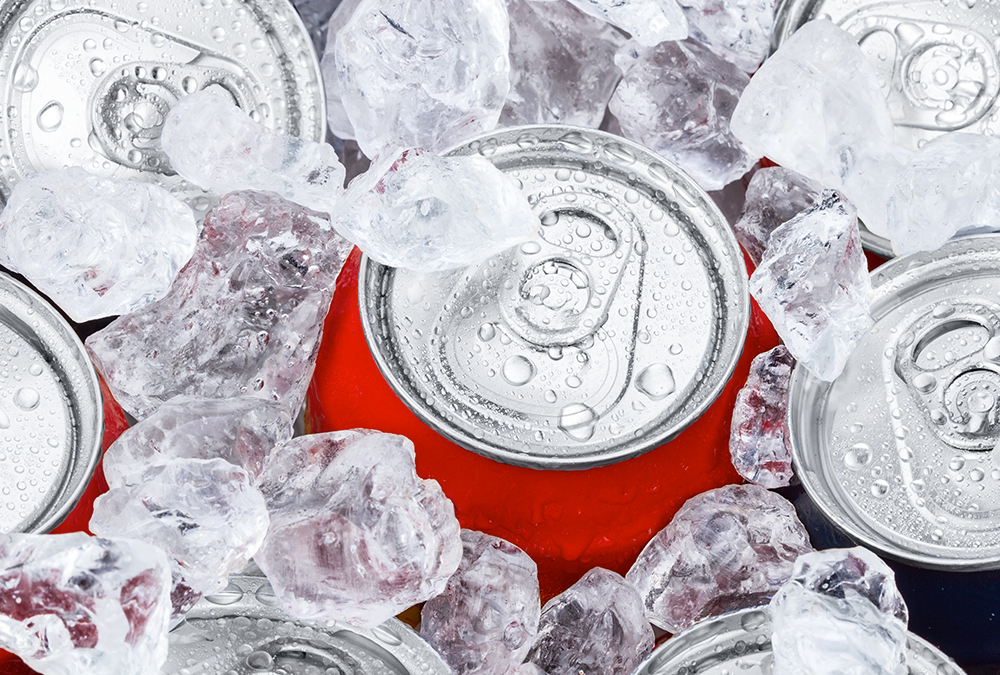 Use garden urns as ice buckets. They keep your beverages chilled and create unique drink stations that make naturally beautiful displays throughout your outdoor space. Fill your urns with your favorite beverages and eliminate the need for crowding around a bar or kitchen area.
Keep Your Outdoor Event Active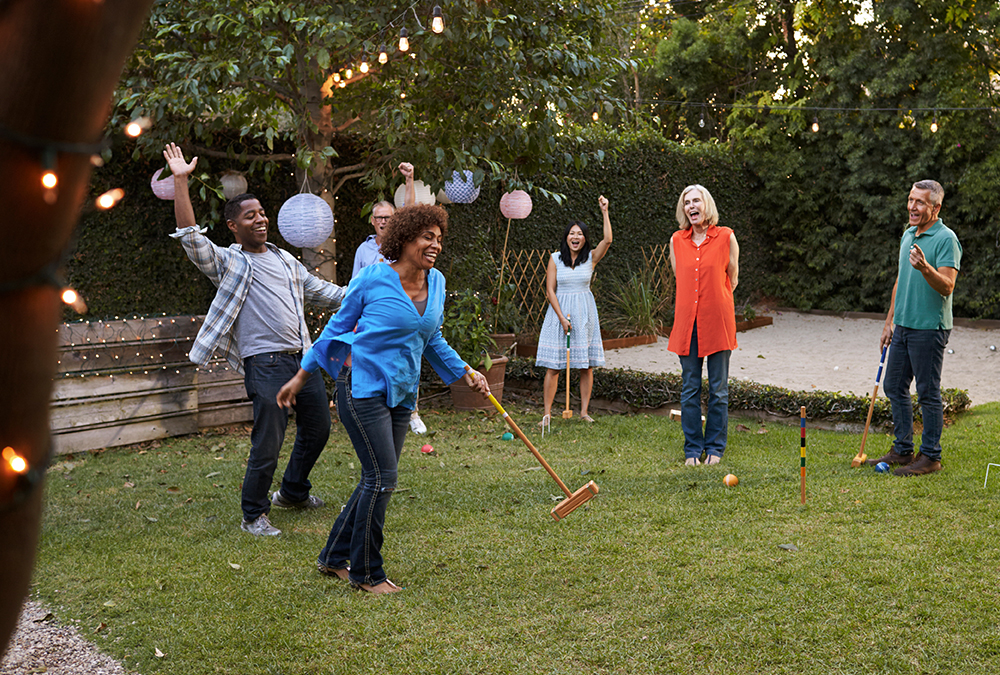 Activities make a summer party, so plan plenty of them. Play croquet, horseshoes or screen a favorite movie outside. Create your own outdoor photo booth by hanging a sheet as a backdrop and placing a digital camera on a tripod. Keep basketfuls of various-sized photo frames and accessories (think: faux moustaches on a stick, glasses, hats and boas). Set up an affordable photo printer so guests can leave with a fun memory.
Don't Stress
While this may sound like a lot of work, remember that Memorial Day Weekend is all about relaxation, and the most important element of a party is a host who's having a great time. So keep it informal and let people help you. Do you have a friend who can mix a mean cocktail? Another who has a few fun magic tricks up their sleeve? By assigning small tasks to a few helpers, you'll free yourself up to make sure everyone is having a great start to their summer.
Let the home style tips come to you.