How to Plan a Summer Date Night on Your Deck
Planning an outdoor date night at home can be simple, inexpensive and romantic. But sometimes you need a little inspiration.
Here are some of our favorite ideas for spicing things up without leaving your own backyard:
Set the Mood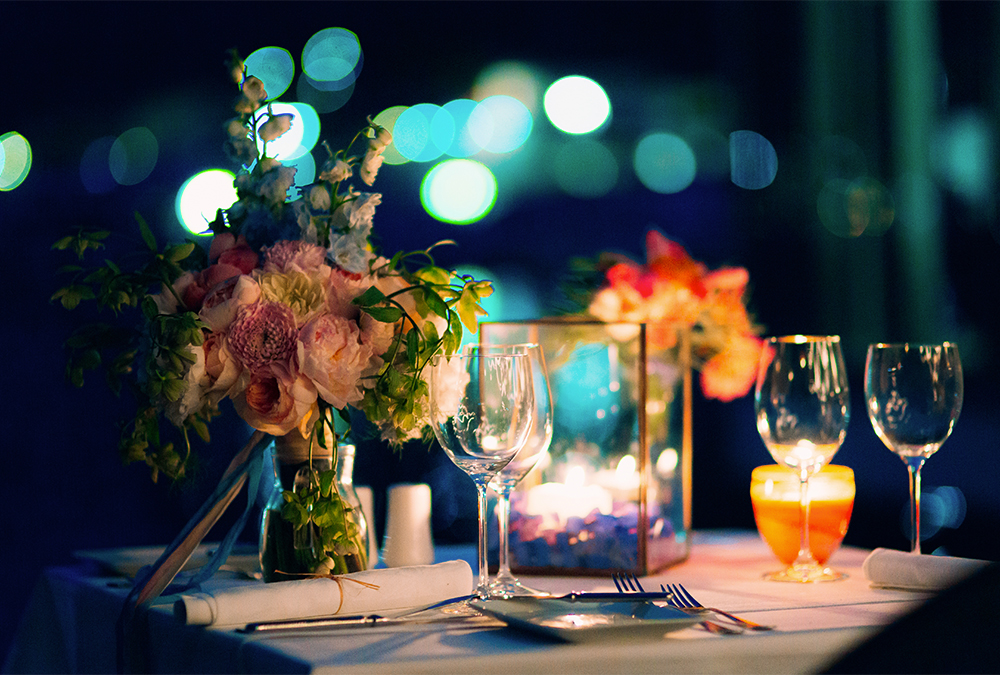 Plan your tablescape. With a few blooms from the grocery store or your garden, a tablecloth and some framed photos or decorative items of varying heights, you can create an easy tablescape that makes you feel like you're in a restaurant, rather than your own backyard.
Keep it light. Bring in lots of candles — this doesn't have to be anything fancy, tea lights are great! Or you can hang up twinkle lights around your backyard. Even white Christmas lights will do if you want to use something you already have!
Make beautiful music together. Make sure you bring Alexa or your phone and a speaker outside to enjoy your favorite tunes with dinner. When you're done eating, cue up "your song" and dance together!
Don't Focus Too Much On Food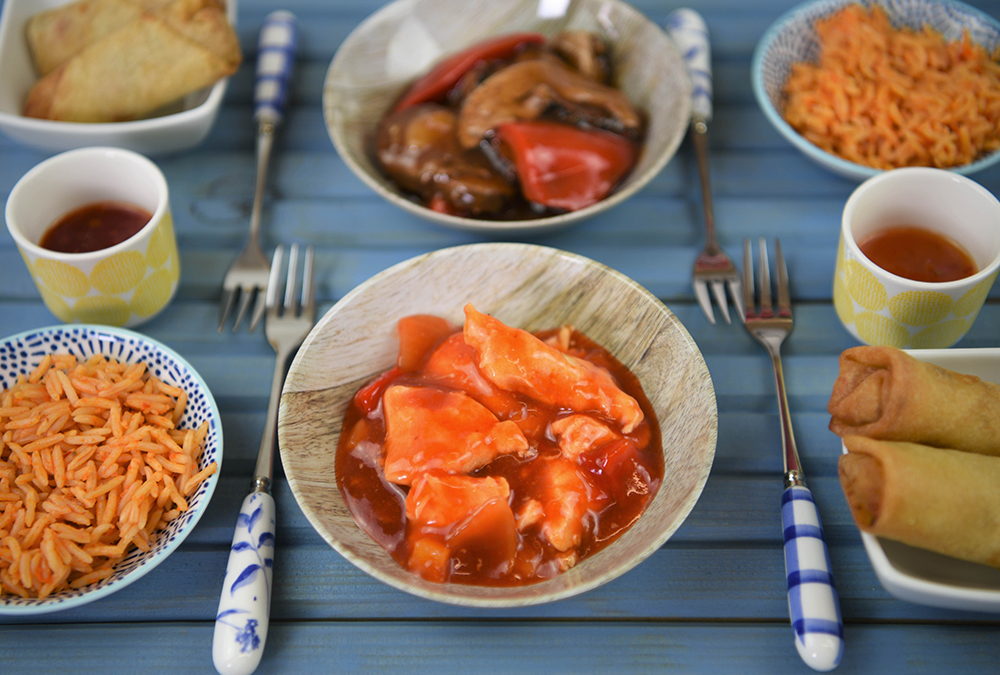 Let someone else cook. Order take out, but use your good china. Use cloth napkins and your fancy cocktail glasses. This way it feels special and a bit more elevated than your average deck dinner. If you want to splurge a little, you could also hire a private chef to do all the cooking and serve you.
Mix it up. Be your own bartender and pick up a variety of ingredients for drinks. Experiment and create your own special cocktails or mocktails. Use a blender, fresh fruits and garnishes. Make it a competition and see who can make the most creative beverage and give your best presentation to your partner for judging (think Iron Chef without the studio audience).
Keep it Active
Screen time. Hang a sheet and put up a projector to watch your favorite movie. You can also make the "drive in" your theme and serve foods that you would get at the movies.
Make it a picnic. Grab a blanket and a bunch of pillows and set up your dinner on the grass or on your deck. Repurpose your blanket and pillows after the dinner for a little stargazing and firefly watching.
Play games. Bring some of your favorite board games, or a large puzzle outside for some fun once dinner is cleaned up. If you have outdoor lighting you could also set up a game of croquet in the garden.
Dance under the stars. Schedule a ballroom dance lesson (or any other dance style you prefer), on your deck or patio.
Set up camp. Build a campfire, make s'mores and snuggle up with sleeping bags and blankets to make it cozy. Set up a tent and sleep outside if it's not too hot
Let the home style tips come to you.