How to DIY an Elevated Bowl for Your Favorite Pet
Make pet dining easier with a DIY pet bowl stand.
An easy way to boost your pet's comfort level.
Spending more time outdoors with your pet is a good thing, mealtimes included. And using an elevated bowl makes it easier all around: more comfortable swallowing and less neck and back strain for your pets, less food cleanup for you.
Rather than purchasing an elevated pet bowl stand, why not build one yourself? It only takes an hour or two, and you can use inexpensive, durable PVC trim boards from Royal® Building Products.
Everything you need to build your pet bowl stand:
4 PVC boards
Circular table saw
Safety goggles
13 2" Cortex or Starborn screws and plugs
PVC cement
Powered screwdriver
Dog bowls – 6" diameter
Pencil
Tape measure
Non-slip shelf and drawer liner (optional)
Step One
Using your tape measure, pencil and table saw, measure and cut the pieces for your stand sides, base and back to these dimensions:
Sides (2): 10×9 ¼"
Base: 10×16 ½"
Back: 10×18"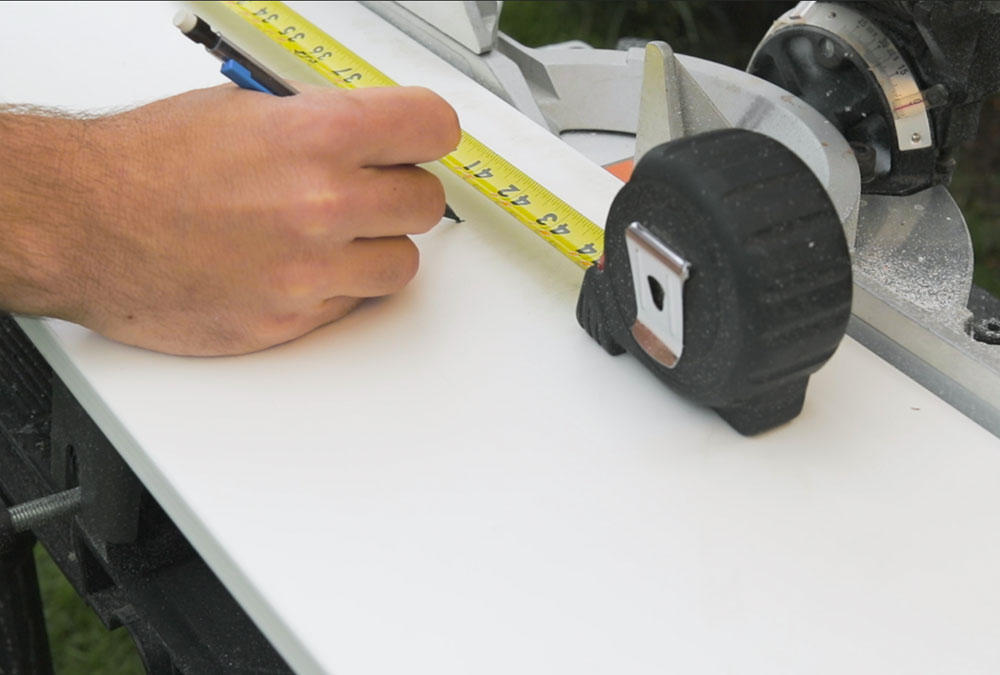 Step Two
Assemble your sides to the back of the stand using PVC cement and cortex screws.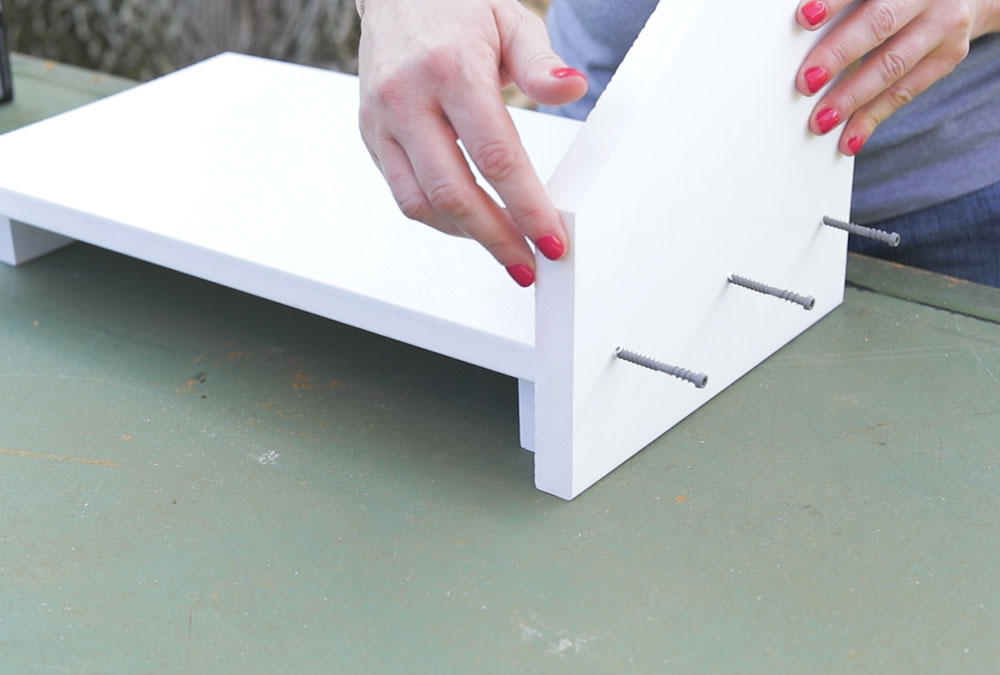 Step Three
Measure 2 ½" up on the sides and use PVC cement to adhere sides to the shelf. Add cortex screws to keep it in place.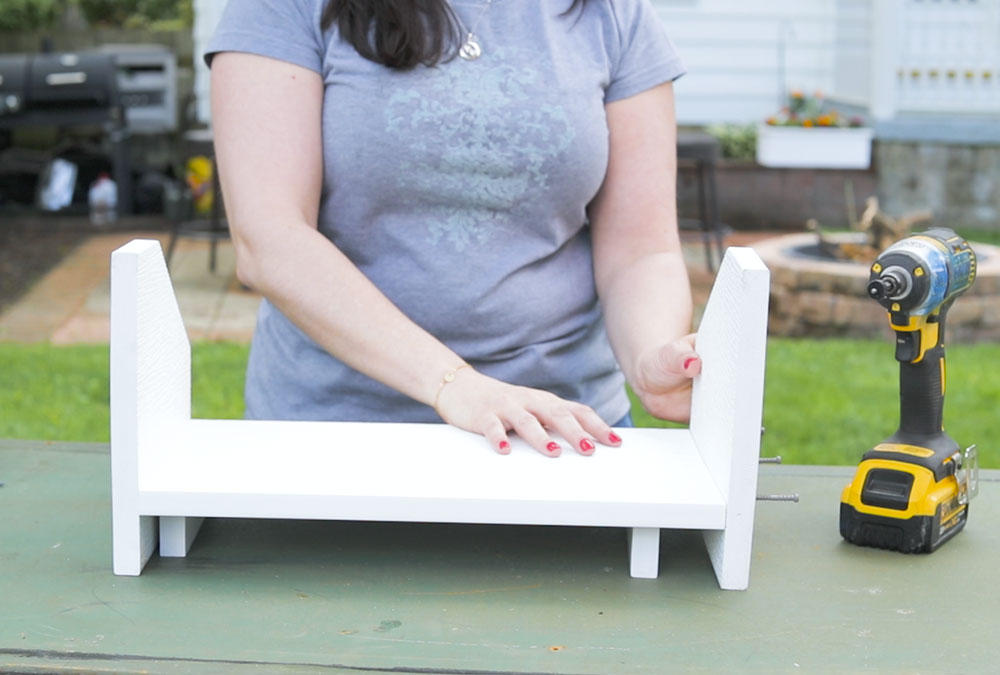 Step Four (optional)
Measure, cut and apply your non-slip shelf liner to the base of the stand.
This is a simple, fun labor of love for your pet. And you can easily create it from materials you'll find in home improvement stores like Lowe's or Home Depot.
Let the home style tips come to you.