Beyond protecting your home from the elements, siding is rapidly becoming a prominent component of exterior design.
These days, there are as many types of siding as there are home styles and budgets. When you want to add not just color but character to your home, siding is the perfect way to make a statement.
Pre-siding considerations.
They fall into two main categories: short-term and long-term. Consider the relative ease, cost and safety of installation. Think about how well the available colors and textures match with the architecture of your home: curb appeal is very real and very important. How about the climate in your area and the effect it will have (if any) on the siding material? Finally, think about the maintenance costs of the siding over the time you will spend in your home.
Siding vs. Siding
Take a look at how four popular types of siding compare in speed and cost of installation, curb appeal/appearance, and maintenance and durability. Our siding contenders are: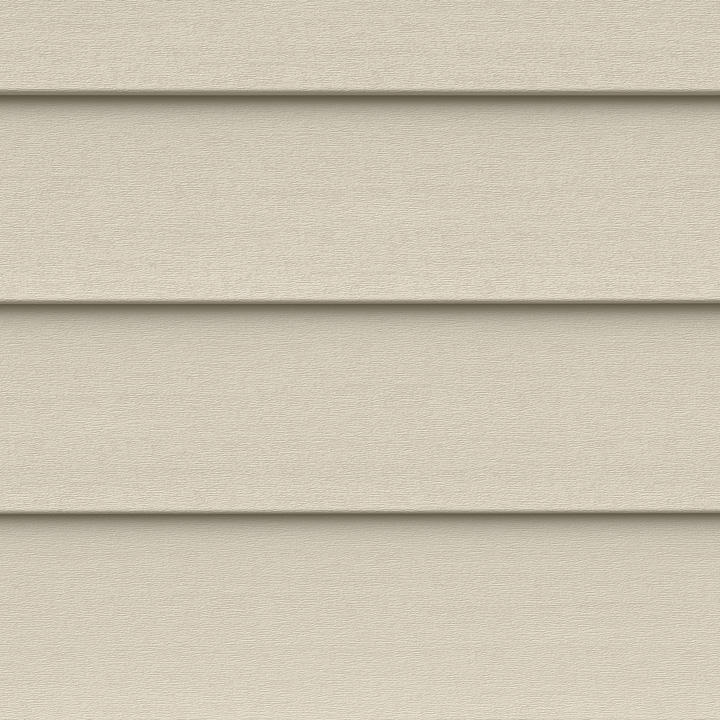 Celect® Cellular Composite Siding by Royal®, a PVC siding option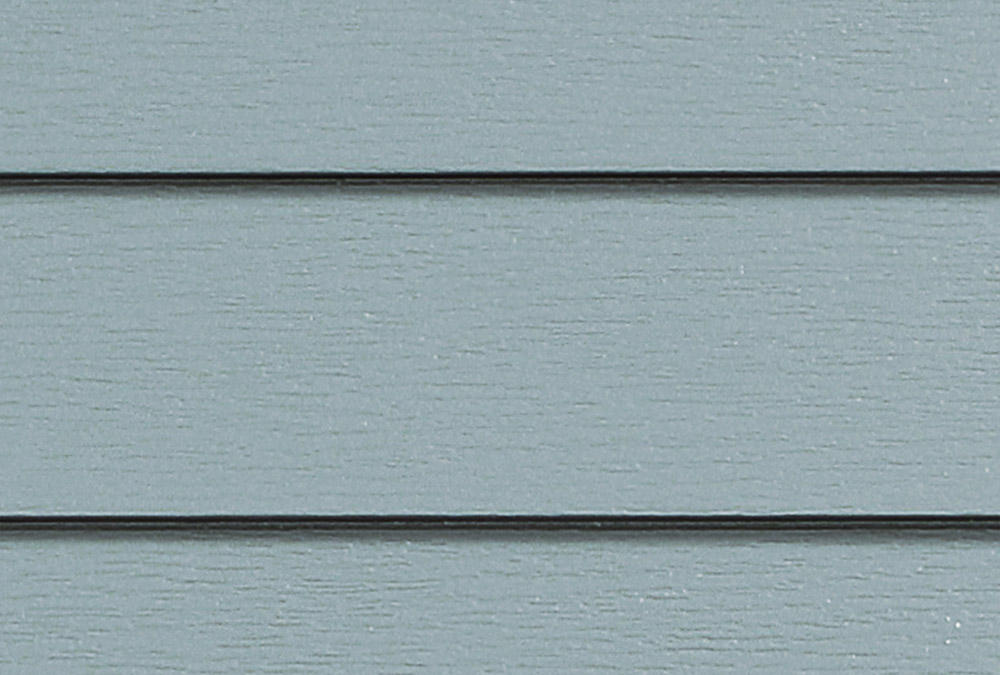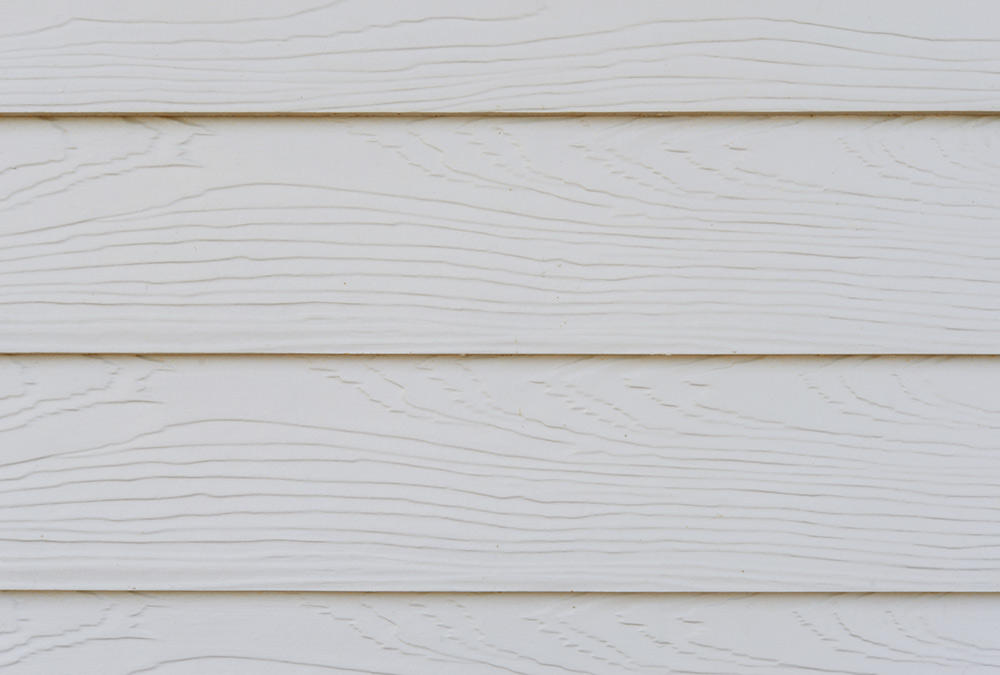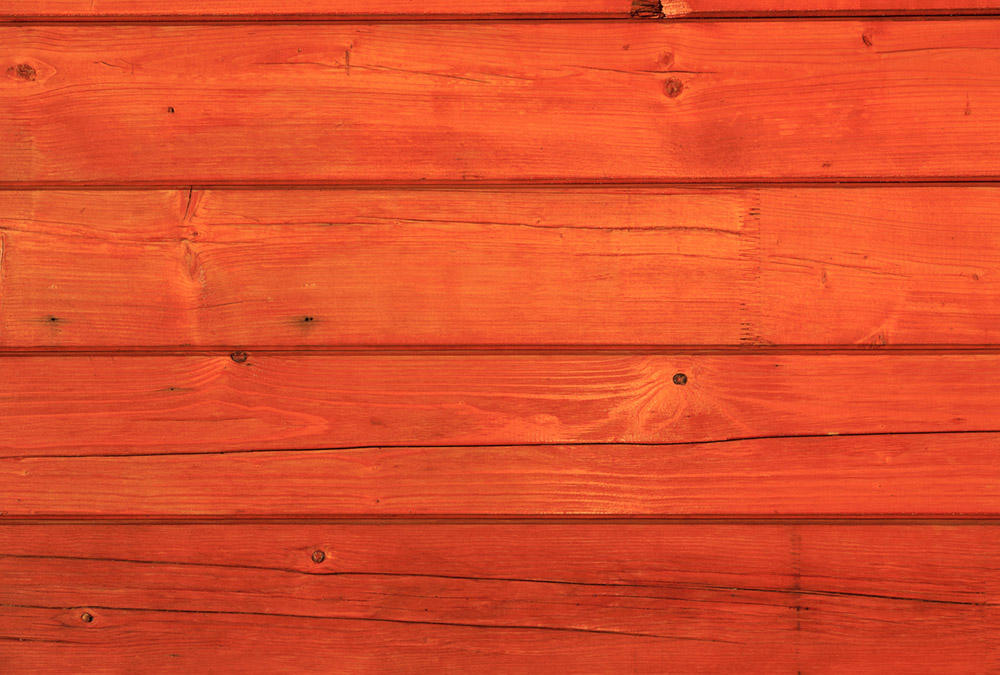 Insulated Siding
Celect®, Cellular PVC
Fiber Cement
Wood
Installation

No initial painting required
Very easy to install

No initial painting required
Can be installed to grade
Gravity lock feature keeps individual panels straight and helps reduce installation time
Requires no caulking or treating end-cuts during installation

May require initial painting
Due to moisture absorption, requires 6"-8" minimum ground clearance

Requires initial staining or painting
Panel width can vary course to course

Appearance

Offered in a wide variety of colors, styles and finishes
Few seams
Straightens walls, hides typical wall imperfections

Offered in a wide variety of colors, styles and finishes
Patented Interlocking joints create seamless appearance, helps keep walls smooth and straight
No gaps, buckling or wavy lines
More design options with coated trimboards and mouldings

Offered in a wide variety of colors, styles and finishes
Unsightly seams and caulking
Follows dips and contours of walls
Visible nail heads

Offered in a wide variety of colors, styles and finishes
Seams warp and separate over time
Follows dips and contours of wall
Visible nail heads
Authentic, traditional look

Maintenance

Little maintenance over the life of the home, with just the occasional hose down or a power wash
Depending on profile, provides up to 19% higher R-value than traditional insulation

Low maintenance costs over the life of the home
Factory-applied colors are designed to stay true
Any dirt, mold or mildew can be readily cleaned away with a quick spray of a garden hose
25-year warranty on coating
Any nicks or scratches can be easily touched up with paint

Depending on climate or location, may require repainting
Requires recaulking
May require periodic mold and mildew treatment
Typically has 15-year warranty on coating
Chips, scratches must be filled

Requires continual painting, staining, sealing and caulking
Susceptible to mildew and rot
Damaged boards are easy to replace

Durability

Stands up to a wide range of weather conditions, including high temperatures and strong winds
Termite-proof

Stands up to extreme, harsh weather conditions
Twice the energy efficiency of fiber cement or wood
Termite-proof

Different types available for different weather, ranging from wet/ freezing conditions to high heat and humidity
Fire-resistant and termite-proof

Issue in warm-weather climates: can attract termites and other harmful insects
Not recommended for areas that are prone to wildfires
Now for the fun part: exploring your options. When you're ready, reach out to your local contractor for more guidance and inspiration about siding materials and features.
Let the home style tips come to you.