Creative Ways to Add Slatescape to Your Exterior
Earlier this year, we named Slatescape, a midtone blue-gray as our color trend of the year — and this hot new neutral has applications that go far beyond siding.
If you have fallen in love with this versatile shade as much as we have, but aren't ready to replace your siding just yet, here are some other ways to incorporate it into your outdoor space.
Shutters and Door
An exterior color palette that uses high contrast colors adds elegant curb appeal and visual interest. For example, if your home has red brick or a warm toned siding, a blue-gray front door and shutters will add bold contrast to your exterior cladding. To mix it up and add depth, choose a high gloss finish for the accents.
Pillows and Textiles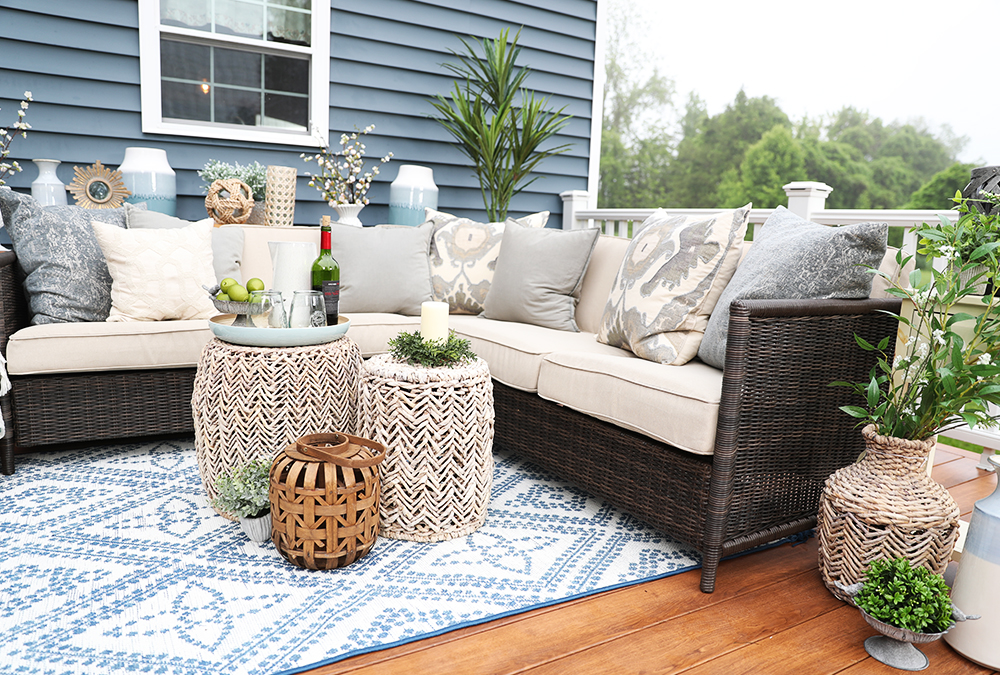 Slatescape can be paired with multiple colors and one of the easiest ways to work it into your exterior is when styling your back patio. Incorporate this color by choosing an outdoor rug, throw pillows or furniture in blue-gray and combining it with other cool tones and neutrals, such as white, cream, blue and gray.
Planters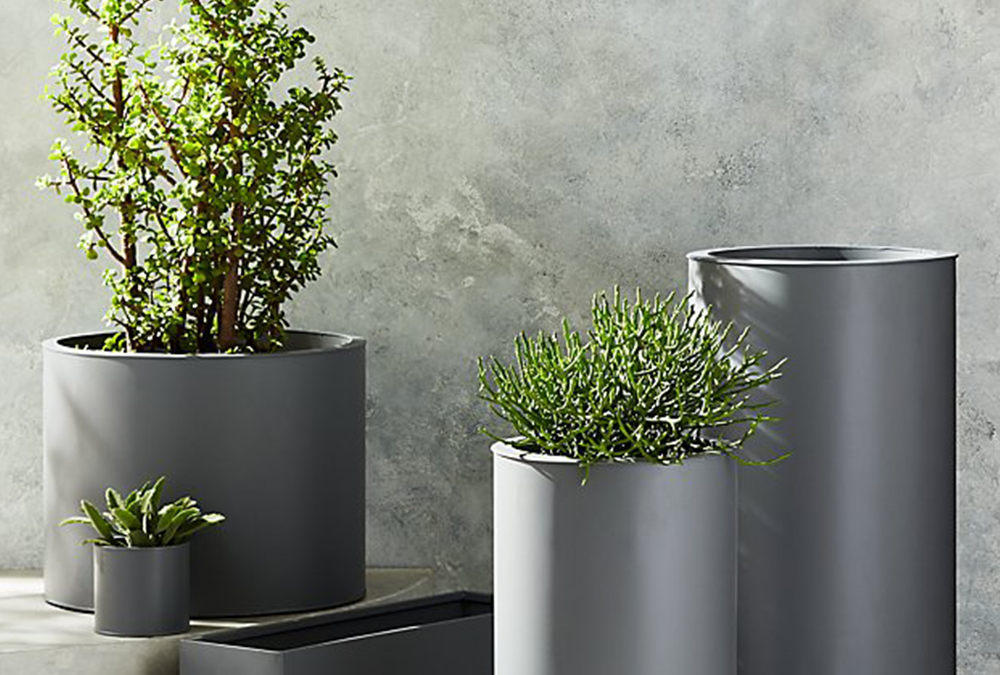 Metallic planters in galvanized steel make a great addition to a front porch, deck or patio. Green plants or bright florals add a pop of color to the mix, while the cool blue-gray containers feel modern and stylish.
Lighting Fixtures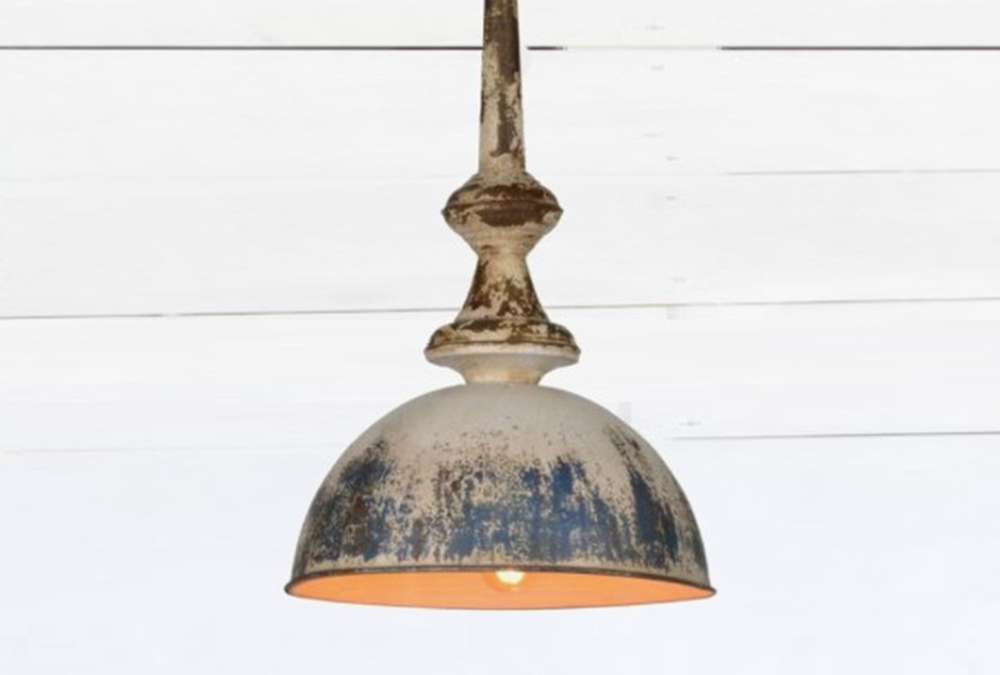 Lighting is a functional design element that also adds style to your home's exterior. Inject some drama and make a statement with a metallic chandelier, sconces or lanterns in a blue-gray finish. The contrast of a metal lantern with soft candles (or LED votives) can make for an interesting showpiece. Outdoor chandeliers can also make an elegant, rustic statement when hung from a front porch ceiling.
Whether you're simply adding new throw pillows to your outdoor furniture, or painting your front door, changing up one element of your exterior color palette is a great way to freshen up your home's style for the season.
Let the home style tips come to you.