7 Trim & Moulding Ideas to Inspire Your Remodel
Whether you're making a simple upgrade or undertaking a larger remodeling project, applying trim and moulding is a great way to get creative and express your style.
While wood trim brings its share of charm, it also has a tendency to scratch, split, crack and warp. PVC trim and moulding, which combines low-maintenance ease with style-elevating design options, offers the same creativity with a longer-lasting return on your investment.
The seven examples of PVC trim & moulding projects throughout this article should spark numerous ideas around your home.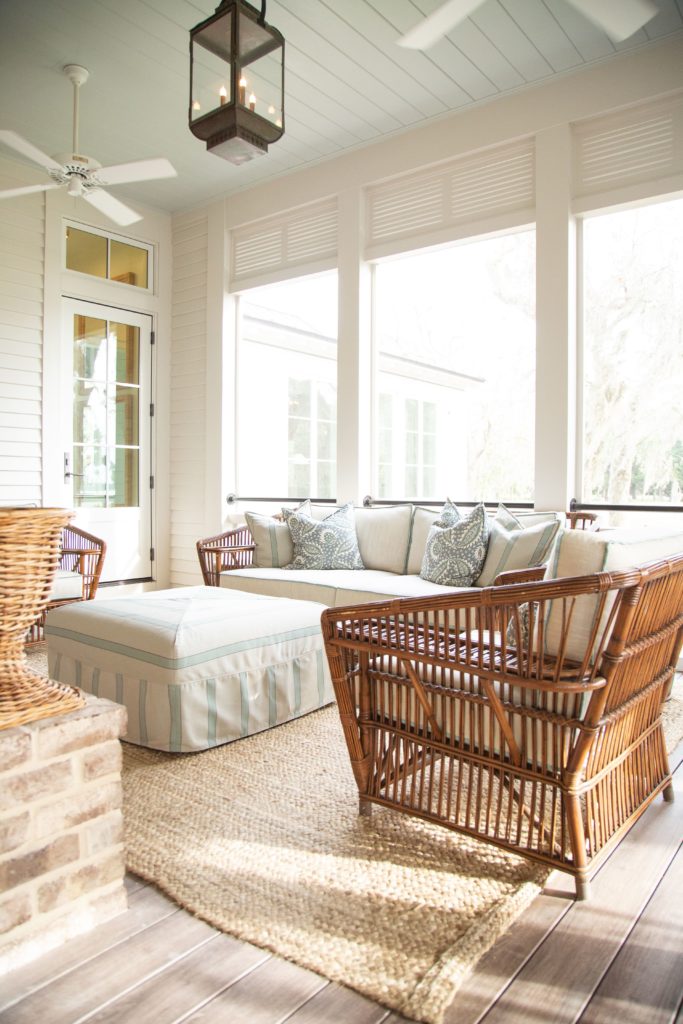 White PVC trimboard opens up the outdoor porch ceiling of the Southern Living 2019 Idea House.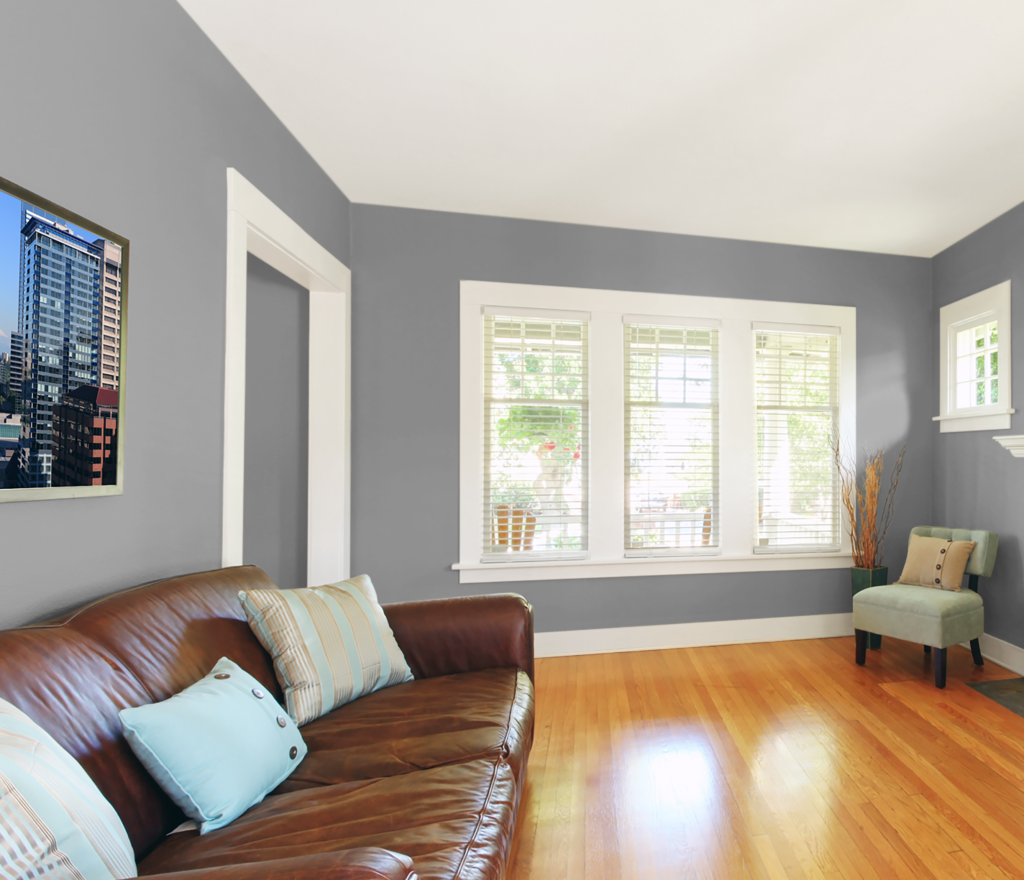 Wide window and door trims with a craftsman-style finish give entrances and windows a contemporary pop.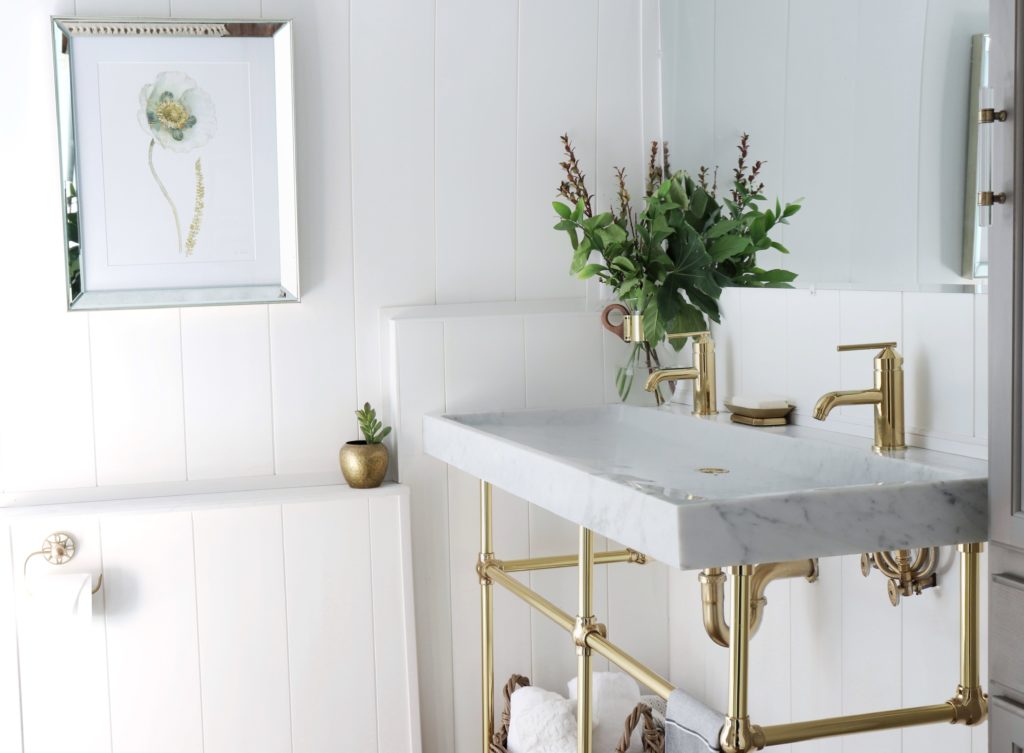 This simple renovation using white PVC Nickel Gap Shiplap gives this bathroom a fresh and modern rustic vibe. (Courtesy: Made by Carli)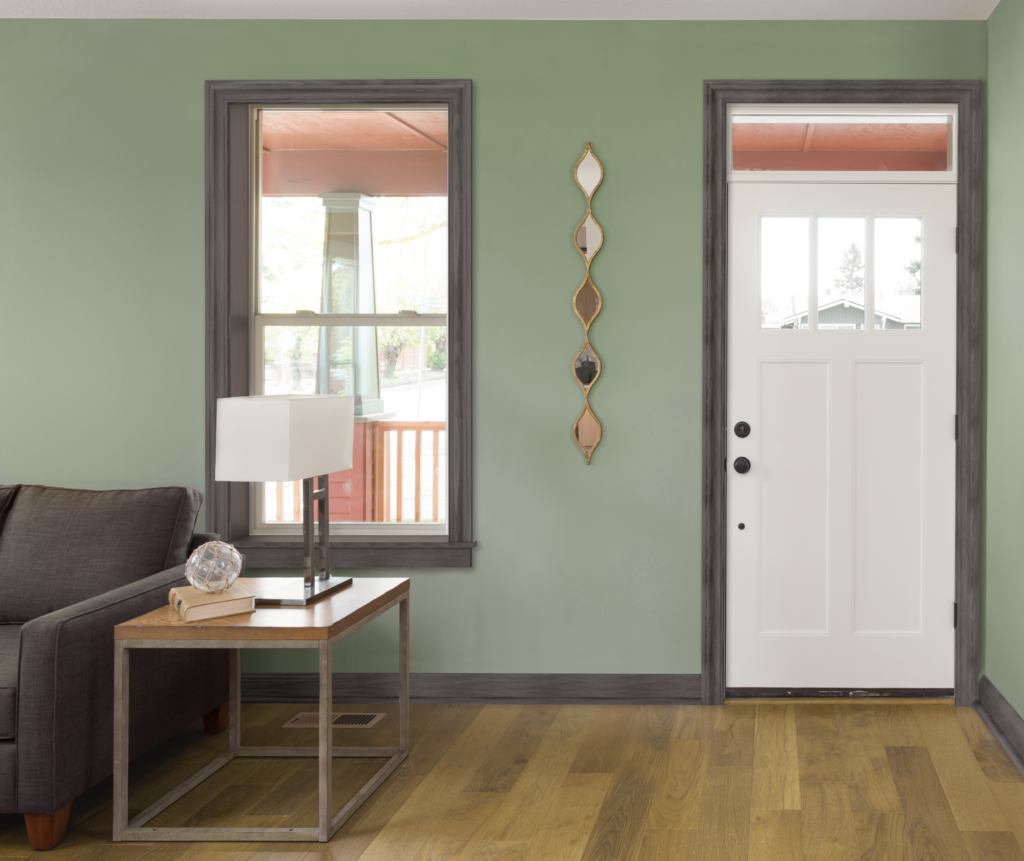 Driftwood trim outlines the contrasting charm in foyer windows, baseboards and door.
Light-reflecting PVC shiplap brightens and expands the kitchen space.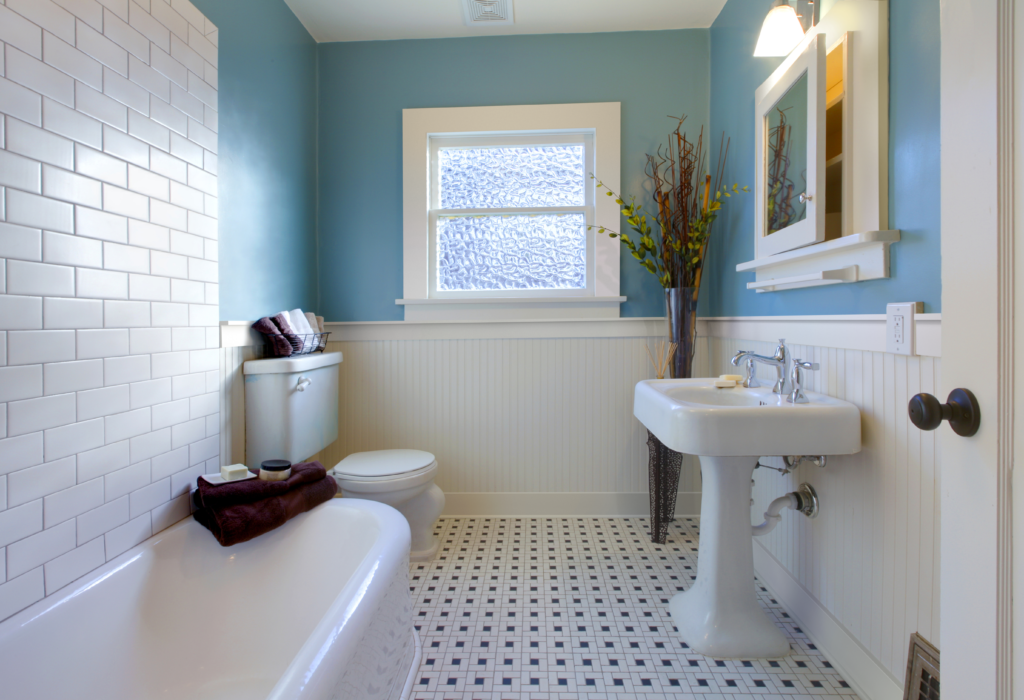 Trimboard adds proportion and drama to the bathroom.
All eyes on the entranceway: door and panel mouldings add distinction and presence.
The right application of trim and moulding—from ceilings to entranceways to windows to walls—can define and heighten the design of any space in your home. To get started on your next trim & moulding project, visit the Royal Product Locator.
Let the home style tips come to you.