5 Creative Trim Ideas to Add Character to Your Home
While it's not typically the star of interior design shows (with the exception of shiplap, of course!), trim and mouldings are some of the most versatile home building products out there. From beadboard to crown molding, trim profiles can be found in just about every width and style. And with PVC trim that can be painted and used anywhere, inside or outside your home, the design possibilities are endless.
Here are just a few of our favorite creative ways to use trim:
Design an Accent Wall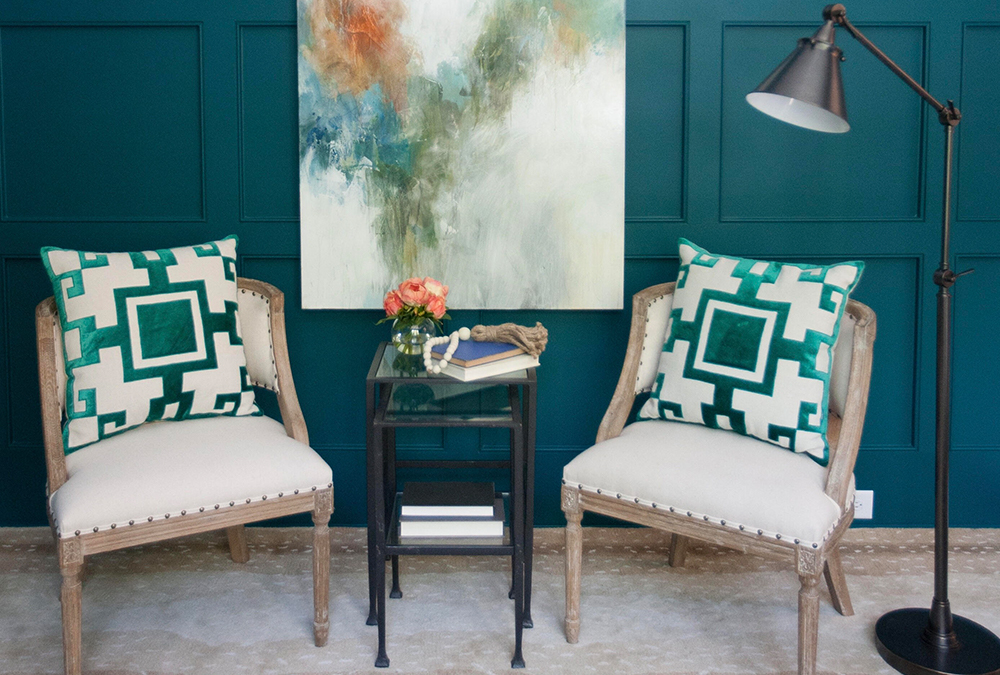 Use interior trim to create a grid accent wall that elevates the style and drama of a particular space. It is the perfect way to make a builder grade home feel more custom, or make an otherwise ordinary room feel unique and special.
Frame a Fireplace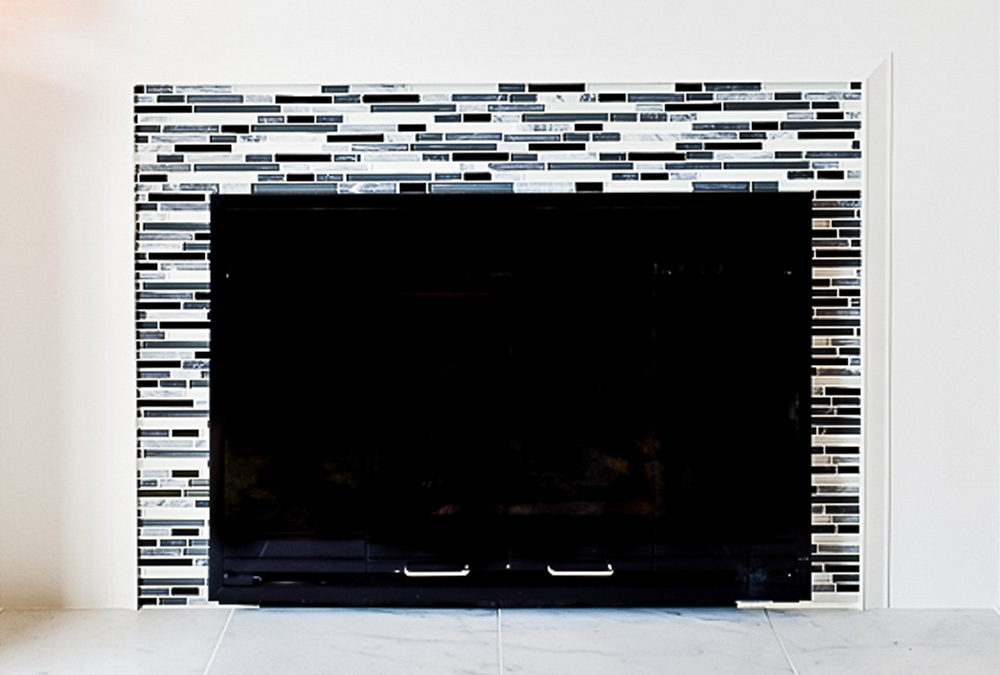 Add visual interest, height and style to your fireplace with wainscot trim. You can use a simple, modern style (as shown here), or more ornate trim, depending on your home style.
Create an Entryway Mirror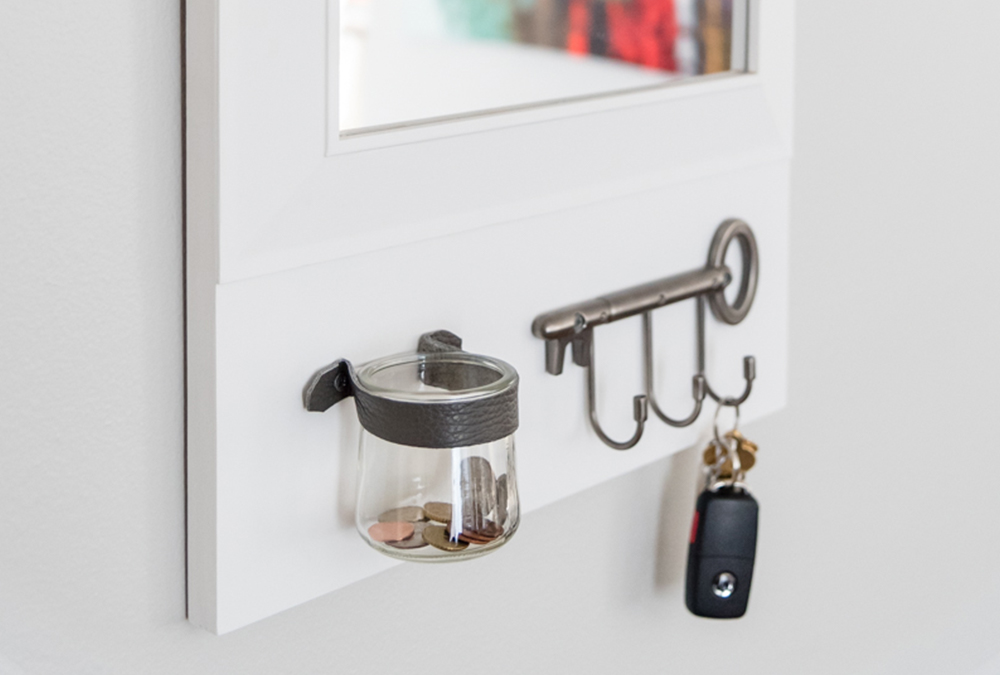 A DIY entryway mirror with hooks gives you a place to hang your keys and check your hair before heading out the door.
Make a Candle Holder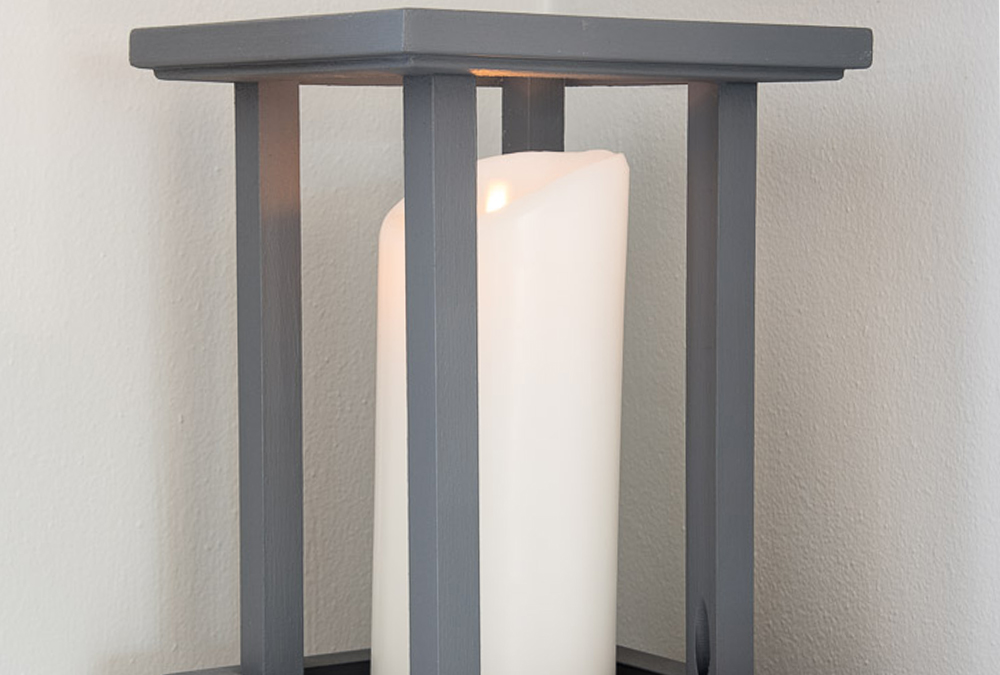 A bare pillar candle can look plain when displayed on its own, but a few pieces of trim can easily be made into a candle lantern that frames a flameless pillar candle perfectly.
Panel an Interior Door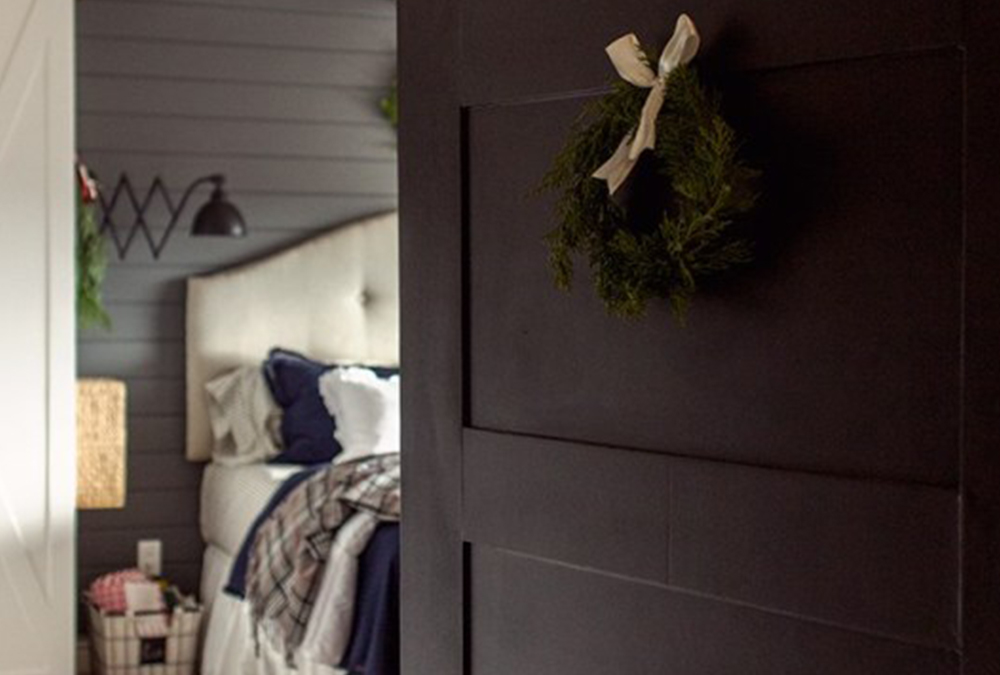 One of the simplest projects to start with if you haven't worked with trim before, is a simple upgrade to a plan interior door. All you need are a few panels and some paint to create this beautiful five-panel door, which has a high end look for the price of a few materials.
Feeling inspired? Check out the Royal Building Products product locator to find your nearest Royal Trim & Mouldings retailer.
Let the home style tips come to you.