3 Tomato Cage Crafts You Can DIY This Weekend
Searching for some fall DIY inspiration? Look no further than your leftover tomato cages, which have many uses beyond supporting growing plants.
Here are some of our favorites to inspire your crafty side this weekend.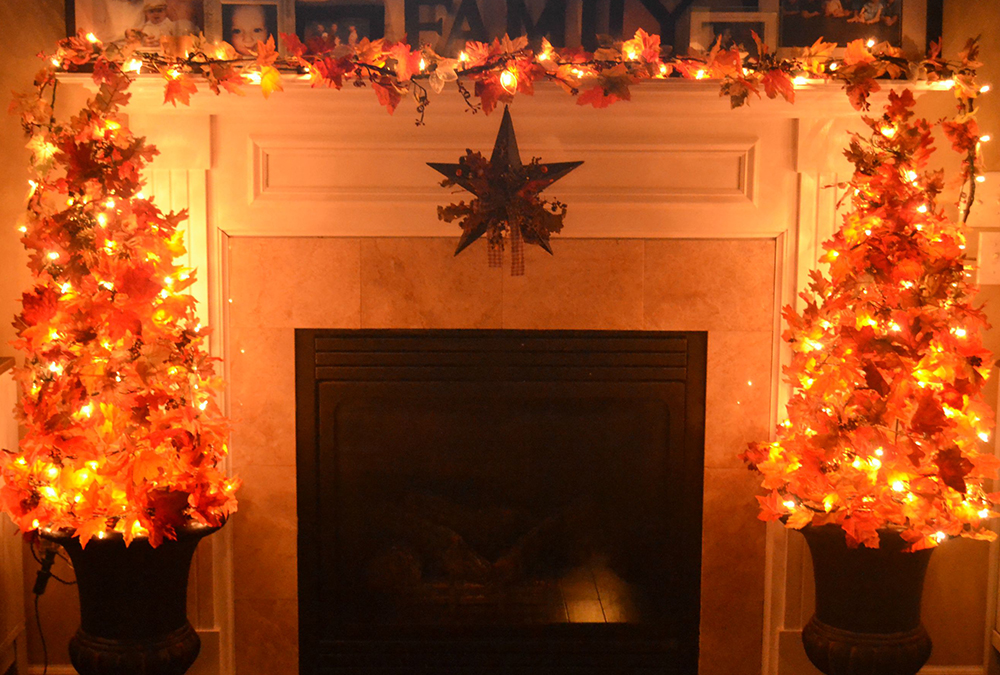 This easy fall decoration project uses two tomato cages, fake leaves, and clear Christmas lights to create a seasonal topiary. We think this would make a perfect porch decoration from now through Thanksgiving.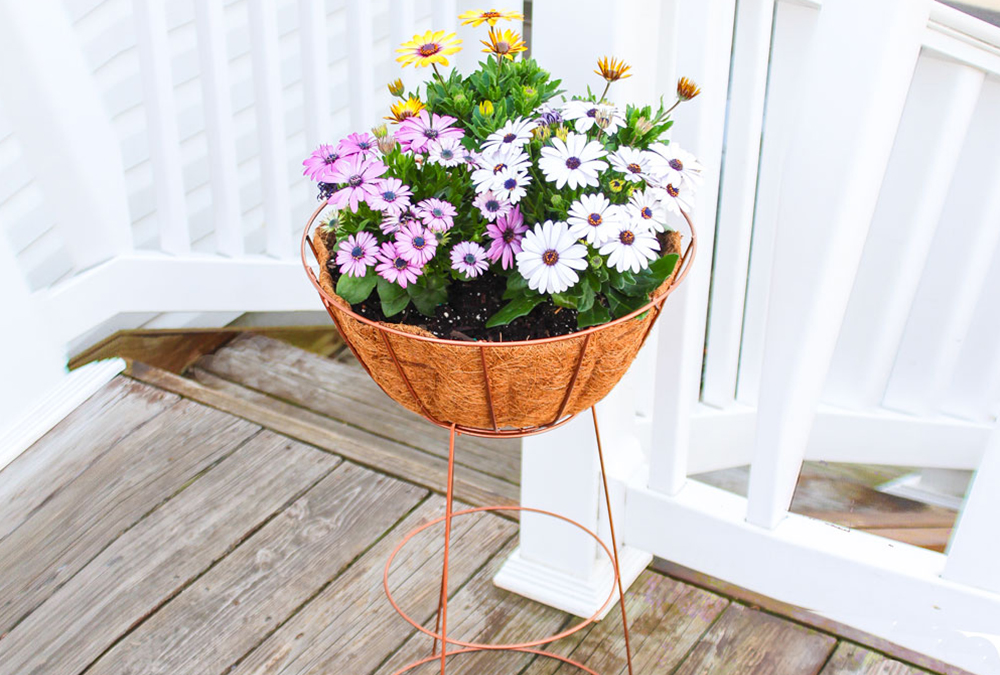 Add a pop of color to your exterior with a DIY plant stand for wire hanging baskets. Invert the tomato cage and spray paint it to create a base for fall blooms.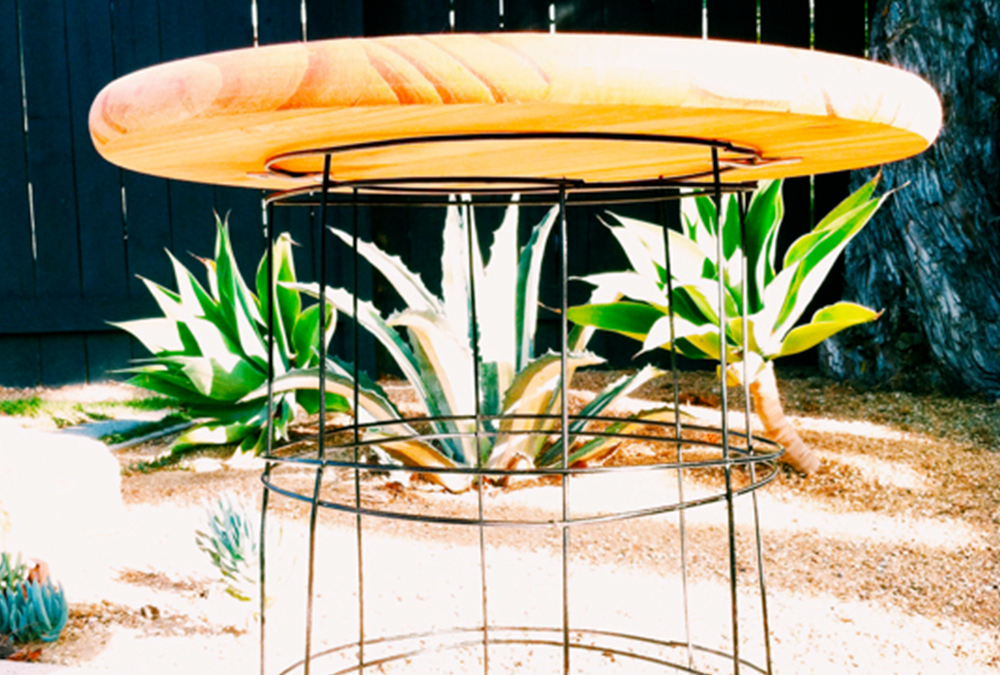 Just imagine having this handy for beverages next to the fire pit. This simple outdoor table makes great use of a tomato cage and simple pine round. For outdoor use, make sure to seal the top from the elements.
What DIY projects are on your to-do list this weekend? Tag @LiveAbode in our project on Instagram and you could be featured in an upcoming post.
Let the home style tips come to you.