3 Projects to Give your Exterior a Spring Facelift
Achievable transformation
Spring is nature's cue to renew and refresh. You can make the most of the new season and breathe new life into your home's exterior without breaking your budget. The projects we're detailing here will give you the most curb appeal bang for your buck.
Spice up your backyard with an herb garden planter bench.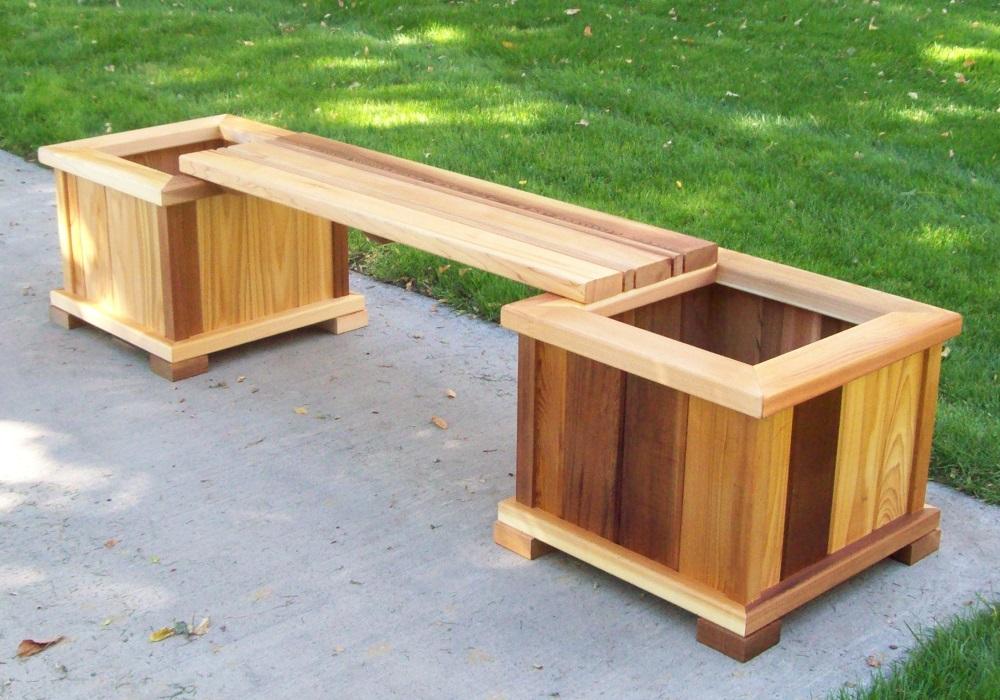 Herbs are a great way to add flavor to your dishes and they require minimal maintenance. Creating an outdoor planter bench to grow them will (at the very least) give you an oasis-like place to sit and relax, not to mention the best-smelling backyard on the block.
Step 1:
Purchase a circular or traditional cedar planter bench from your local home improvement store.
Step 2:
Get your herb starter kit and potting soil at your local nursery. Or create your own mix using some or all of these: basil, chives, cilantro, lavender, oregano, parsley, sage, thyme and mint.
Step 3:
Position your herb garden planter bench in the area of your yard that receives the most sun—preferably facing south or southwest.
TIME: One day
COST: $80-$400
If you're the DIY type, take a look at this thorough, step-by-step tutorial about how to build your own planter bench.
Dress up your front door.
20 percent of homeowners prefer their exteriors painted bold and bright. A relatively cost-effective and time-efficient way to add pop to your exterior is to introduce a spring refresh to your front door.
Step 1:
Choose a high-quality exterior acrylic latex paint in a high-gloss finish. Think aqua, royal blue, copper marine or burnt orange for colorful starters.
Step 2:
Choose a day when it's not raining or humid.
Step 3:
Remove all door hardware and prep the door by washing it with a mild detergent and applying a coat of primer.
Step 4:
When you're ready to paint, first cover edges and details with a brush. Then lay paint over main flat areas with a roller.
Step 5:
Complete your door makeover with a new handle and knocker set with a chrome, satin, nickel or pewter finish.
TIME: 2 hours
COST: $60-$200
For further inspiration, learn about these easy front door updates.
Package your mailbox in stone or brick.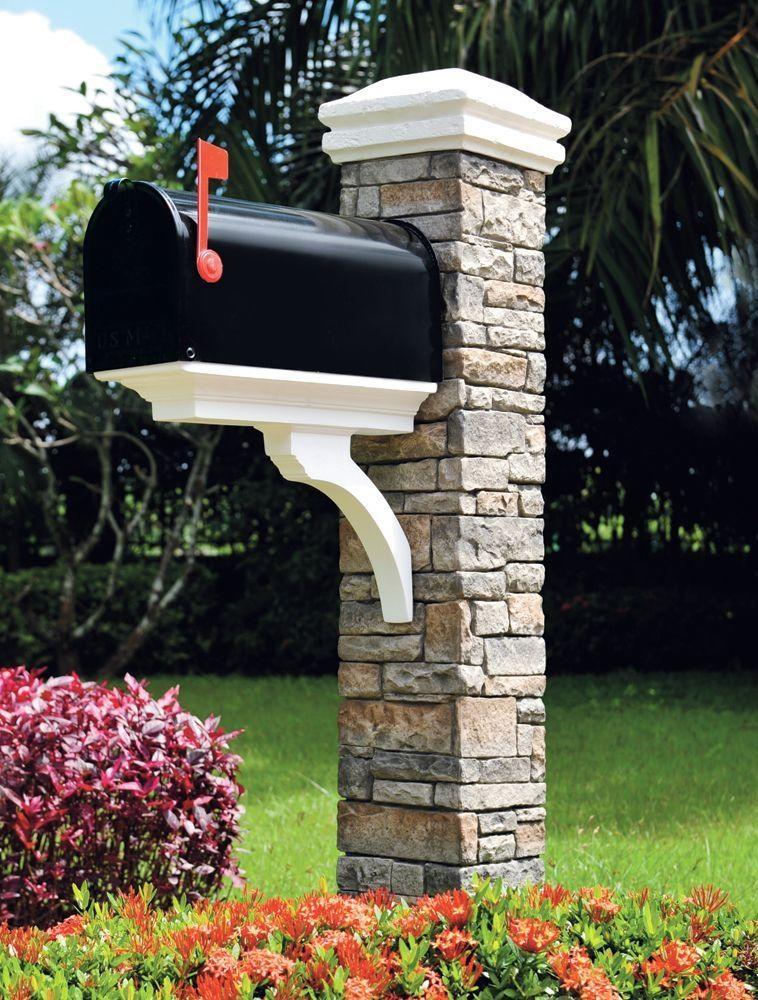 One out of every two homeowners loves the classic look of natural stone and brick. Short of repaving your walkway, think of building up your curb appeal by updating your mailbox.
The least labor-intensive way to showcase your mailbox is with a faux stone or brick column wrap from your local home improvement store. If you're eager to create your own, check out this video on building your own stone mailbox.
TIME: 2 hours – 1 day
COST: $200-$800
Need more inspiration?
One of the easiest ways to renew your outdoor sitting area is to update the cushions. All you need is the right fabric plus a few basic supplies, and you're good to go. Ready, set, makeover.
Let the home style tips come to you.