What's Your Home Design Style?
Letter from the Editor
Dear LiveAbode Readers:
Welcome to The Great Indoors issue of LiveAbode! As cooler temperatures and family gatherings bring us all inside together, we are so excited to share with you some of our favorite interior projects. Whether you're a seasoned DIYer or a new homeowner looking to add some unique touches to your space, this issue has something to inspire you.
We hope you find something to love this season in The Great Indoors!
-The LiveAbode Editorial Team
Ready to give your home a makeover but not sure where to start? Your home should reflect your unique style. Take the LiveAbode Home Design Style quiz to start!
How do you want your home to feel?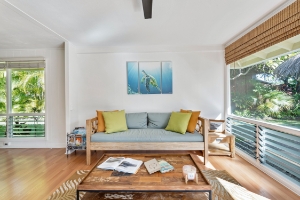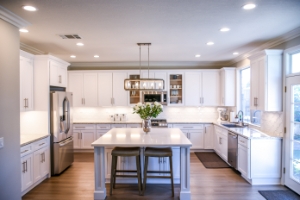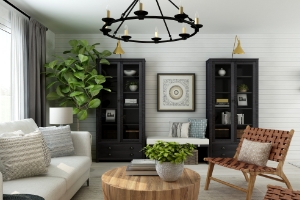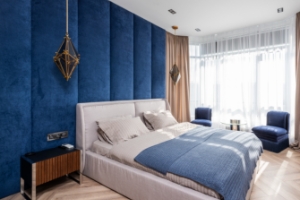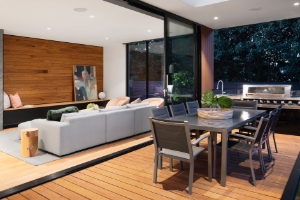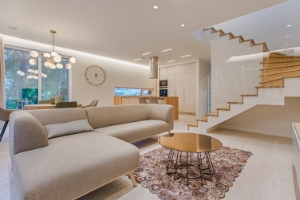 How would you describe your wall art?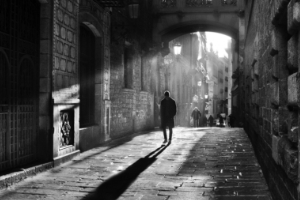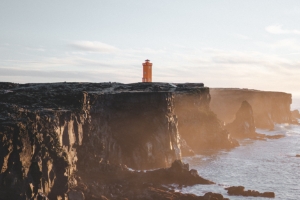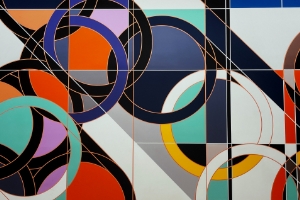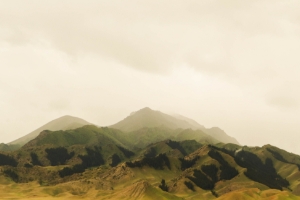 What is your favorite furniture material?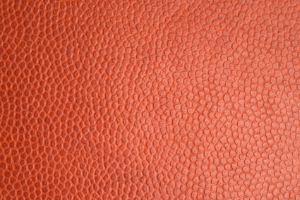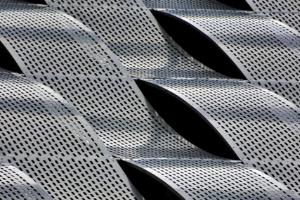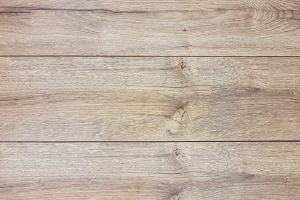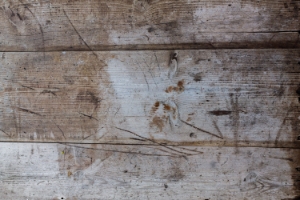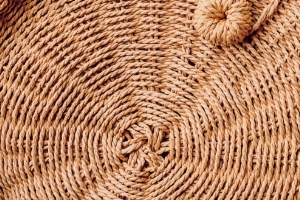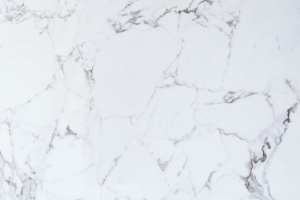 Choose one home away from home.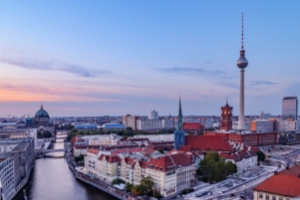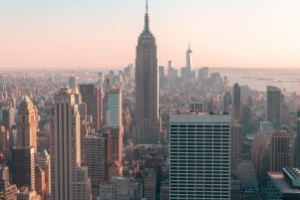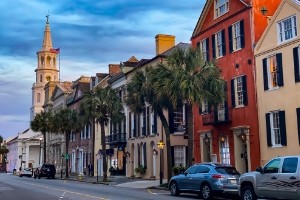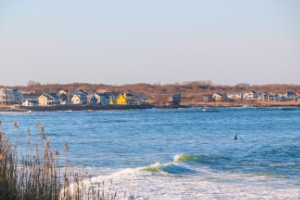 Name a must-have accent piece.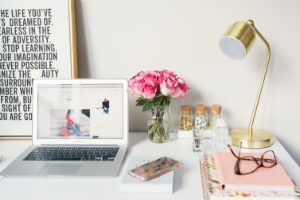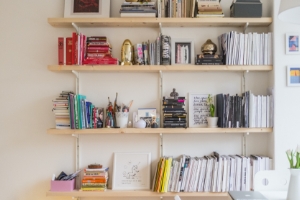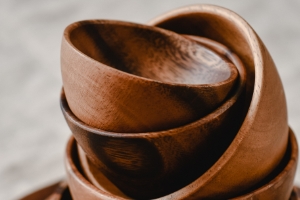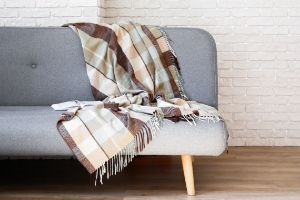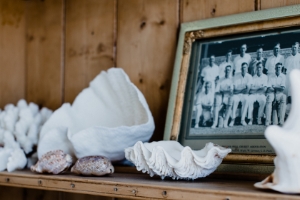 What is your ideal color scheme?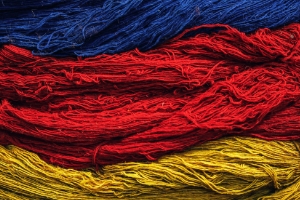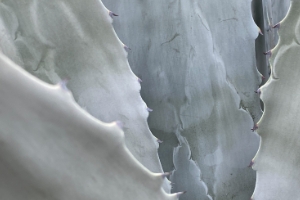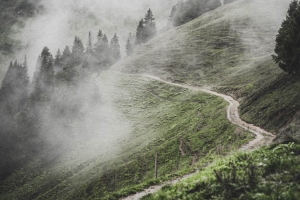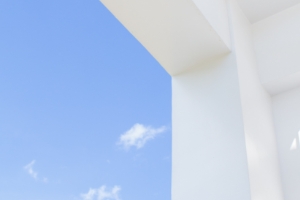 Describe your preferred furniture.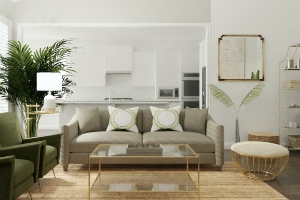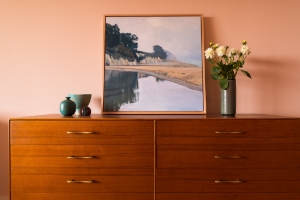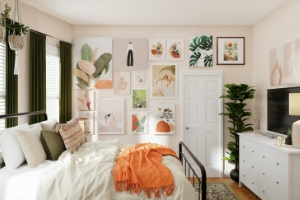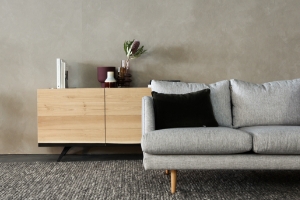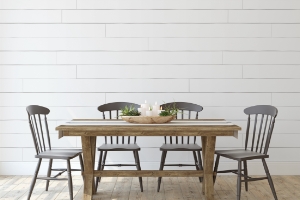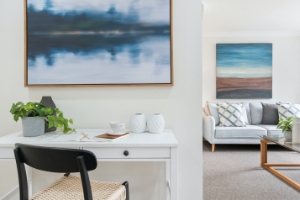 Favorite feature of your home?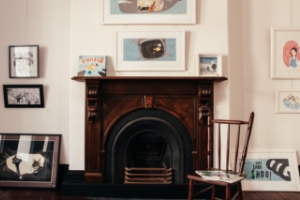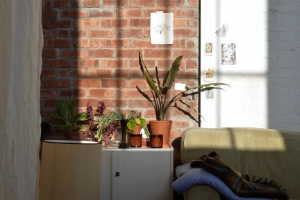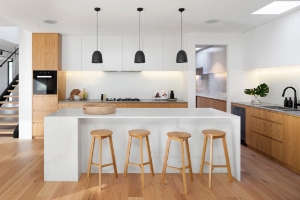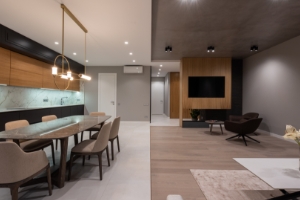 What's Your Home Design Style?