APRIL FOOLS! Unveiling the Unicorn Exterior Palette
Our glittering new palette is our most fearlessly extroverted collection of colors by leaps and bounds. As hopeful as a waterfall and as cheerful as a rainbow, it compels contractors, exterior designers and homeowners to take curb appeal to a more playful level. We call it Unicorn, and it's absolutely magical.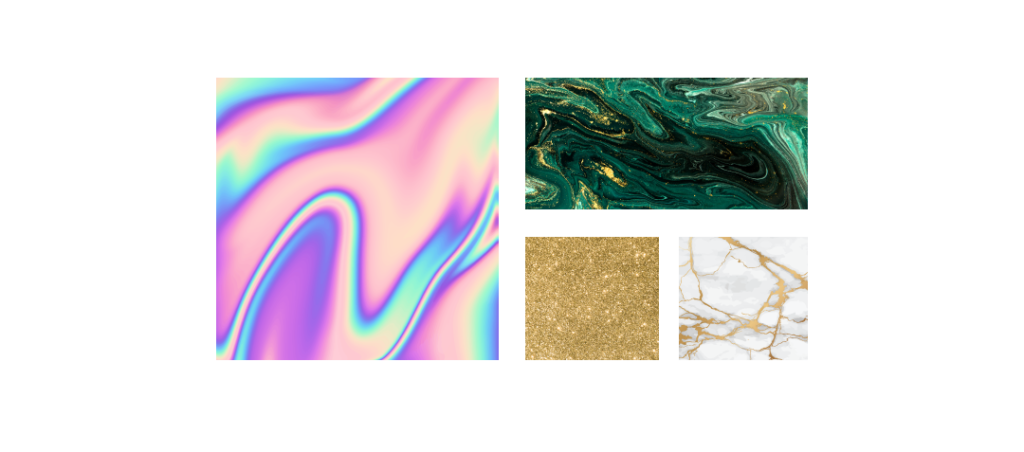 Infused with whimsy and inspired by the broadest arc of vibrant shades, our Unicorn palette projects energy that positively sparkles off virtually any home exterior. Permission to dream is officially granted.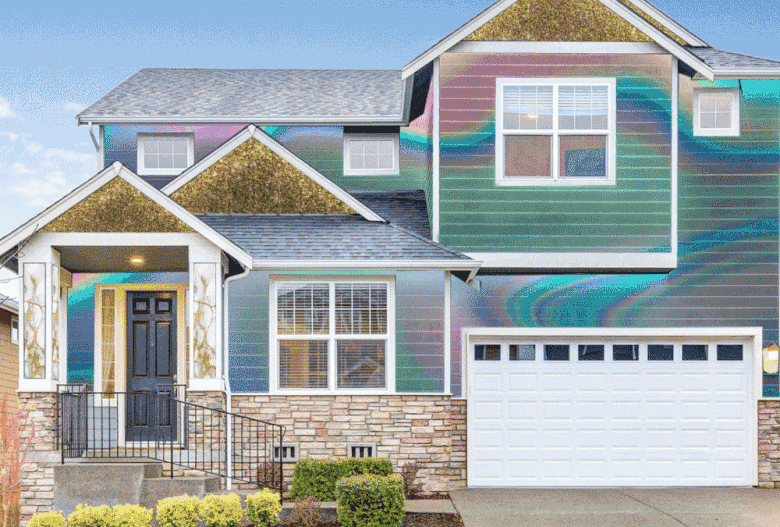 Gallery
Unveiling the Unicorn Exterior Palette
Let the home style tips come to you.