Transform Your Home's Exterior with Column Wraps
Don't have time to start a renovation project before the holidays? Installing column wraps is an easy and efficient way to spruce up your home for the holiday season. Keep reading to learn how one homeowner used column wraps to make the home of her dreams come true!
Karen Ray, a home design and DIY enthusiast known as Our Blissful Cottage on Instagram, built a beautiful coastal farmhouse surrounded by huge mossy oak trees in Fernandina Beach, Florida. Since Karen's husband has been in the construction industry for many years, they decided to DIY the rest of their build once the framing and mechanicals were installed.
The Ray family landed on the "Low Country Coastal Farmhouse" style for their home after plenty of online research and weekend trips to visit other similar homes for inspiration. One design element they were particularly excited about moving forward with is the columns they included on their classic southern-style front porch. For ease of installation and the low-maintenance benefits of PVC, Karen selected Column Wraps from Royal® Building Products to create the look.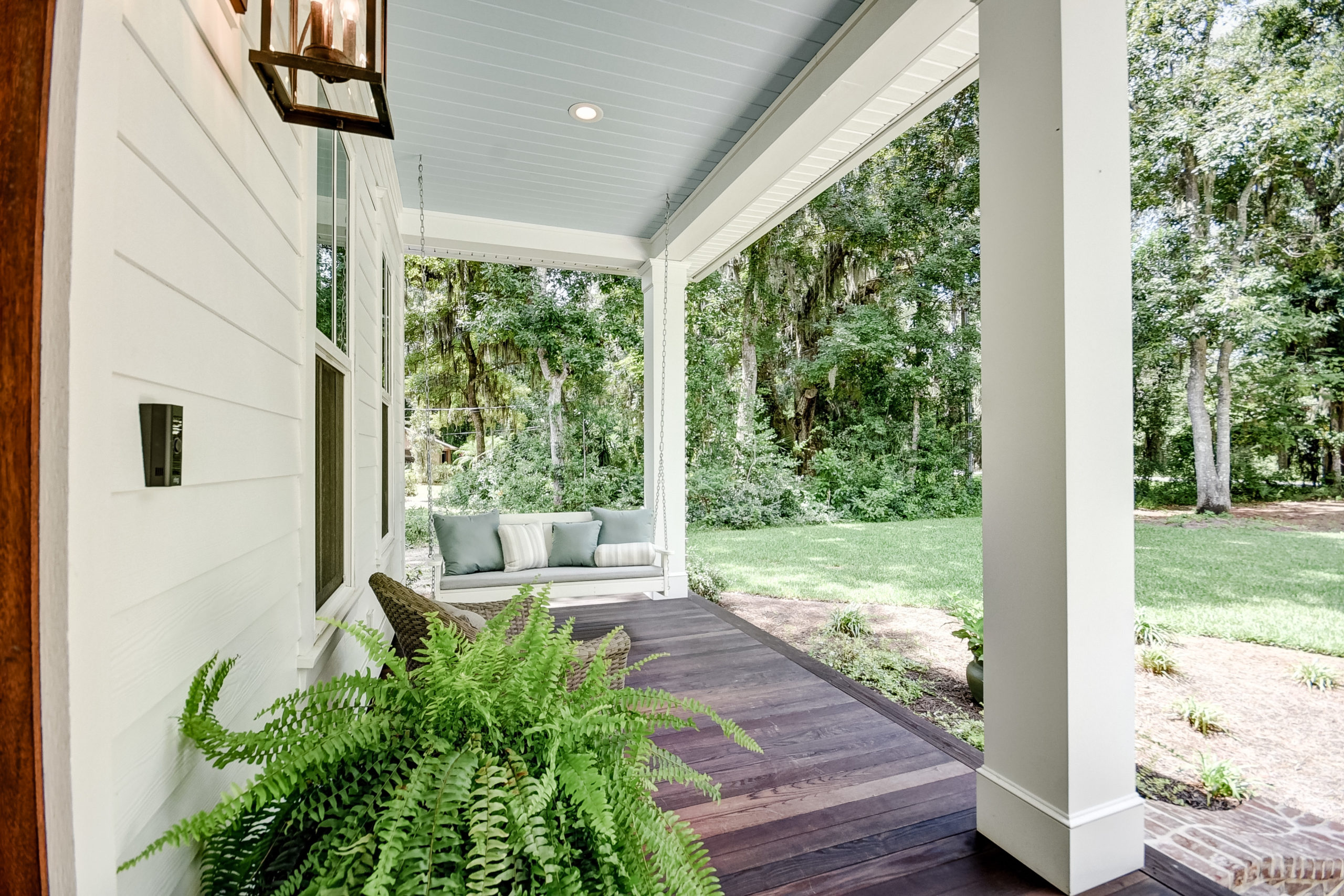 "We like that the Column Wraps are made from cellular PVC, which means low maintenance for us in the future," Karen says. "With several styles to choose from and virtually no seams, we were able to get the perfect column style to fit the design of our Low Country Coastal Farmhouse. Using Royal®'s Column Wraps also saved us time on the install — no caulking, no filling holes, and no painting!"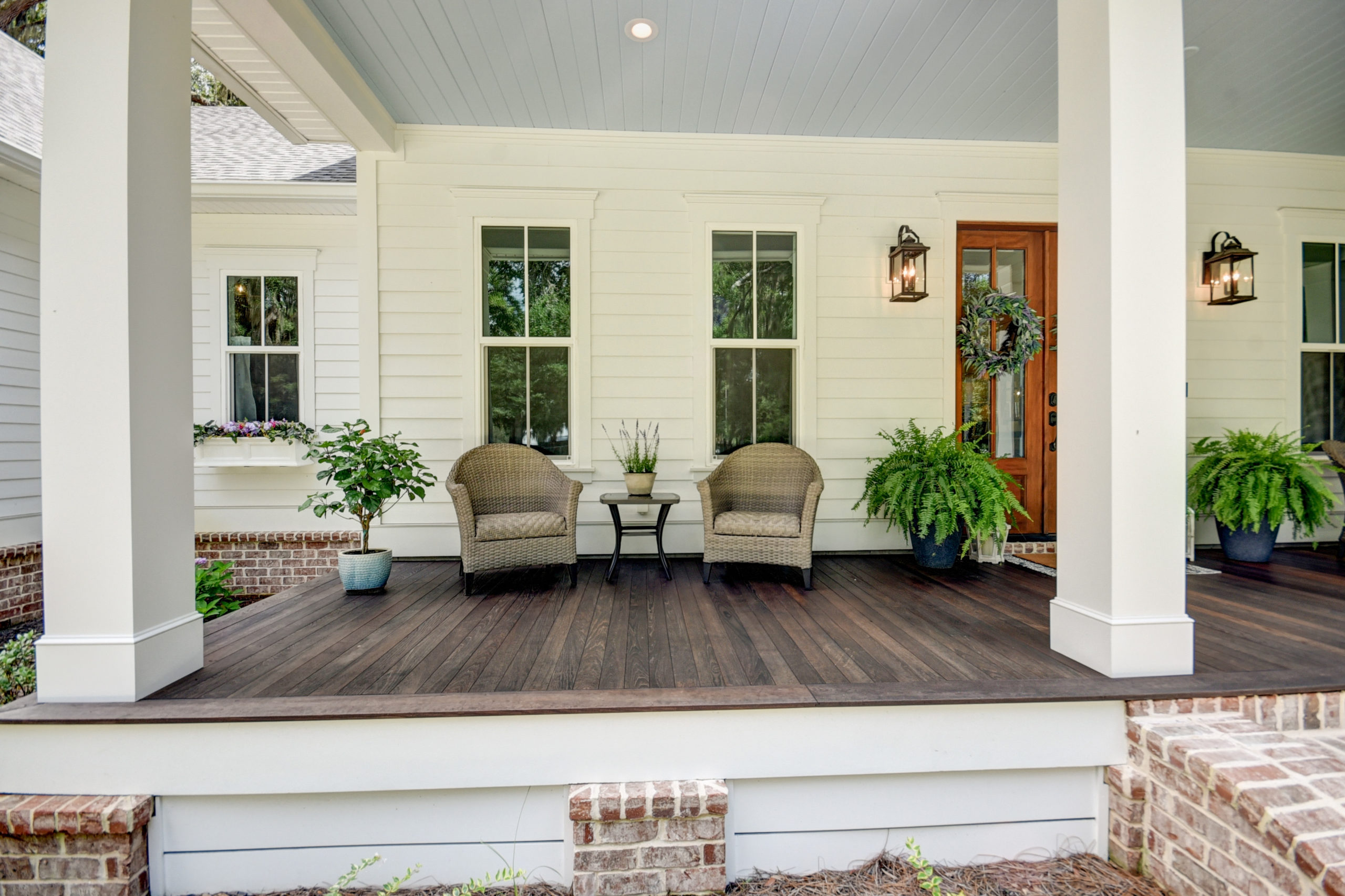 Royal®'s Column Wraps completed the Ray family's coastal farmhouse dream home while allowing them to DIY the project as they had planned. Follow along with Karen's home inspiration and renovation on Instagram for more glimpses of her Column Wraps in action! To recreate this look on your own home, check out the Column Wraps by Royal® Building Products.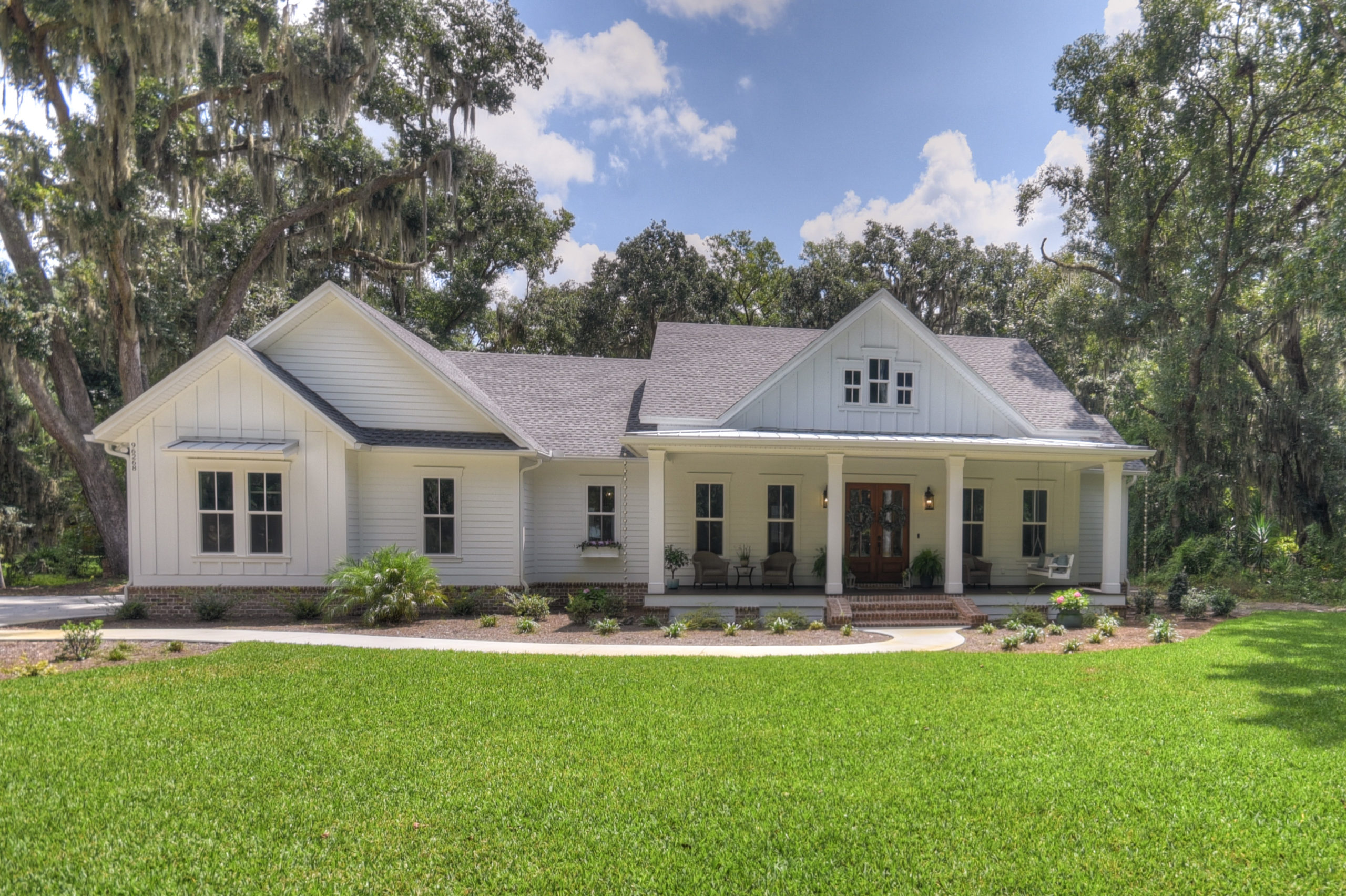 Let the home style tips come to you.