Top Trends from the International Builders' Show 2018
We brought back the latest & greatest in exterior design and more from #IBS2018
The LiveAbode team has just returned from the NAHB 2018 International Builders' Show (IBS) and the NKBA 2018 Kitchen & Bath Industry Show (KBIS), with fresh exterior and interior design ideas that we can't wait to share with you. IBS and KBIS are two of the largest trade shows in the industry, traditionally drawing more than 2,000 manufacturers and suppliers presenting the hottest products in over 300 categories. Here are some of top trends we observed from exhibitors in the home, design and building industry.
Sanctuary Spaces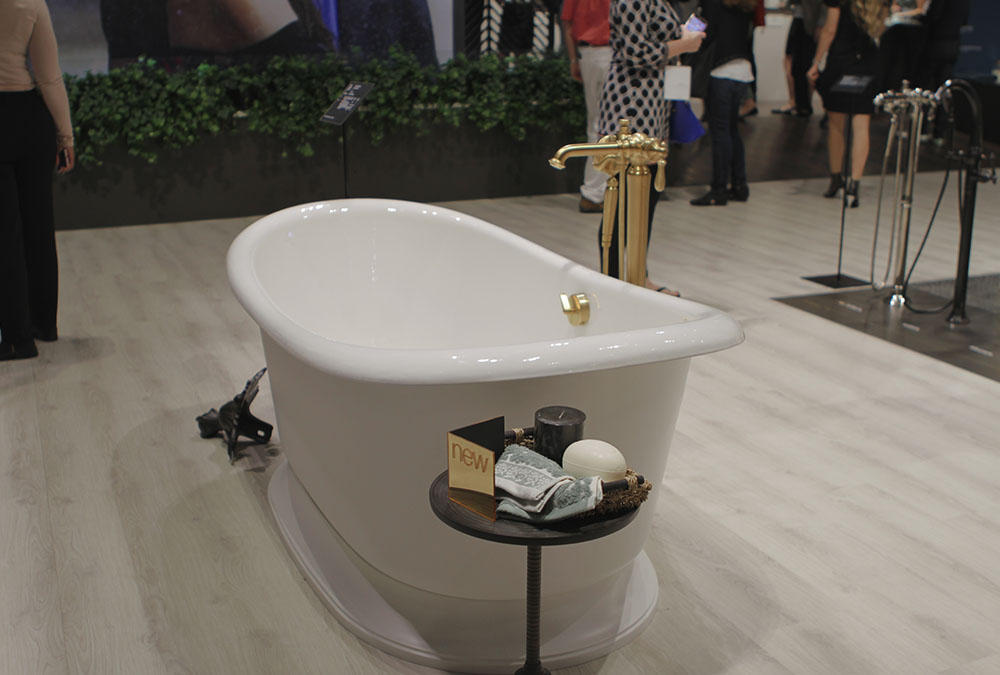 The cultural shift toward mindfulness and creating a home sanctuary is especially evident in bathroom designs as well as outdoor living spaces. The blues and greens used in these spaces create a feeling of calm, serenity and escape.
Smart(er) Homes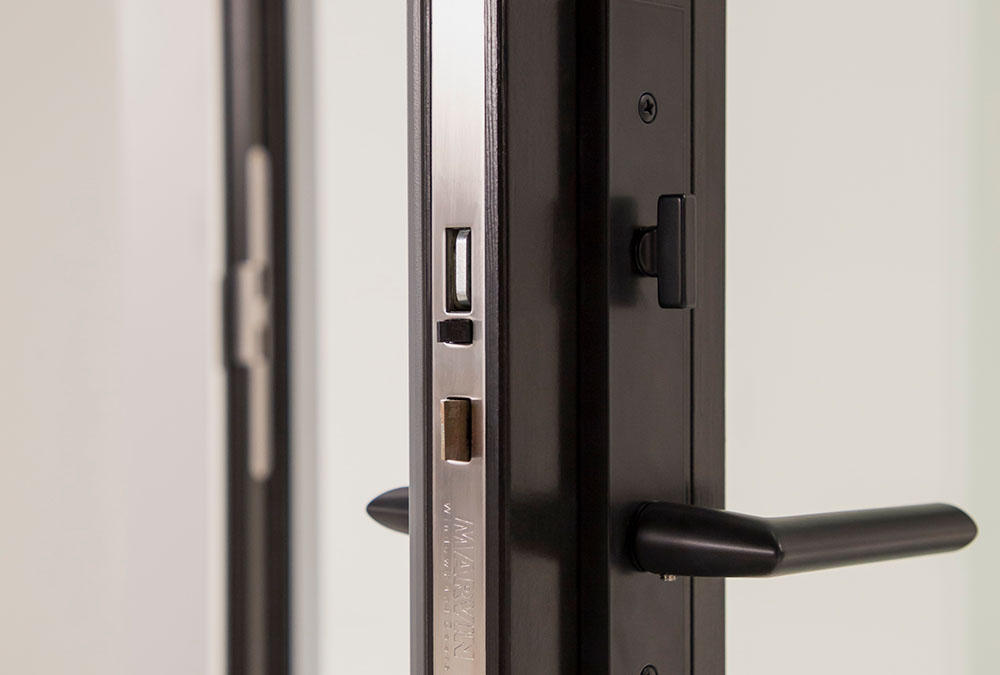 More functions than ever before have evolved as part of the growing trend in Smart Home technology. Here are a few that stood out at this year's show.
Scandinavian Minimalism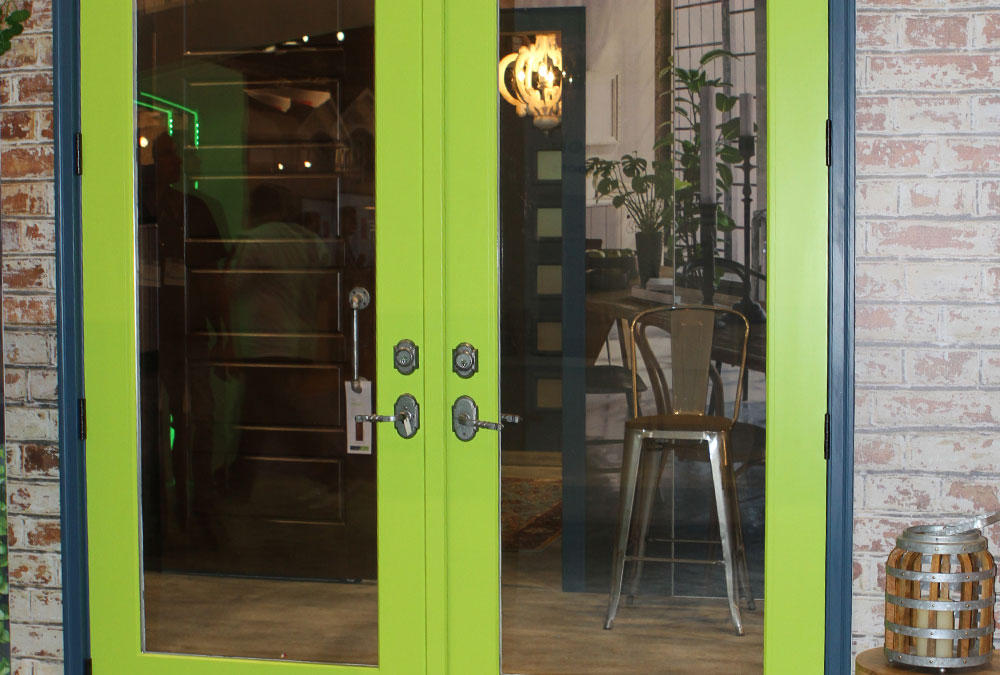 Scandinavian design, which is built on the principles of affordability, simplicity, and functionality, will continue to trend in 2018. We love the sleek, simple and clean lines that continue to dominate every facet of interior and exterior design.
Bold and Dark Colors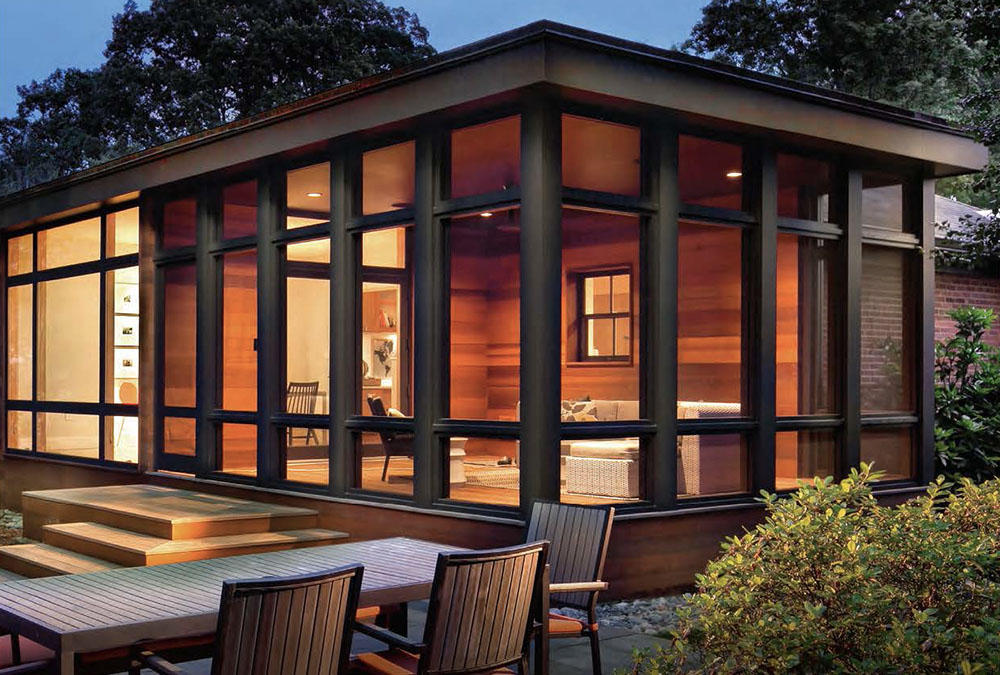 As we recently discussed in our 2018 Letter from the Editor, dark and bold colors remain popular this year and that trend dominated the exhibits and products being showcased at IBS.
If you're looking to make an update to your home in 2018, we hope this provided you with some inspiration. We're excited to share more applications of these trends in color and exterior home design in the coming months.
Let the home style tips come to you.