Three Wind Chime DIYs You Need to Try
Bring Music to Your Exterior with These Simple Projects
During the cold and dark winter months, it can be difficult to find an exterior project that inspires you. Why not take advantage of an upcoming weekend indoors to create something that will lift your mood year-round?
The gentle tinkling of wind chimes adds a relaxing ambiance for everyone within earshot, and also can make a great gift or seasonal decoration for Valentine's Day. Lucky for you, we have rounded up some of our favorite wind chime DIY projects to get you started!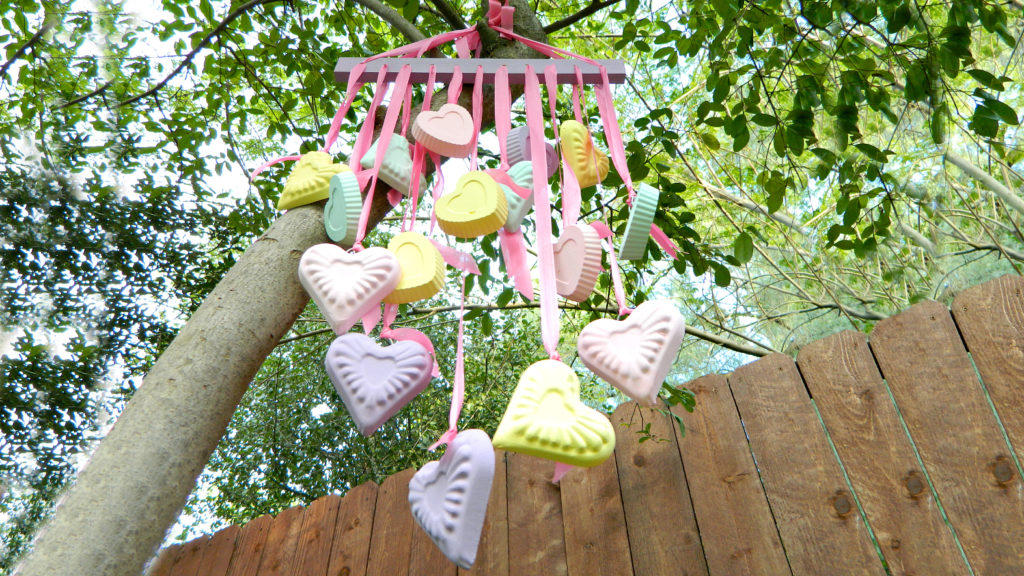 This project makes use of the chalk paint finish and plaster molds to recreate the look of pastel candy conversation hearts.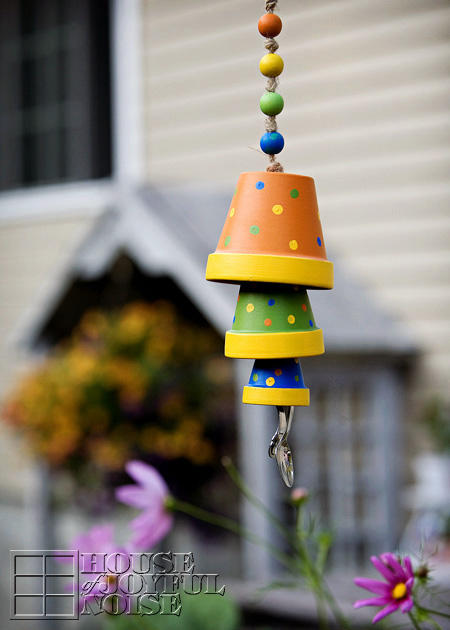 A few extra flower pots, acrylic craft paint, beads and rope are all you need to assemble this wind chime, which could be easily personalized for a specific person or occasion.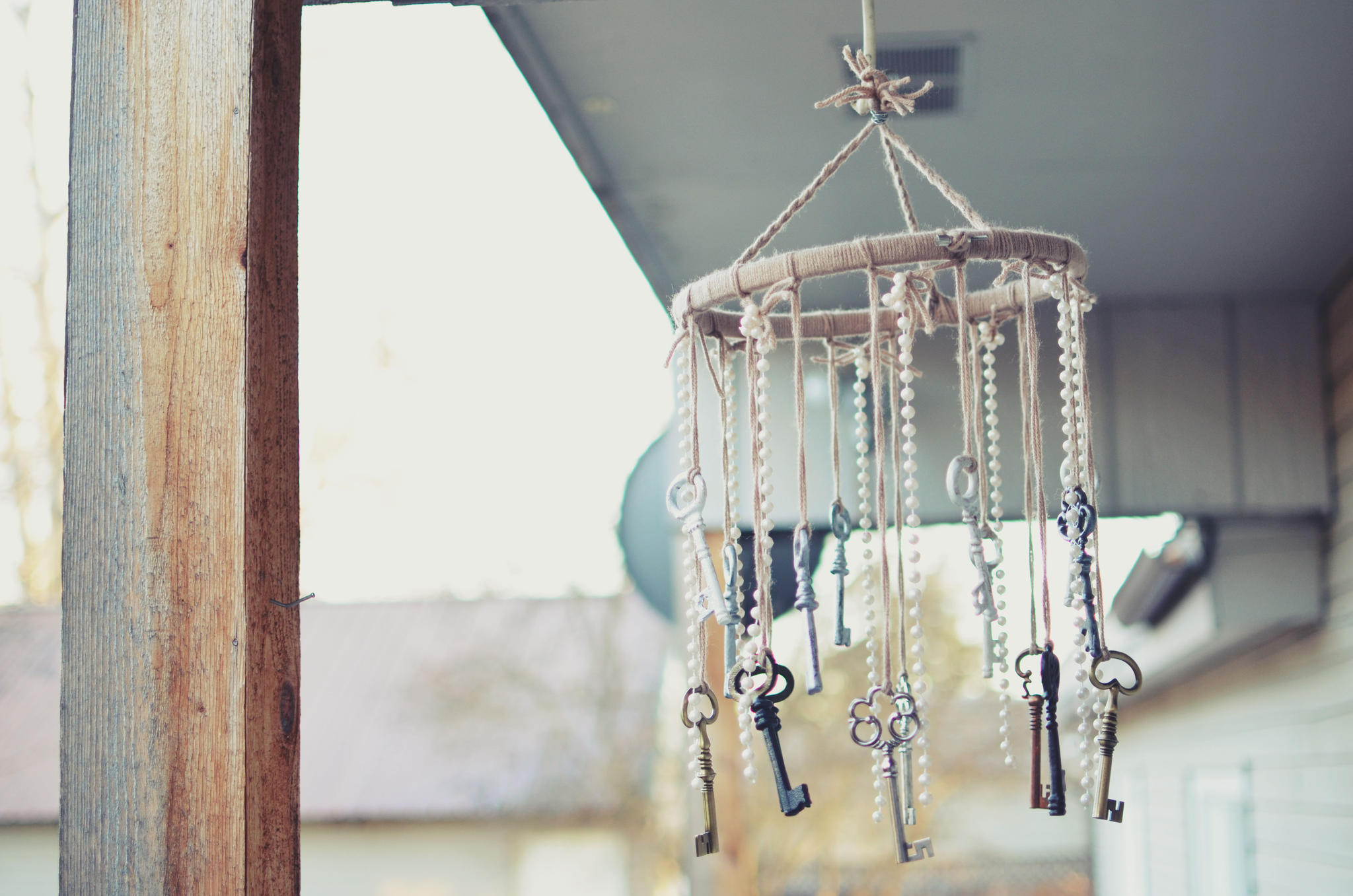 This romantic DIY wind chime, made from vintage keys, would make a great gift for the special person in your life.
What kinds of DIY projects are you working on during the winter months? Tag your projects with @LiveAbode on Instagram and use hashtag #LiveAbodeDIY. You could be featured in an upcoming article.
Related Articles:
DIY Flower Chandelier
DIY Solar Lamp
DIY Board & Batten Shutters
Let the home style tips come to you.