Organize Yourself Healthy in 2020
By Di Ter Avest of Di is Organized
Your home should encourage relaxation, not stress you out. It should be a place that you can't wait to retreat to, instead of a place that you avoid. In fact, having an organized home is closely connected to a clear mind and a healthier lifestyle. Keep reading for some tips on getting organized in every area of your life in the new year!
Organize Your Mind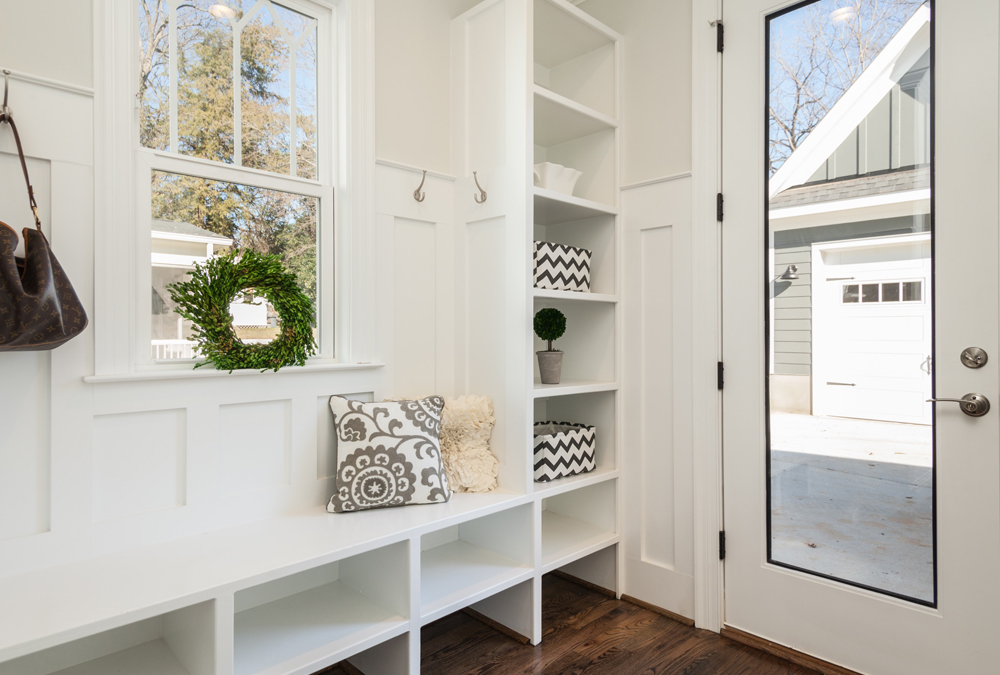 With so much on our minds at all times, it's easy to lose track of items we routinely use. It can be exhausting to try to remember where you left everything you need throughout the day! To combat this, create a "drop-off zone" near the door you use the most. Use a tray and some coat hooks to collect all the items you bring home: Mail, wallet, purse, keys, etc. When it's time to leave the house, you won't need to go on an expedition looking for your keys.
Organize Your Time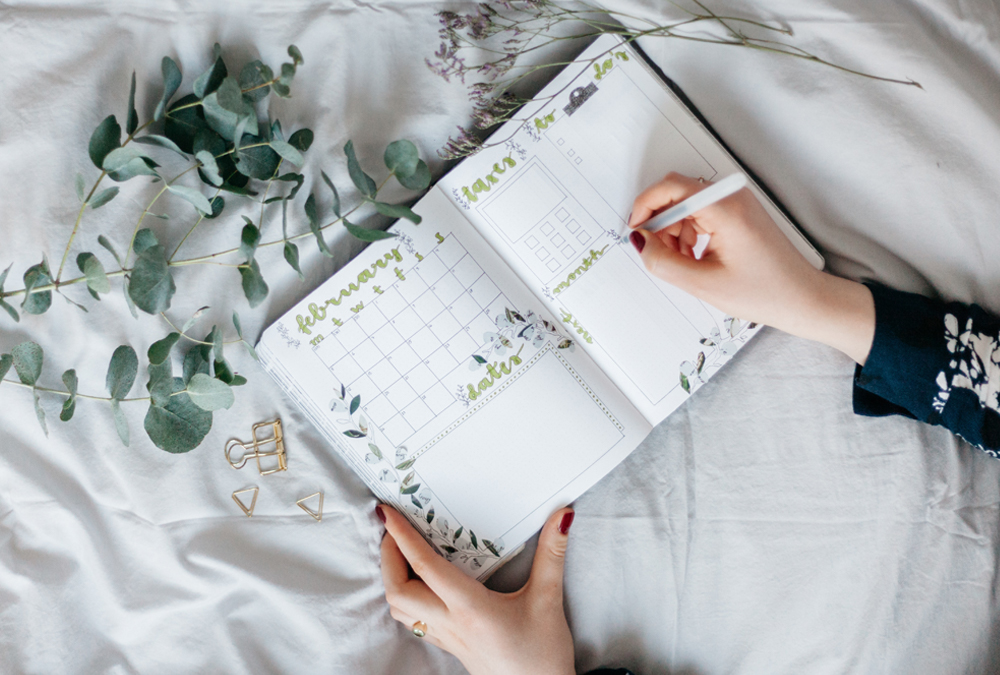 Set aside structured time for new habits to keep you on track until they become routine for you. Create a list of tasks relating to your new habit and determine a reasonable time to complete them. Put it on your calendar and keep it like you would a meeting or date.
Organize Your Environment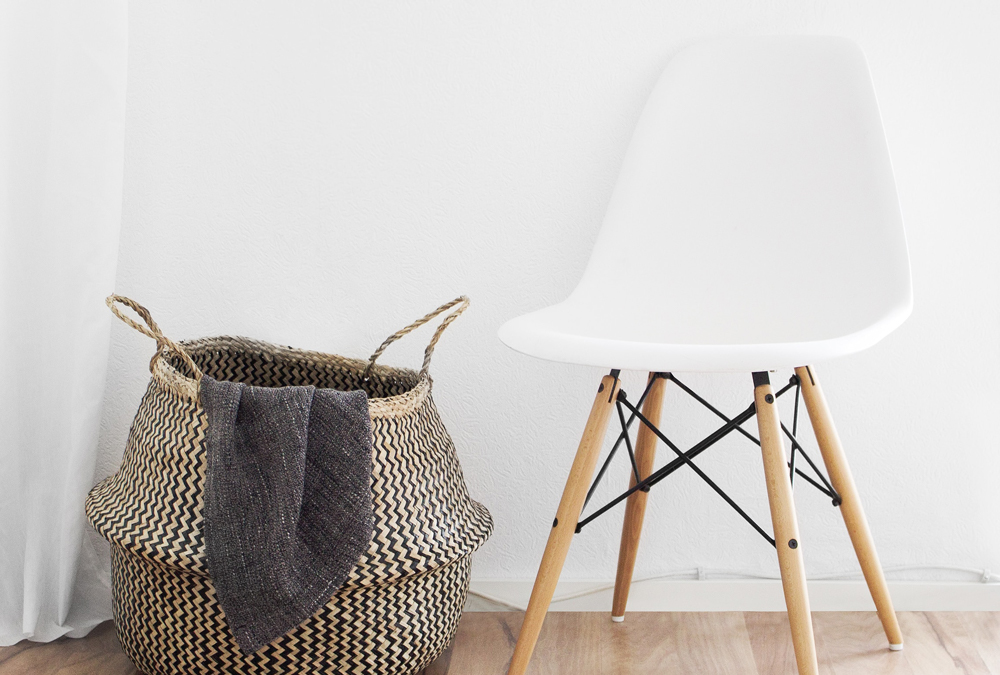 The first step in any organization process is to purge and declutter your space. Keep a donation basket year-round in a strategic place so it will remind you to contribute to it. If you don't regularly use or don't love an item, it is time to let it go.
Organize Your Social Life
Busy schedules and never-ending to-do lists limit your ability to spend time with friends and family. Make sure you include self-care and fun activities you can look forward to in your everyday life, and add them to your schedule before you add anything else. If it's not in your schedule, it isn't a priority.
Organize Your Eating Habits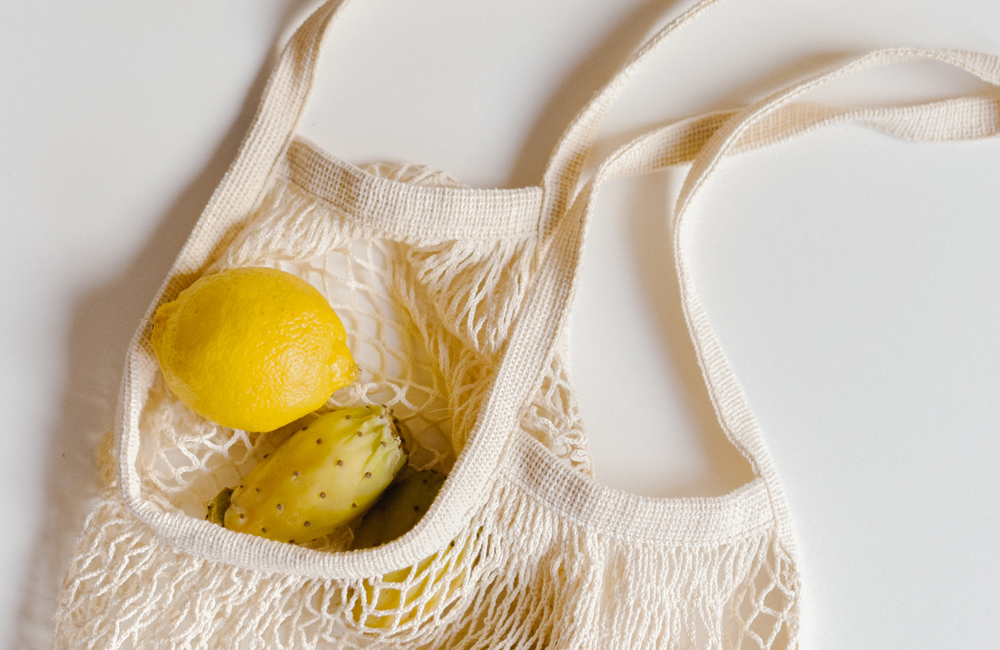 Create a list of your family's favorite dishes and keep it accessible for quick reference during meal prep. By taking time to meal plan each week, you will always have healthy homemade meals on hand. I can't emphasize enough how much money and time you will save by doing it.
Organize Your Healthy Habits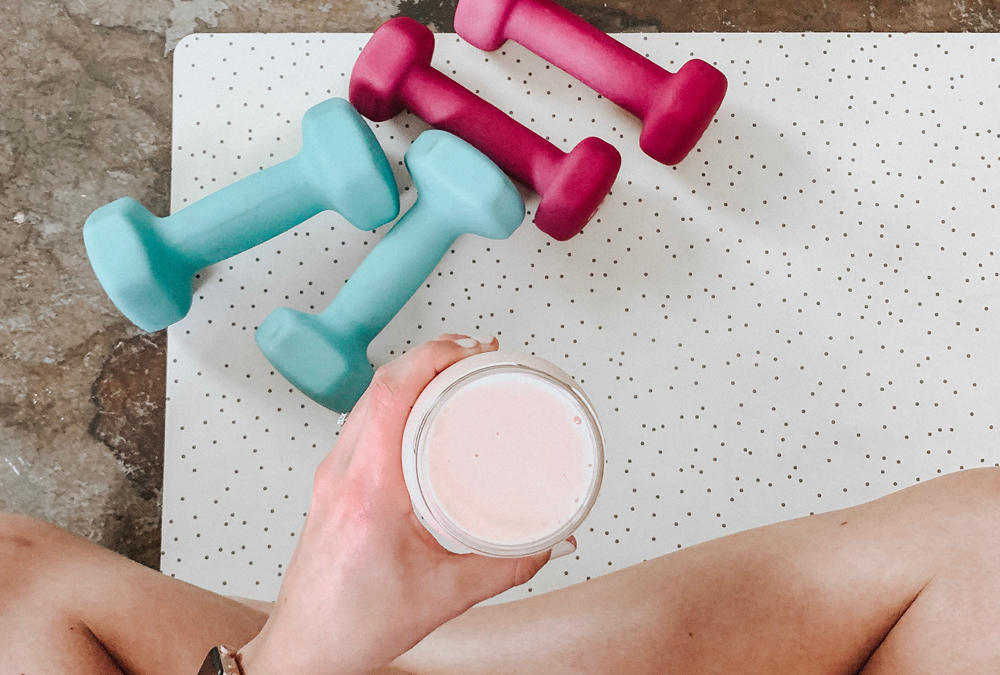 Store your workout gear in an easily-accessible place, and have it prepped and ready to go at all times. That way when it's time to head out to the gym for your scheduled workout class (or when the mood strikes you and you have a few extra minutes to get a sweat in!) you don't have to take time to find and gather up what you need.
Di is Organized is launching its signature online program "Organize Yourself Healthy"! Classes start on January 13th and the deadline to enroll is January 10th. You don't want to miss this opportunity!
Let the home style tips come to you.