Mid Century Modern Exterior Renovation in Roslyn, New York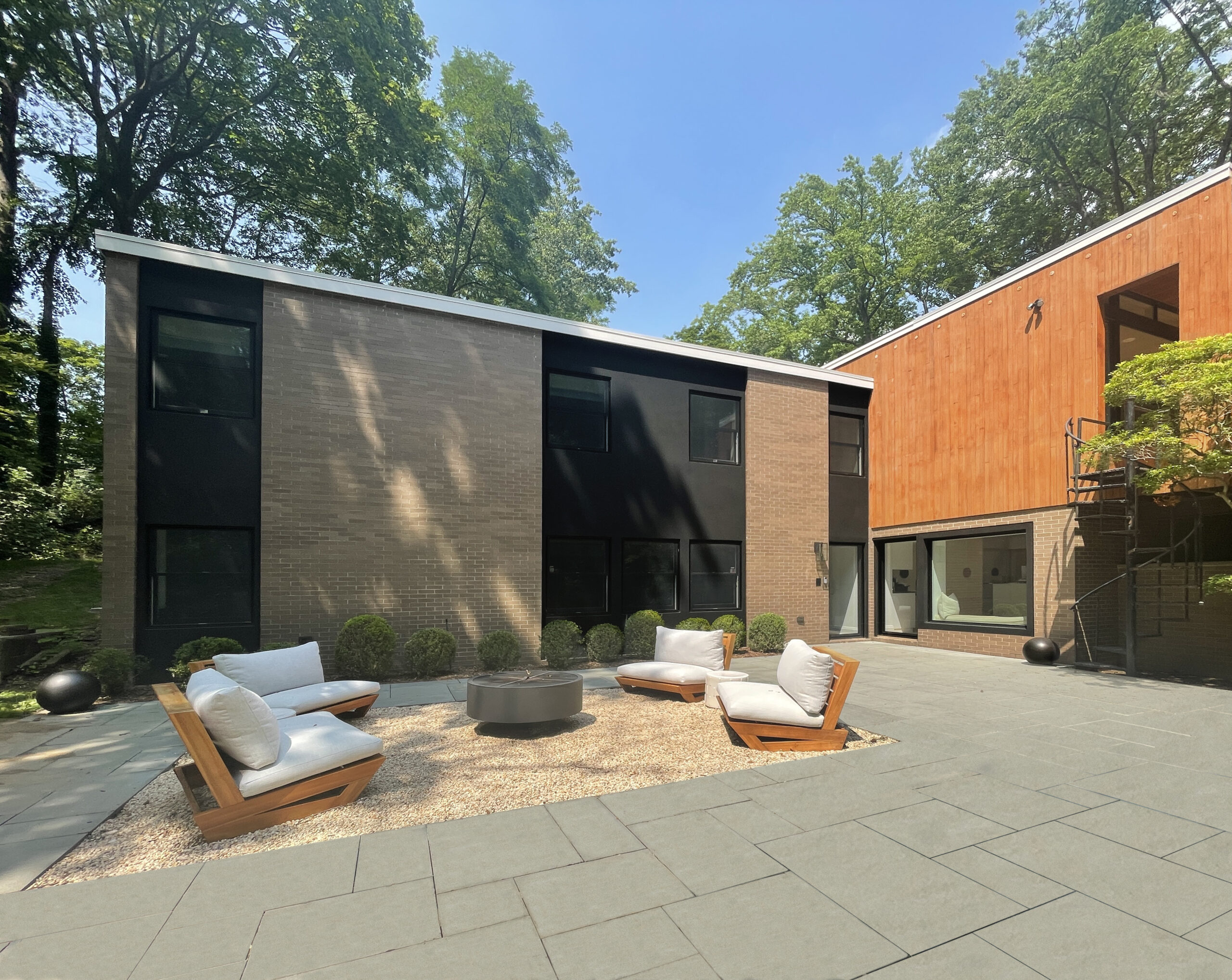 Contributor: Cara Woodhouse Interiors
Contractor & Architect: Mathew Korn (Architect); Turn Key (Contractor)
Designer: Cara Woodhouse Interiors
Year Built: 1961
Location: Roslyn, New York
Home Style: Mid Century Modern
Square Footage: 6,000 square feet
Royal Products Used:
Tell us about this project.
This home was my personal project. It is our family's forever home. I wanted to find a unique home that I could truly design and make my own. This house was in original condition from the 1960s and I loved the idea of being able to restore this historic beauty.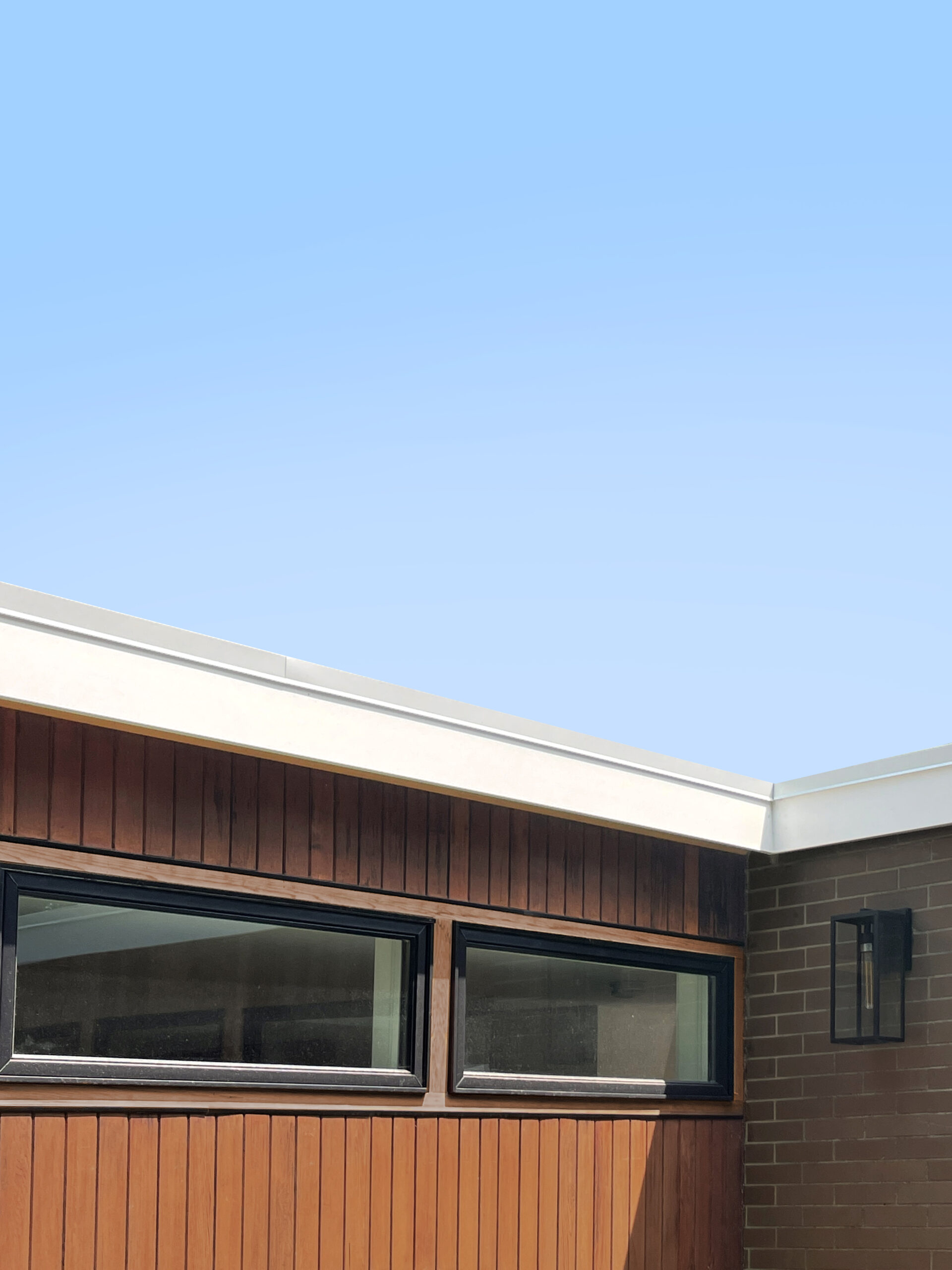 What were your design inspirations for the exterior of the house?
Truly the lines were all there. A flat roof, mixed materials on the exterior such as brick, stucco and cedar. We wanted to refresh and bring things back to life!
Why did you choose to work with Royal Building Products on this project?
We chose to work with Royal Building Products due to the high quality and low maintenance of the materials. We selected Royal's sleek fascia board trim for the roof and I love how it looks, with minimal maintenance required to keep it looking beautiful. They had the perfect materials for my mid century modern home!
What makes this project special compared to other projects you've worked on?
This home is special to me because it is my family's forever home and my husband and I have always wanted and searched for this style of home. We always thought these homes existed in Los Angeles and the rare ones that existed in New York were very hard to come across and felt almost unobtainable.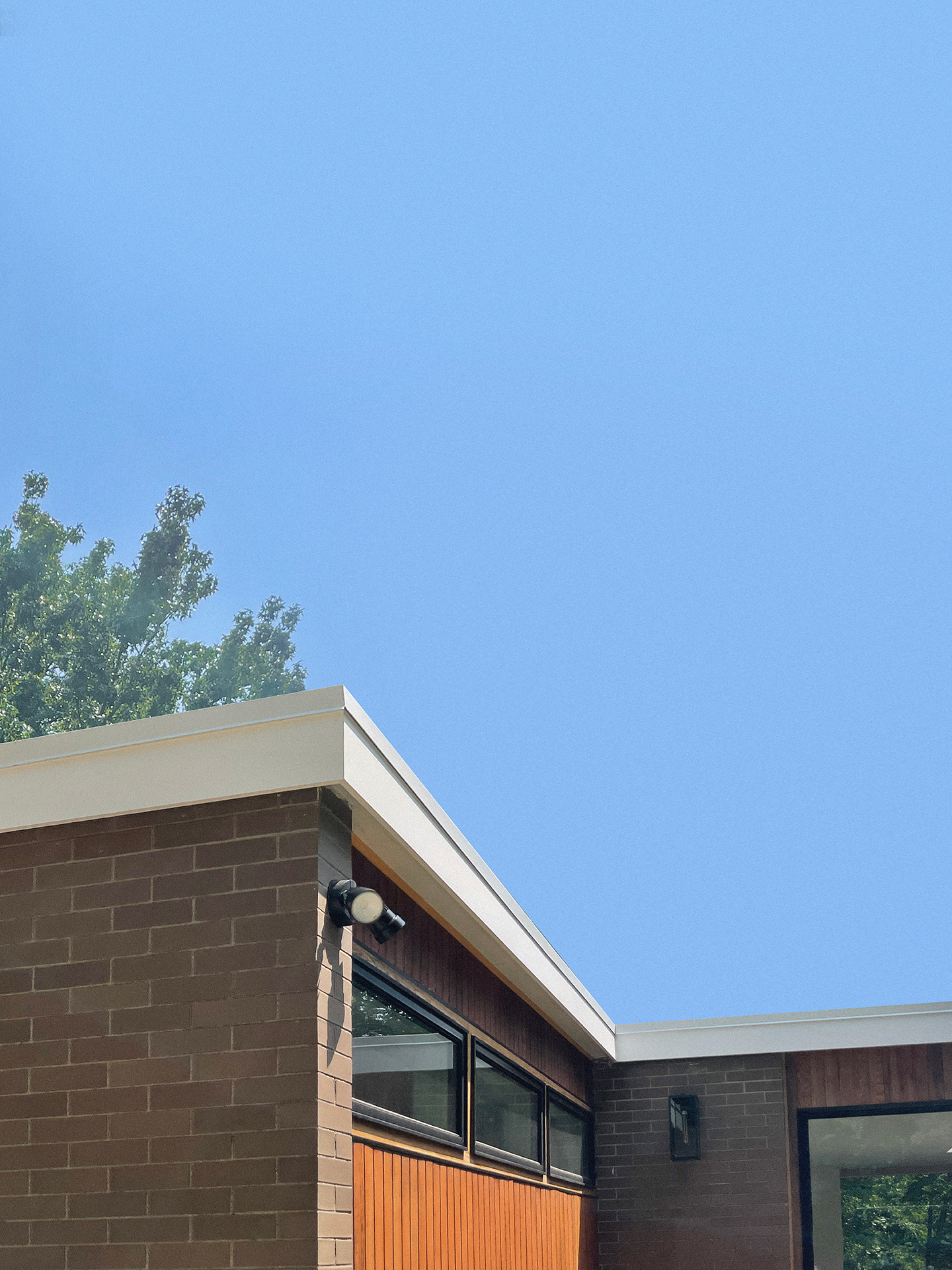 What was the biggest challenge you faced designing and/or renovating this home?
I think one of our biggest challenges was renovating our home during the pandemic. Supplies were low, prices high and contractors were in high demand. This definitely was and still is a struggle.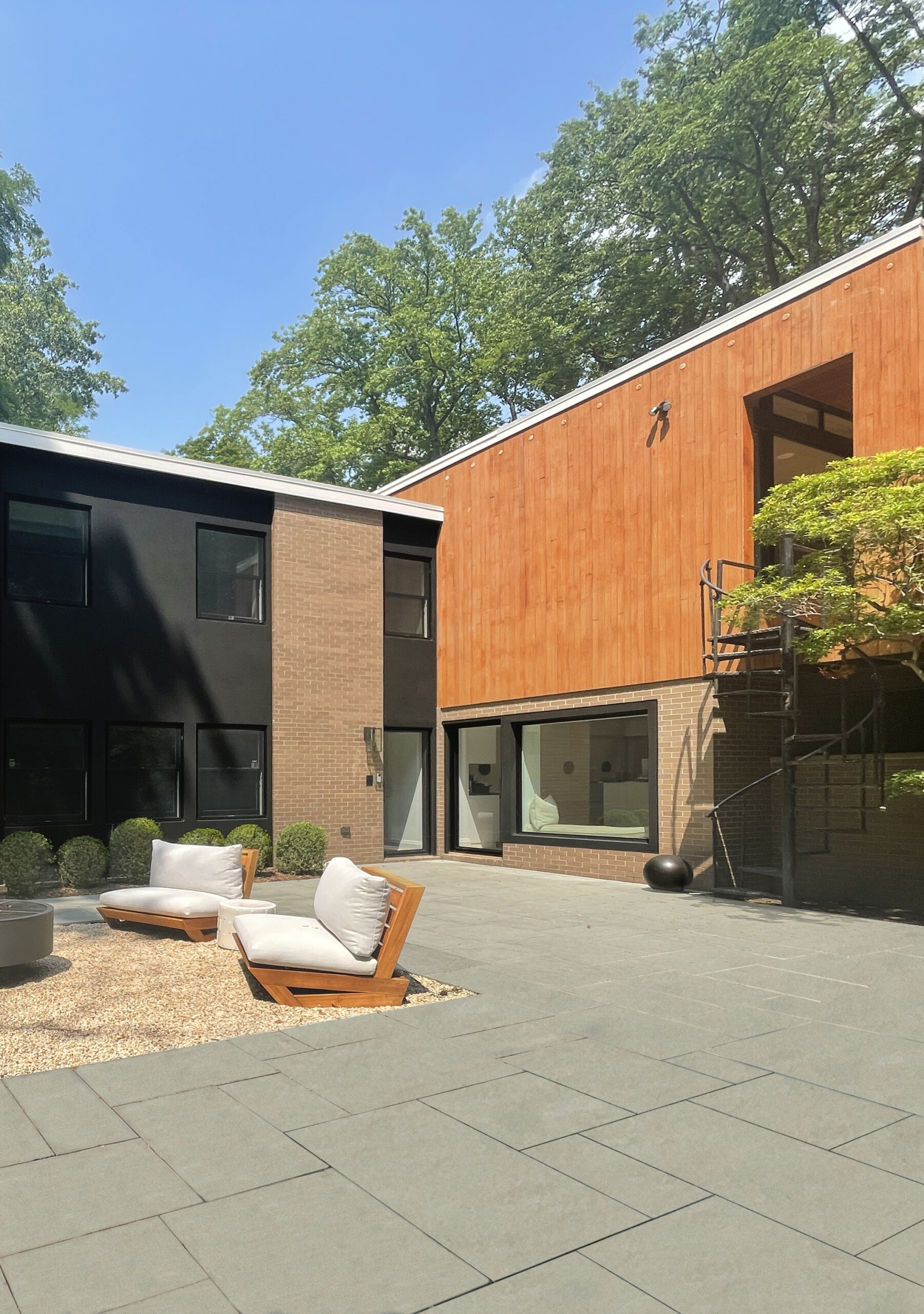 What advice do you have for homeowners who are interested in renovating their homes?
My advice is that when renovating your home, I always see people struggling and wanting to do piecemeal work on their homes. I highly recommend doing all that you can at once to get it done and out of the way!