Two "Must Try" Recipes for Your Independence Day Party
In addition to great company and conversation, here are two recipes that are sure to keep the 4th of July party going at your place. Or your neighbor's.
Red, White and Blue Sangria
America is sweet on the cheerful and refreshing pleasures of sangria. A year-round treat, this wine-based beverage is even cooler in the summer.
Here's all you'll need to create your very own Red, White and Blue Sangria:
• 1 bottle (750 ml) red wine
• 1-1/2 cups cranberry juice
• 1/2 cup brandy
• Juice from one large orange
• 2 cups fresh blueberries
• 6 ounces of strawberries
• 6-8 ounces of red raspberries
• 6 ounces of blackberries
• 1 large apple
• Lemon-lime soda (Optional)
• Small star cookie cutter (Optional)
Your next party-freshening drink is just four steps away:
Step One
Quarter strawberries. Cut apple into large pieces.
For a more festive look, cut the apple into thin slices and use a tiny cookie cutter to create stars. (If you don't have a cookie cutter, create your own stars with a knife.)
Step Two
Add a layer of ice to the pitcher. Then, add a layer of apple, blueberries, raspberries, strawberries and blackberries to the pitcher. Repeat until the pitcher is almost full.
Step Three
In a large pitcher add wine, cranberry juice, brandy and orange juice. Chill overnight.
Step Four
Serve in glasses with ice and add fruit from the pitcher to each glass. Pour in the sangria and enjoy!
For a fizzy twist, add a splash of lemon-lime soda.
Blueberry and Strawberry Shortcake in a Mason Jar
Beat the heat (and skip baking from scratch) with this easy, classic, colorful 4th of July dessert. Just make sure you have the following:
• 1 boxed yellow cake mix
• 1 can vanilla frosting
• 1 (8-ounce) container whipped topping
• 1 quart of strawberries
• 1 quart of blueberries
• 3-1/2 tbsp. granulated sugar
Here's how we put it all together:
Step One
Follow the package instructions to bake the yellow cake mix.
Step Two
Cut the strawberries and mix with blueberries and sugar. Let stand 10 minutes.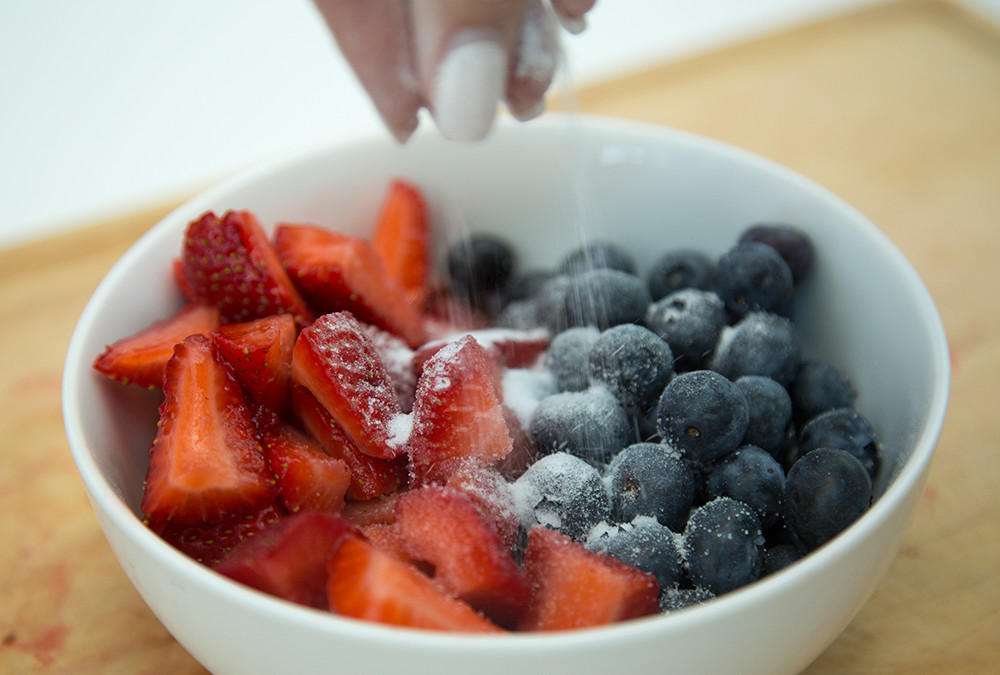 Step Three
Let the cake cool, then cut into large chunks.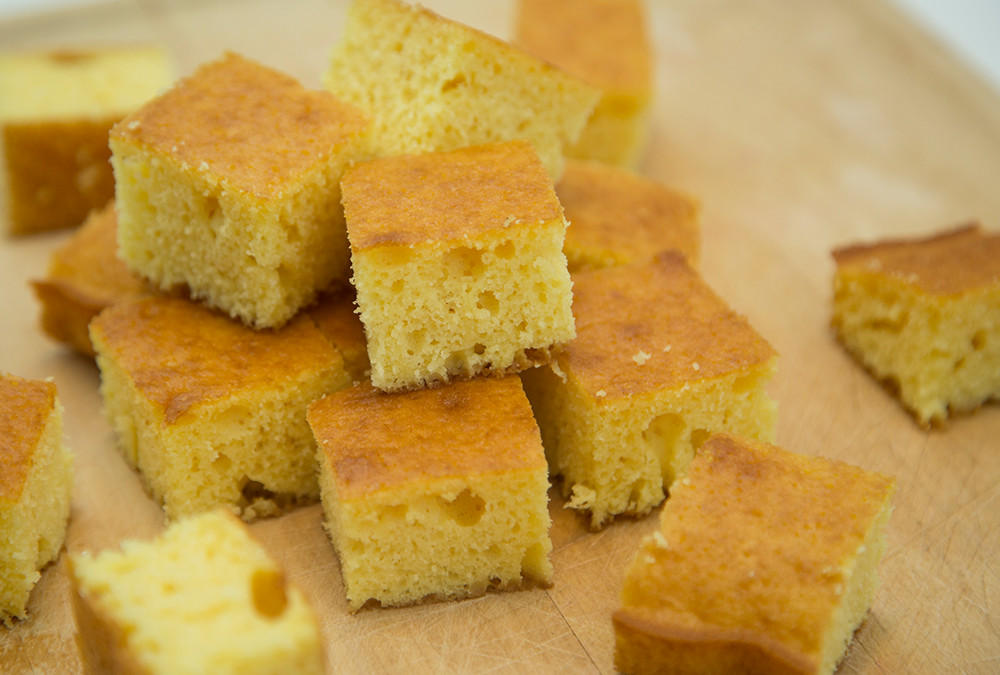 Step Four
In a small bowl, mix the frosting and whipped topping together.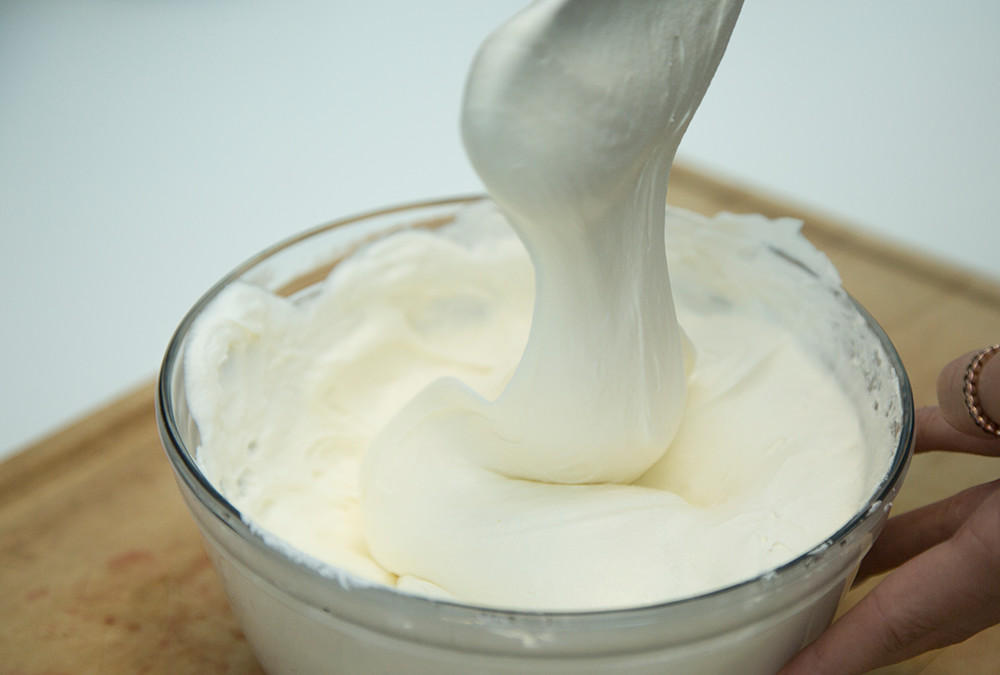 Step Five
Press a small amount of the crumbled cake into the bottom of the mason jars.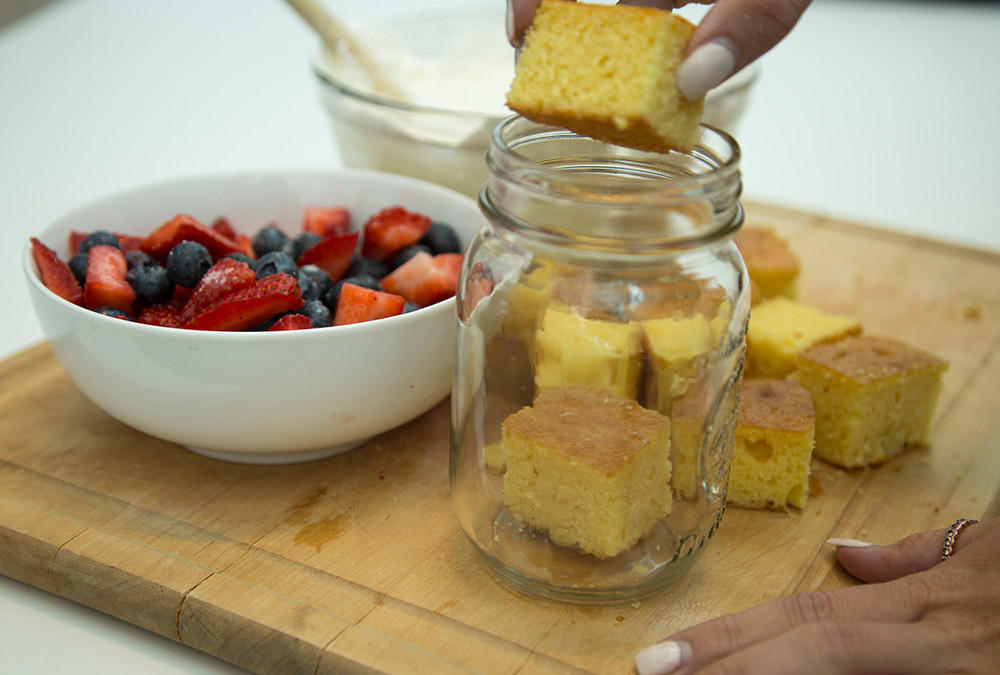 Step Six
Spoon a little whipped frosting mixture on top of the cake layer.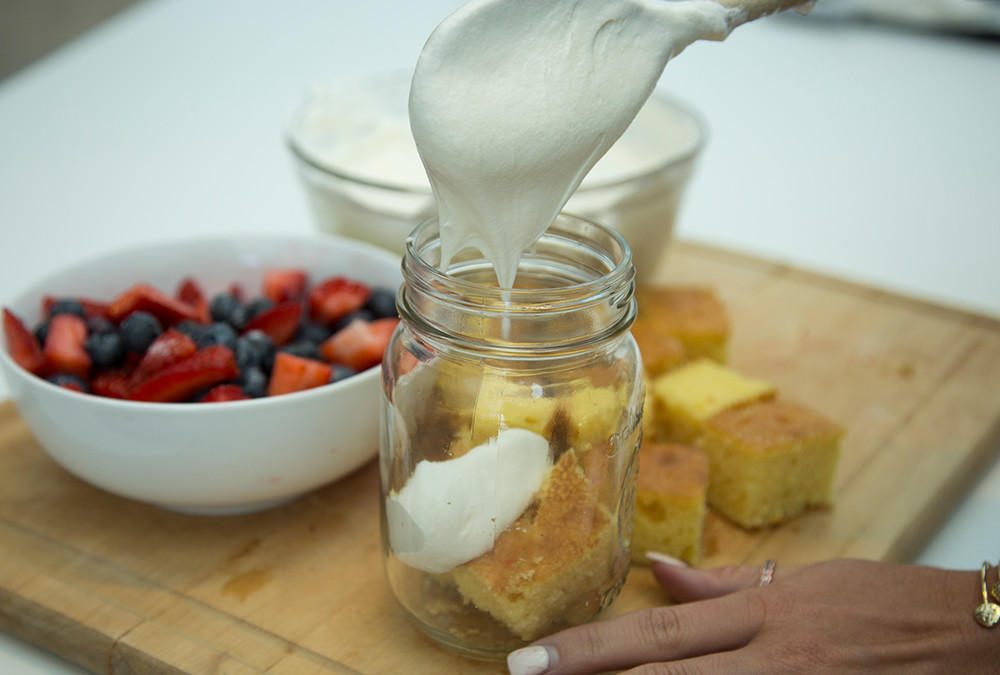 Step Seven
Add a layer of strawberries and blueberries on top of the frosting layer.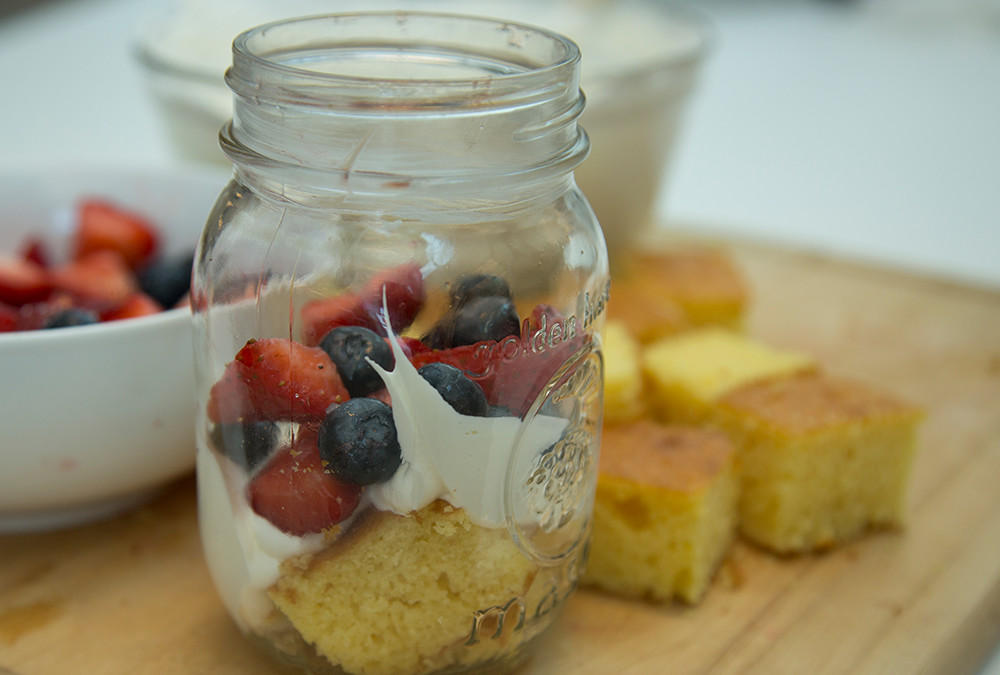 Step Eight
Repeat these steps until the jar is full.
Eat. Share. Repeat.
Let the home style tips come to you.