LiveAbode's Book List: Design Inspiration from the Pros
Are you looking for some end of summer reads to get you motivated for a fall remodel? Or maybe just something to keep on your coffee table for when inspiration strikes?
Look no further.
In honor of National Book Lovers Day, we have rounded up a list of books from design experts, thought leaders and industry influencers to inspire your next home design project.
Happy reading!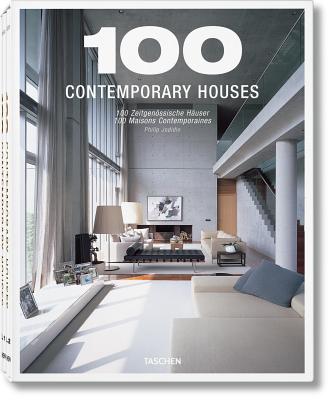 "This book is filled with some of the most beautiful and inspiring houses from around the globe – from tiny log homes to sprawling modern mansions. I like taking inspiration from the unusual and extraordinary, even something simple like a unique door handle or a 60's circular window. We need to break the mold a little more and have fun with our spaces!"

– Janette Ewen, Decor & LIfestyle Expert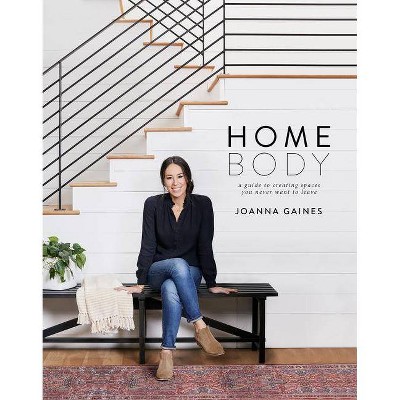 "I love Joanna's style, both on the inside and outside of the homes she designs. This book has incredible inspiration pictures and it also presents solutions to common problems when designing and decorating. It sits on my coffee table so whenever I'm looking for inspiration, it's nearby!"

– Kate Campbell, Carpenter and Founder of KateBuildsInc.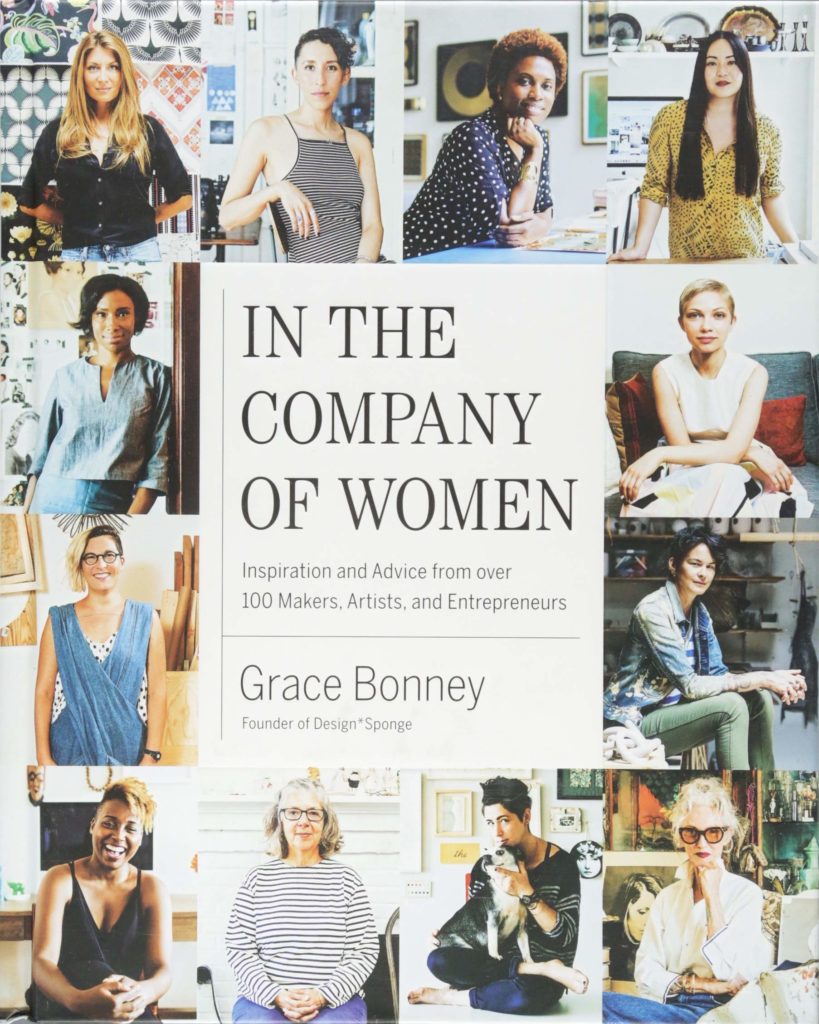 "[This is] the most amazing collection of inspiring women who span all walks of life and career. From chefs to artists to storytellers, there's something about reading each woman's story that reminds me that anything is possible! It's incredibly empowering to see how these women have built careers, sometimes in the most unlikely of circumstances. This book is one I go back to again and again when I need a little dose of 'you got this!'"

– Amber Kemp-Gerstel, DIY Blogger and Founder of Damask Love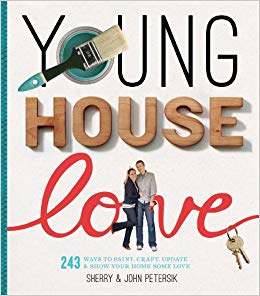 "I am a big fan of new uses for old things and just breathing new life into existing pieces. This book is my go-to for several projects and hits on all aspects of a home. I have applied the tips I have learned to my own home and for friends and family that I have helped design."

– Kriss Swint, Managing Editor, LiveAbode & Director of Marketing Communications, Royal Building Products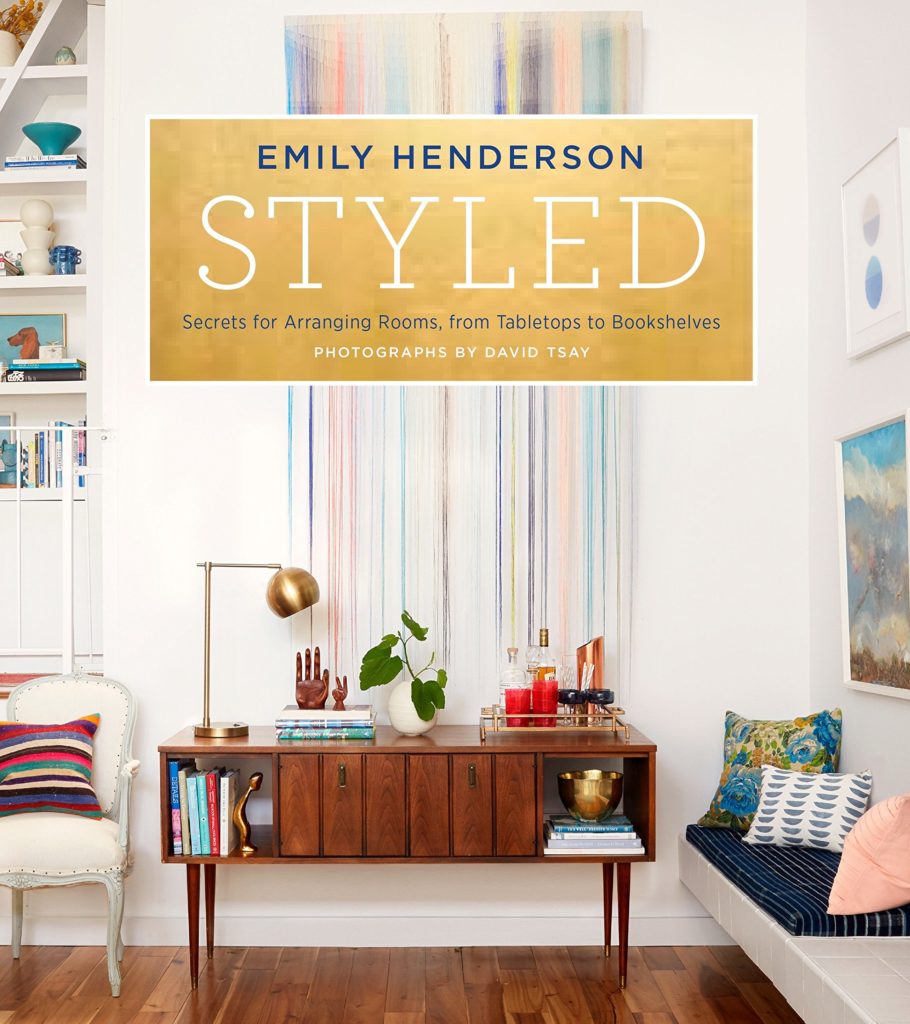 "This book is a one stop shop for how to style your home. She even includes a shopping guide which we utilize when working with clients. During a recent work trip to L.A., we actually visited one of her favorite consignment stores. Everything she decorated has personality and we love how to explains how to achieve it. Follow her on social media as well to get a glimpse of her styling in real life!"

– Alexis O'Connor and Danielle Gorman, Co-Founders of Simplicity Sells Homes
Let the home style tips come to you.