Kick Your Outdoor Entertaining Up A Notch: Just Add Tech
According to the 2017 Houzz Landscaping Trends Survey, two thirds of U.S. homeowners designate their outdoor spaces as relaxation zones―places to garden, to entertain and spend time with friends and family. From lighting to dining to music, here are a few trending ways to use technology to elevate your outdoor experience.
Outdoor lighting
No matter what kind of outdoor entertaining you do, lighting sets the mood. It also leads the way among all outdoor system upgrades (45 percent), according to the 2017 Houzz survey. And among those lighting upgrades, 41 percent of homeowners are choosing solar-powered lighting.
(Source: DIY Projects)
Hanging mason jars: a solar-powered, DIY-focused approach to customizing your outdoor space.
Make guests feel welcome as soon as they arrive. Hang up mason jar lights with solar-powered lids to guide them to the party. Here's how to make your own.
Outdoor dining
A recreation-centered study called the Barbecue Lifestyle, Usage & Attitude by the Hearth, Patio & Barbecue Association (HPBA) found that 75 percent of adults own a grill or a smoker. That means they're hungry for outdoor cooking. Among the top three reasons for cooking outdoors is, unsurprisingly, entertaining family and friends.
More time spent socializing and less time spent checking the grill is a worthy goal. So is dining outdoors without being disrupted by insects. Naturally, there are very smart devices for that.
(Source: 10 Cool Outdoor Tech Gadgets)
Digital bluetooth meat thermometer
This is the perfect tool for the home BBQ chef who takes socializing with their guests as seriously as they take feeding them. This useful gadget will send a signal to your smartphone when your steak is grilled to your specifications, so you can enjoy some fun time away from the grill. Explore the hands-off grilling life.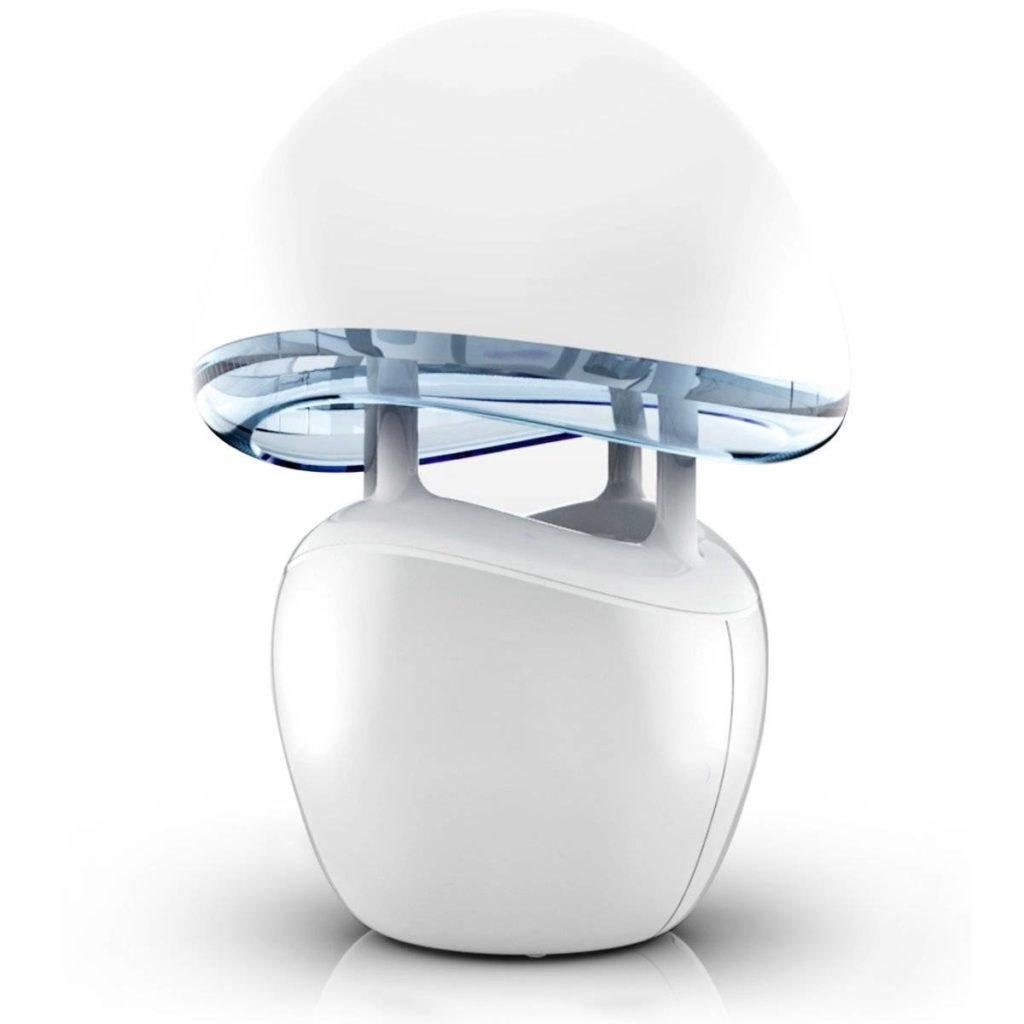 (Source: 10 Cool Outdoor Tech Gadgets)
Electronic bug zapper and night light
Nothing rudely interrupts outdoor dinner plans like the unwanted attention of insects. It's time to move on from sticky fly tape and intermittently effective citronella candles. Keep pests away from your guests in an aesthetically pleasing way with this elegant electronic bug zapper.
Outdoor entertaining
The 2017 Houzz Landscaping Trends Survey also found that homeowners spend an average of 6.9 hours in an outdoor space in warm-weather months. That's a generous block of time that your guests will be looking to fill. Consider these experience-elevating music and electronic device charging options.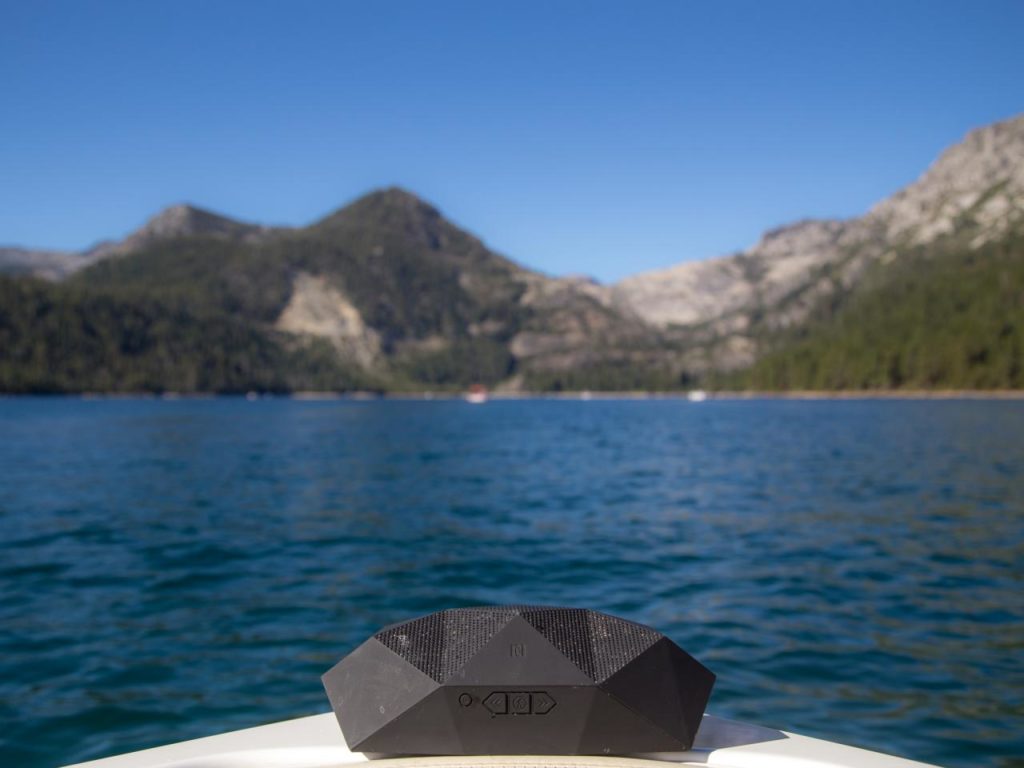 (Source: HGTV)
Big turtle shell waterproof speakers
Use this wireless boombox to amplify sound from any compatible device and fill your patio, deck or yard with music. Establish a conversation-inducing mood, propel your guests into dance mode or get the music trivia game started―or all three. You have an average of 6.9 hours to enjoy, so let's get this bluetooth music party started.
(Source: HGTV)
Solar-powered USB charging umbrella
Use the power of the sun to keep your guests engaged and in the shade, while keeping their electronic devices going strong. All you need is a new-fashioned solar-powered charging umbrella.
We'll continue to keep you connected.
As more and more homeowners continue to entertain outdoors, they'll be using technology to save time, preserve energy and bring friends and family together. We'll keep connecting you to the latest ways to do that. For ideas on bringing your cooking and dining experience to your outdoor space, check out our article on Designing an Outdoor Kitchen.
Let the home style tips come to you.