Set the patriotic stage this Fourth of July or Canada Day with a grilled outdoor brunch sure to wow your family and friends.
First, start with outdoor décor that keeps with the festive theme by dressing up tables with red and white checkered table cloths and miniature flags. Next, make sure your grill is in tip-top shape – it's about to earn its keep! On the market for a new grill? Hestan Outdoor offers freestanding grills in 12 signature colors, including red, white and blue!
Now, on to the menu. For the cuisine that is sure to please, take your grilling game up a notch with these unique and easy recipes.
Red, White and Blue Smoothies
Keep your guests cool with layered red, white and blue smoothies. This recipe from Earthy Feast is a fun way to add a mix of color to your outdoor menu. Just make the three smoothie flavors an hour before your brunch and keep them on ice. Then, just before your guests arrive, layer them in clear glasses for a celebratory look. (To go with the Canada Day color palette, just remove the blue smoothie!)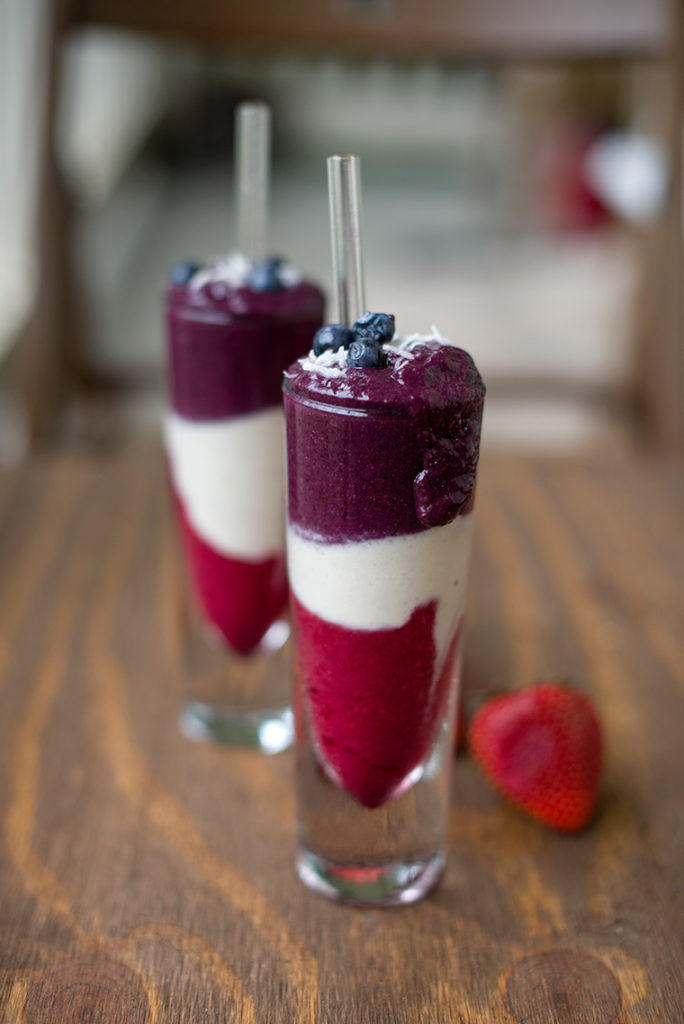 Grilled Vanilla French Toast
Make this aromatic grilled vanilla French toast using rich and dense brioche, challah or white sandwich bread. Be sure to use non-stick cooking spray and a medium hot grill to get the perfect grill marks. Top it all off with blueberry syrup, fresh raspberries and whipped cream. Quick tip: you can even warm the syrup in a small pan on the corner of the grill!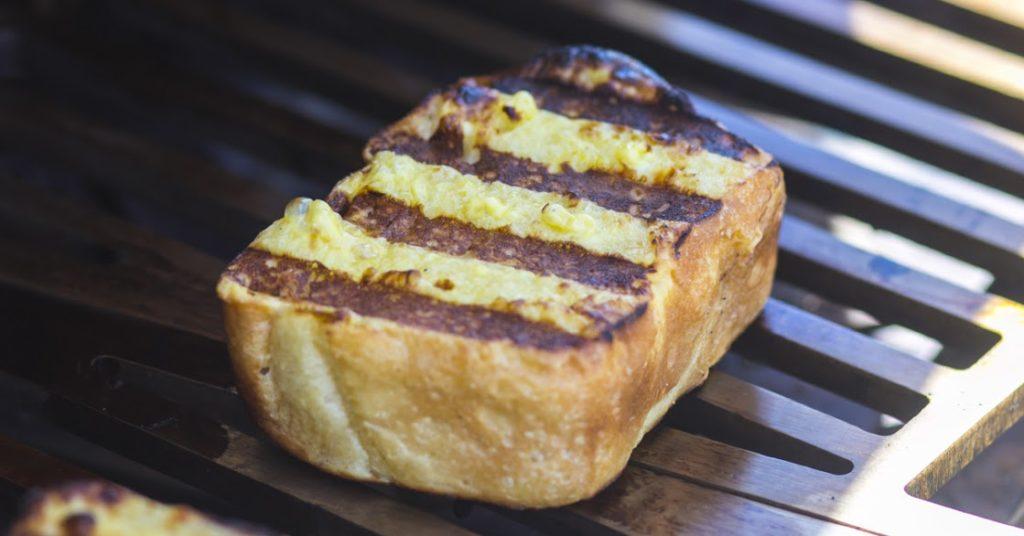 Grilled Brie
Grilled brie is the perfect creamy option for brunch – just remember to use medium heat and keep a watchful eye on the cheese so it softens, but doesn't get too hot. Try pairing the brie with grilled romaine lettuce or this refreshing fruit salad from Veggie Quest featuring crunchy jicama, watermelon and blueberries.  
View the grilled brie recipe here or for an added twist, try this grilled brie with blueberries.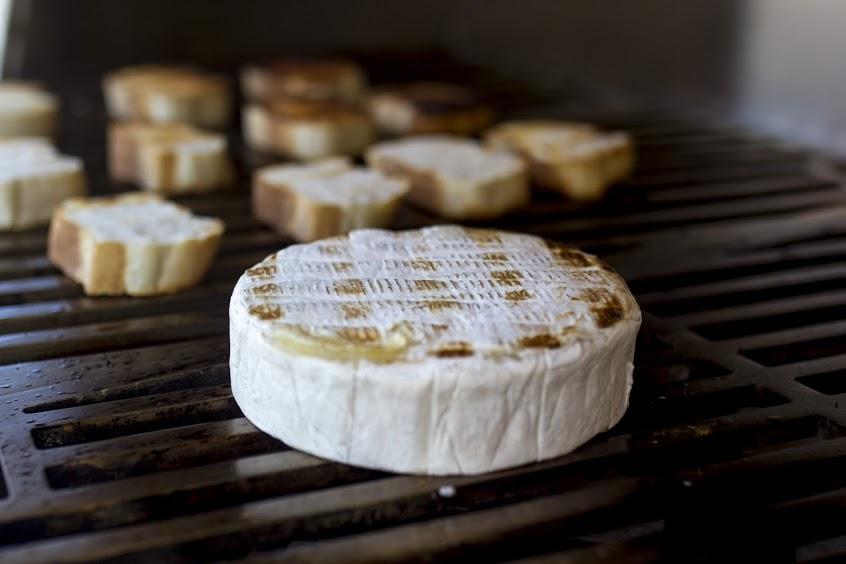 The best part about this grilled brunch? You'll have plenty of time to relax and socialize before the evening fireworks display!
For more celebratory recipes, click here.
Post by Hestan Outdoor, a premium appliance manufacturer specializing in high-end stainless steel residential grilling systems and complimentary outdoor products.  
Let the home style tips come to you.