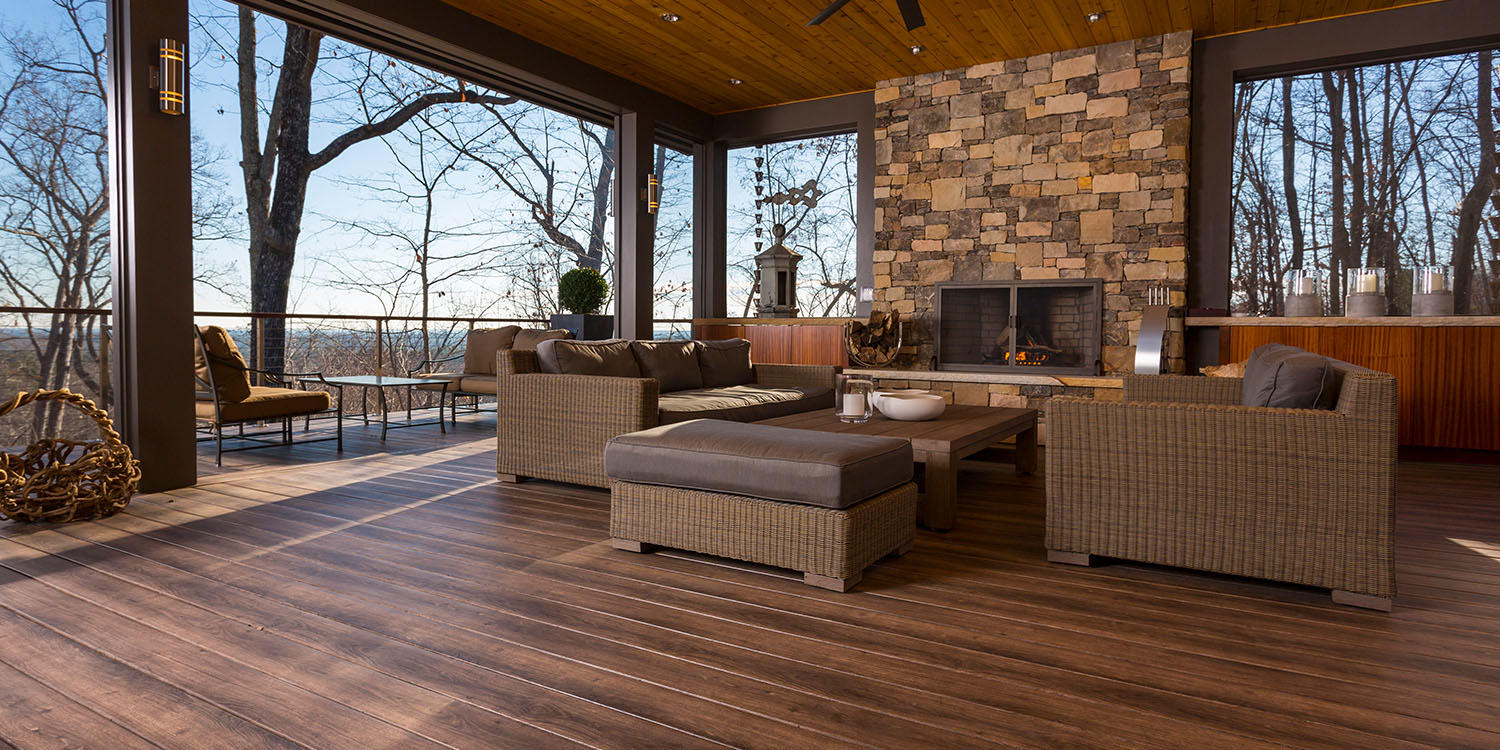 From Our Current Issue
Top Decking Trends for 2018
Signs of spring are just around the corner and so is the time to start thinking about your outdoor space. If you're planning to add a new deck or update your current one this year, you'll want to know the latest trends in the marketplace. To spare you the research, we're sharing what we found to be the No. 1 decking design trend of 2018 – making your deck not look like a deck! How you ask? Here are a few ways to incorporate this trend into your deck design this year.
Let the home style tips come to you.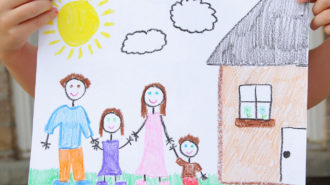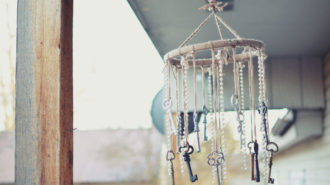 Three Wind Chime DIYs You Need to Try
During the cold and dark winter months, it can be difficult to find an exterior project that inspires you. Why not take advantage of an upcoming weekend indoors to create something that will lift your mood year-round?
Introducing the 2018 Exterior Color Palette of the Year
The new year is here and we're thrilled to welcome a new color palette inspired by the latest trends in design and the beauty of nature. Using the 2018 palette as a guide, homeowners have flexibility to mix and match the colors across a wide range of siding, trim, shutter, door and home styles.