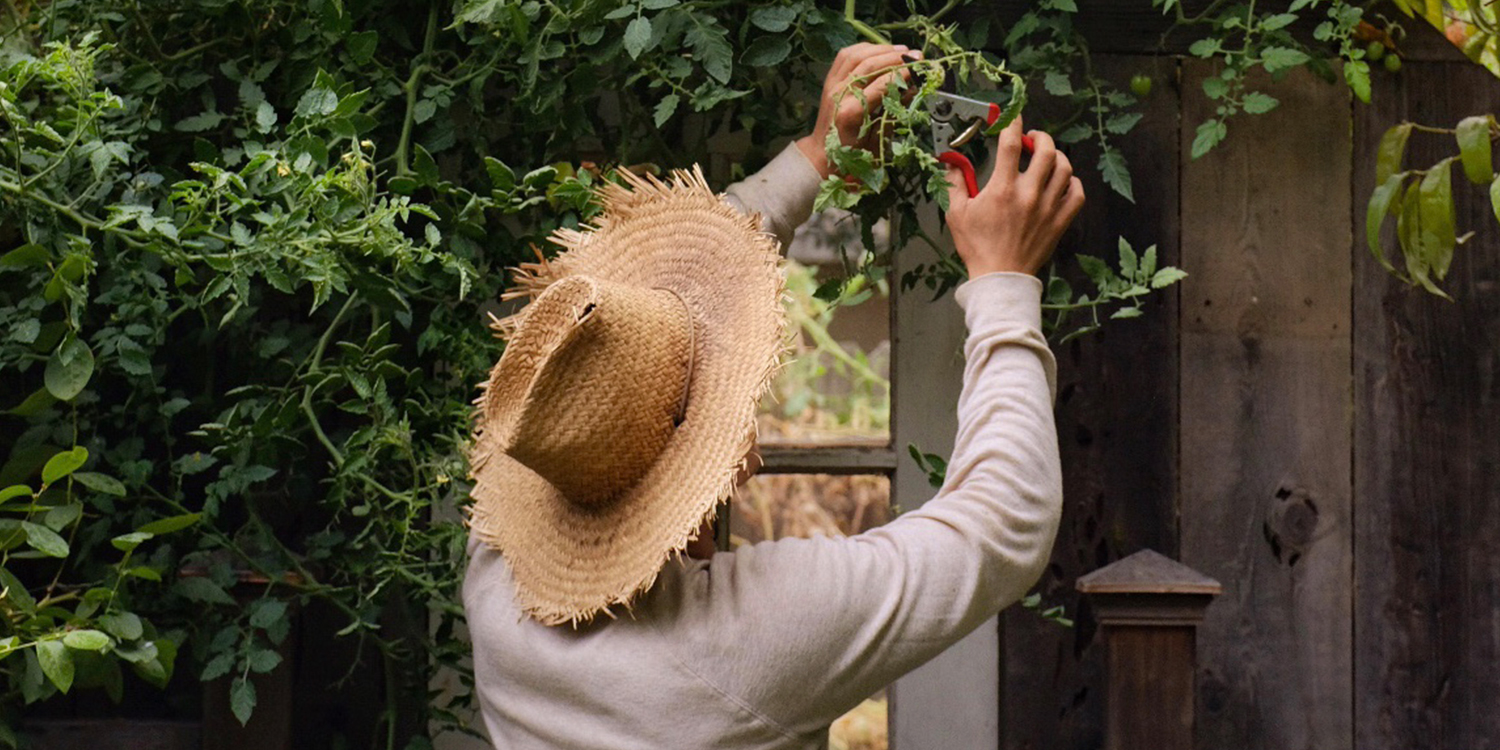 From Our Current Issue
7 Ways To Extend Your Summer Growing Season
As the cool fall weather moves in, some gardeners are ready to rip out their summer gardens and plant some cool-season vegetables, while others hesitate to say goodbye to those delicious cherry tomatoes or the peppers that finally started to ripen. In southern climates, summer veggies will continue to grow with little threat of frost and snow, while in northern zones, without protection, many warm-season plants will soon be lost to early frost. The good news is that no matter what region you're gardening in, there are plenty of ways to ripen up those last few green tomatoes and extend the season for a few more weeks or even months.
More Ways to Express You Personal Style
---
Let the home style tips come to you.