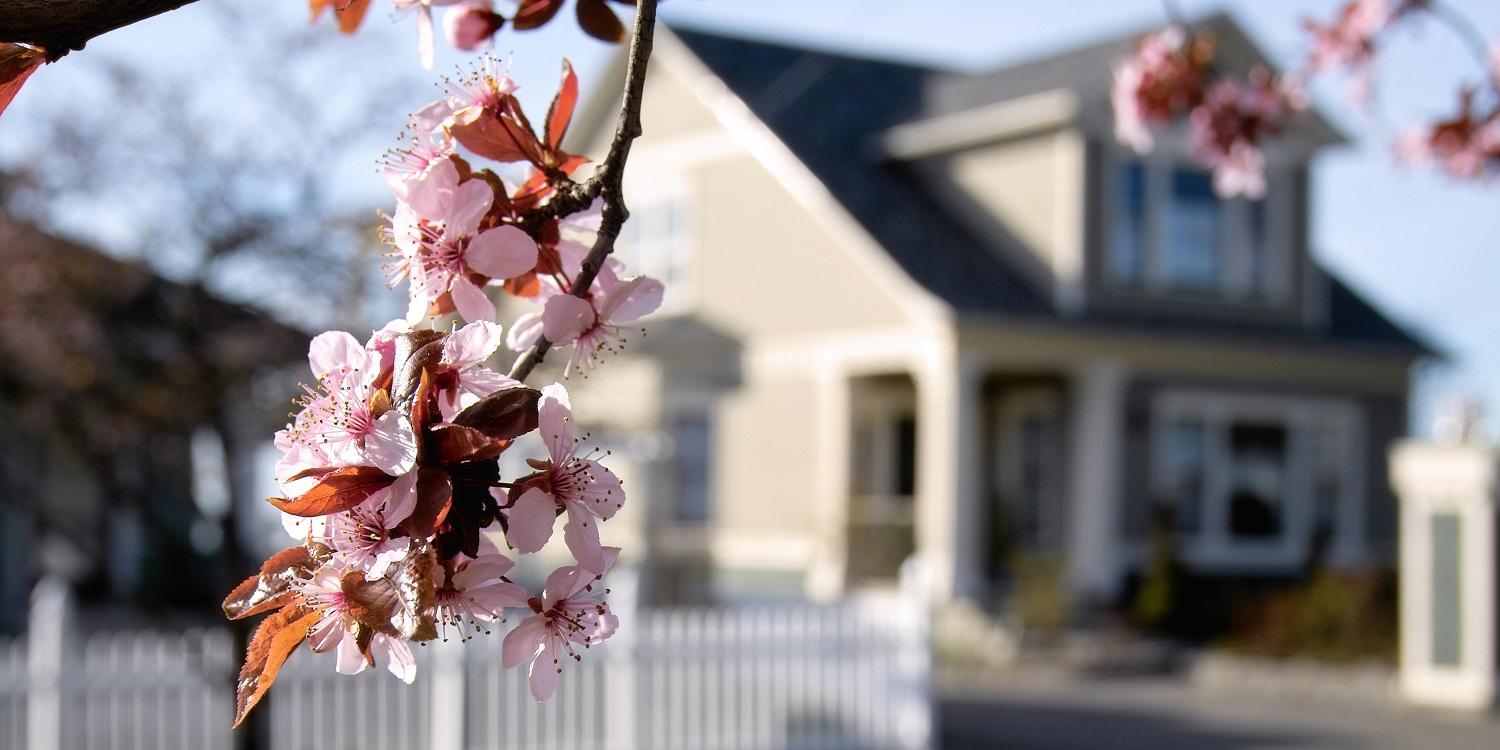 From Our Current Issue
3 Projects to Give your Exterior a Spring Facelift
Spring is nature's cue to renew and refresh. You can make the most of the new season and breathe new life into your home's exterior without breaking your budget. The projects we're detailing here will give you the most curb appeal bang for your buck.
More Ways to Express You Personal Style
---
Let the home style tips come to you.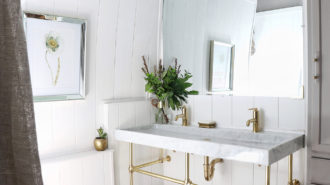 Why I Renovated My Bathroom Using Shiplap
Shiplap is a versatile and attractive option for adding texture, dimension and interest to a space, and in recent years, it has become quite a household name. When I came across Royal® Building Products PVC Shiplap I immediately knew it was the perfect remedy for my dated pink bathroom tile.
The bathroom in our 140-year-old fixer-upper hadn't seen an update (I'm guessing) since the '60s. It had pink ceramic tile and gross linoleum floors — with countertops to match! The wall paint was peeling due to poor ventilation and the entire space felt dingy and extremely cluttered.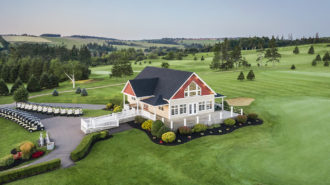 Home Spotlight: Standout Club House on P.E.I.
Home is where your (golf) cart is! Especially if you have it parked at the Red Sands Golf Course on Prince Edward Island. Canadian contractor Warren's Carpentry worked with this client previously on their family home and when it came time to renovate their golf course, they knew they wanted to use Royal Building Products' vinyl siding on the outside of the club house, as well.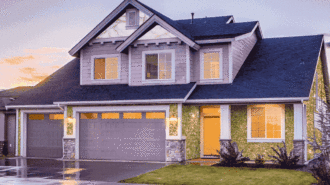 APRIL FOOLS! Unveiling the Unicorn Exterior Palette
Our glittering new palette is our most fearlessly extroverted collection of colors by leaps and bounds. As hopeful as a waterfall and as cheerful as a rainbow, it compels contractors, exterior designers and homeowners to take curb appeal to a more playful level. We call it Unicorn, and it's absolutely magical.