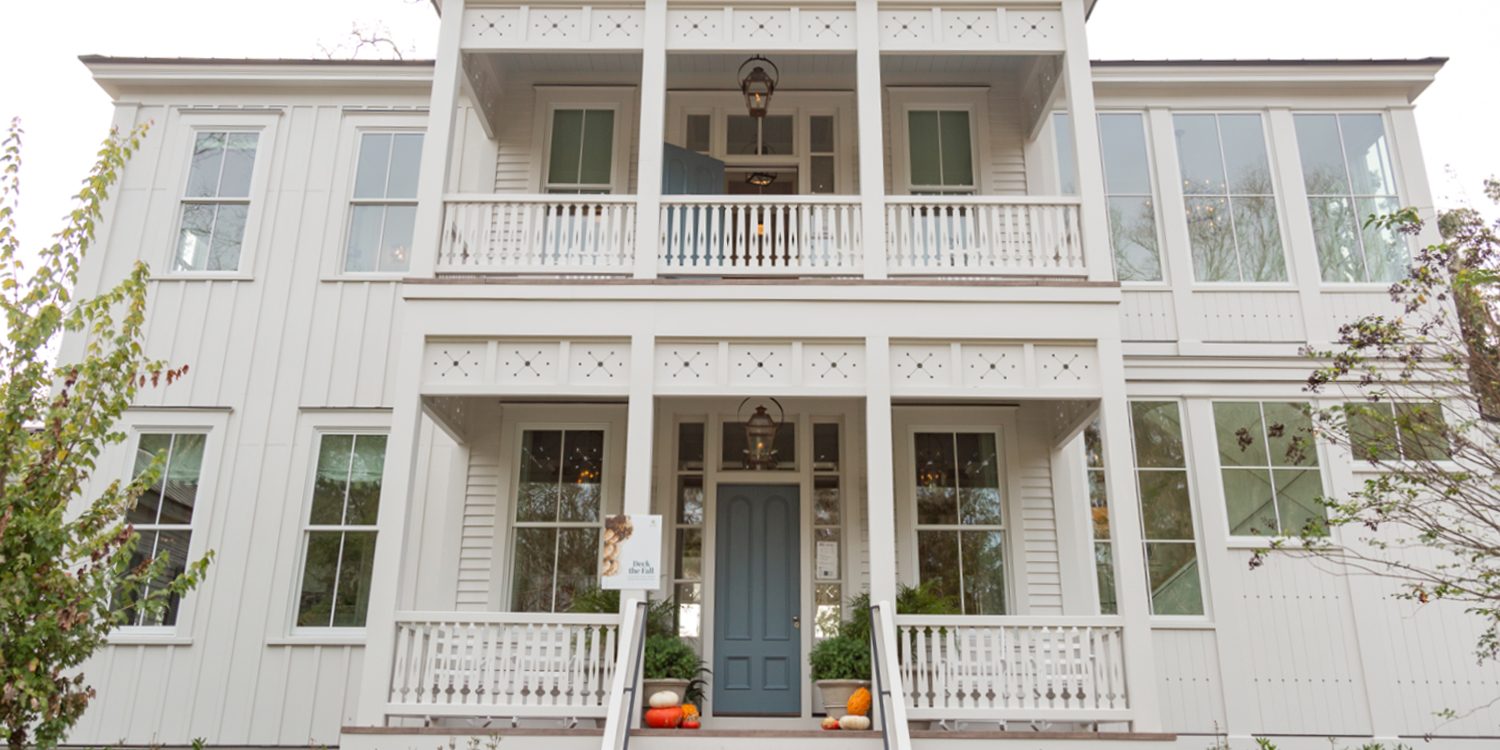 From Our Current Issue
Q&A with the Designer of the Southern Living Idea House
We were honored to participate in the Southern Living 2019 Idea House through our exclusive Zuri® Premium Decking by Royal® sponsorship. Over the next few weeks, we will be sharing design insights and behind-the-scenes photos from the home.
More Ways to Express You Personal Style
---
Let the home style tips come to you.