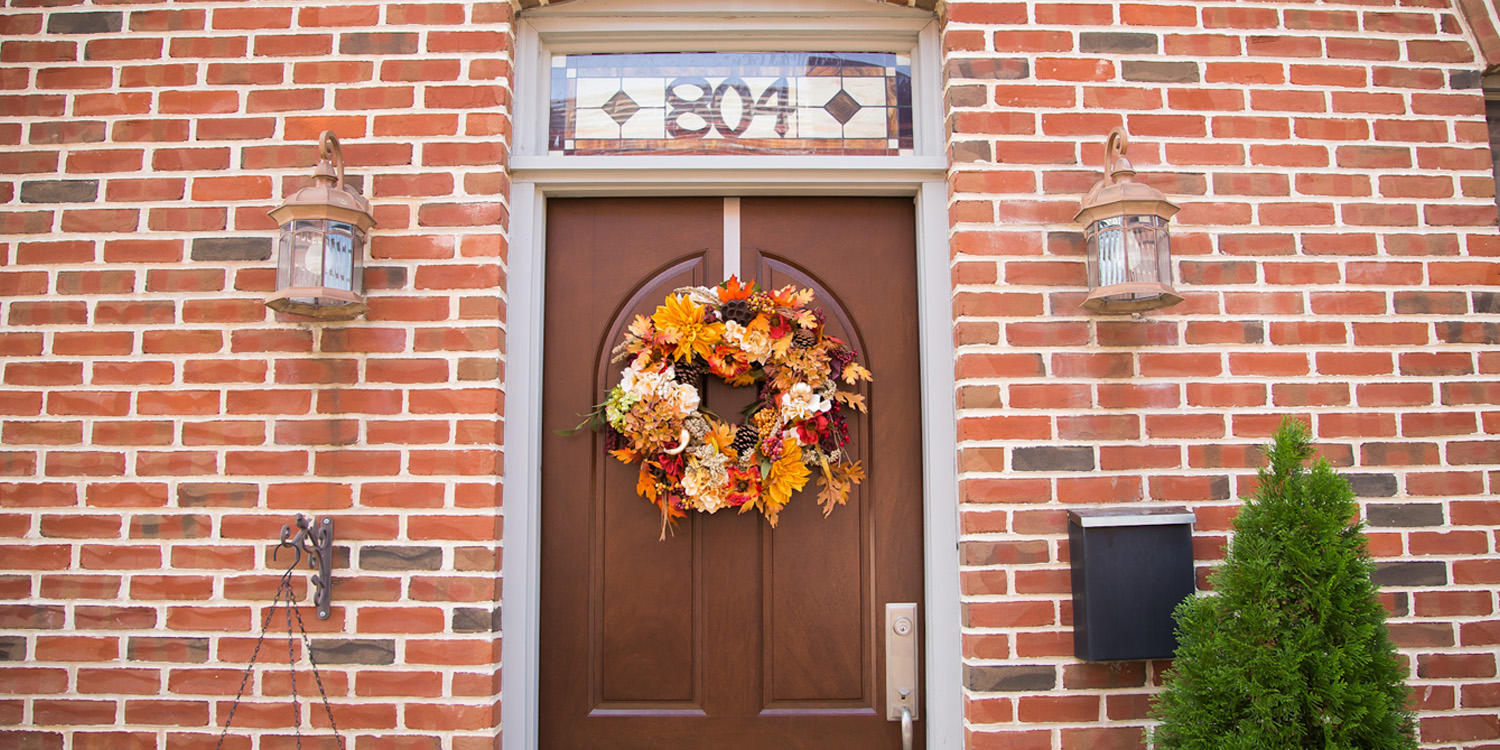 From Our Current Issue
DIY Weekend: Fall Wreath
Wreaths are a bold addition to your home's exterior and an eye-catching component of your entry way.
Let the home style tips come to you.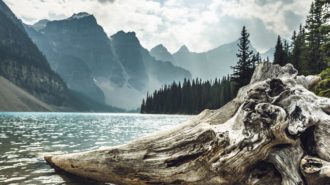 2017 Exterior Color Palette
The 2017 Color Palette from Royal Building Products is drawn from naturally complementary hues we're finding in everything from siding to personal landscaping to fashion.