How to Make Board and Batten Shutters
Dress your windows up. Way up.
If you're looking for a quick pop of curb appeal, shutters are one of the most effective ways to add it. Placed tastefully, they can introduce instant charm to your windows and entire exterior, while thoroughly complementing your siding and home style.
There's an abundance of louvered and solid raised panel shutter styles out there, but it's hard to beat the board and batten style for rustic simplicity. Creating and installing your own DIY PVC shutters is one of the simplest ways to balance great looks and low-maintenance durability― while saving hundreds.
Start with PVC trim boards from Royal® Building Products. The whole job should take a couple of hours.
ALL THE DIY SHUTTER MATERIALS YOU'LL NEED:
3 – 1x4x12" PVC boards
3 – 1x4x42" PVC boards
NOTE: Board length should equal your window height
Table saw
Safety goggles
PVC cement
12 – Trim screws
Cordless screwdriver
Exterior latex paint (optional)
Paint brush
Pencil
Tape measure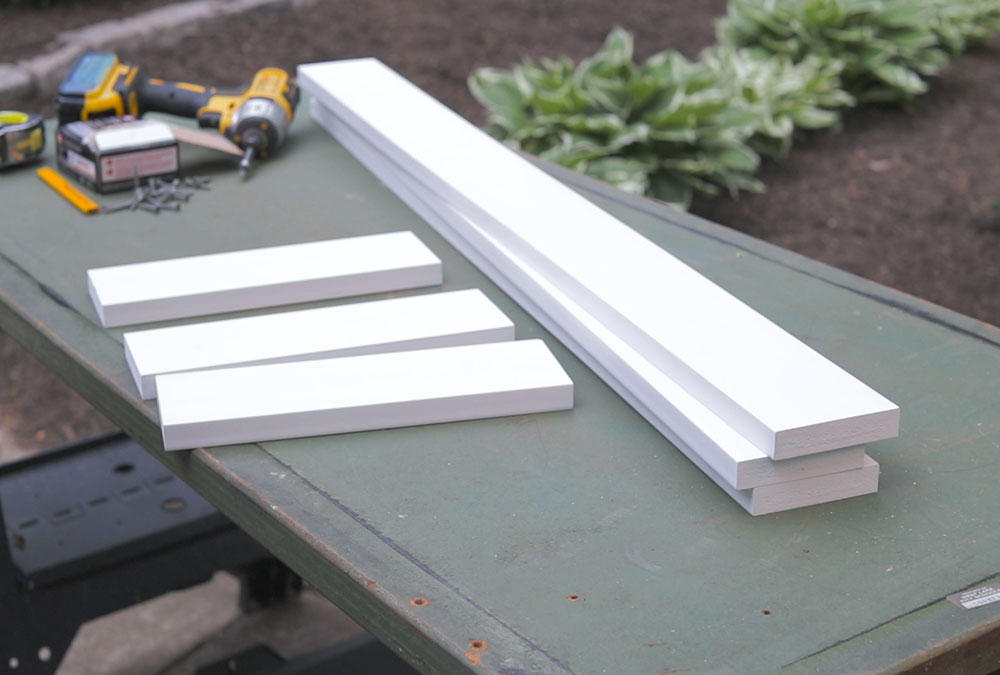 Step One
Lay out short boards on cutting table.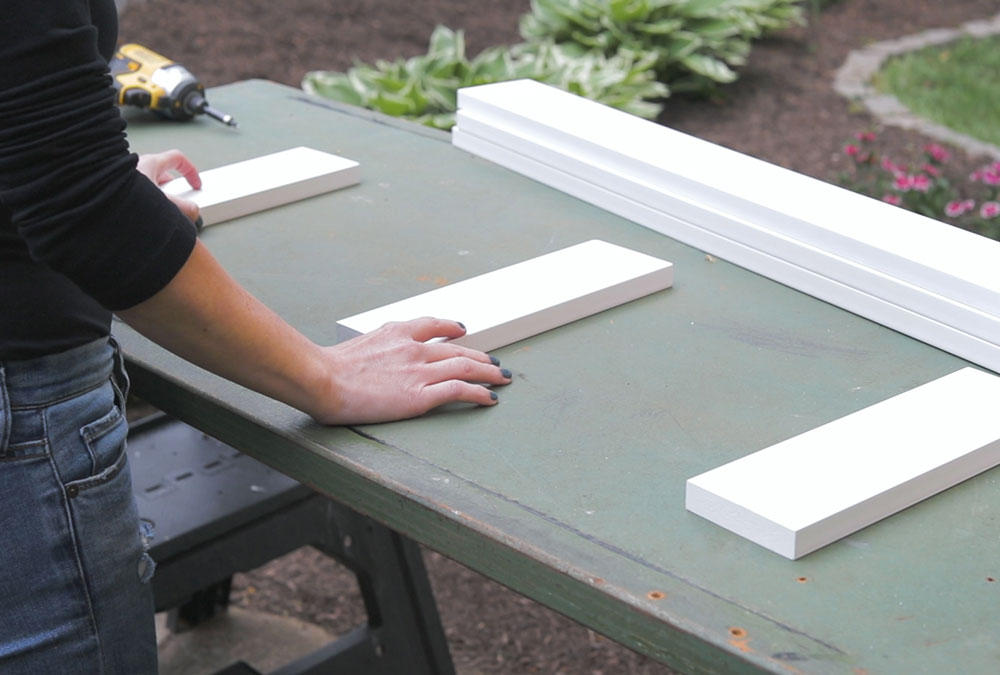 Step Two (Optional)
Paint the front sides of your boards and let dry.
Step Three
Position long boards horizontally on short boards.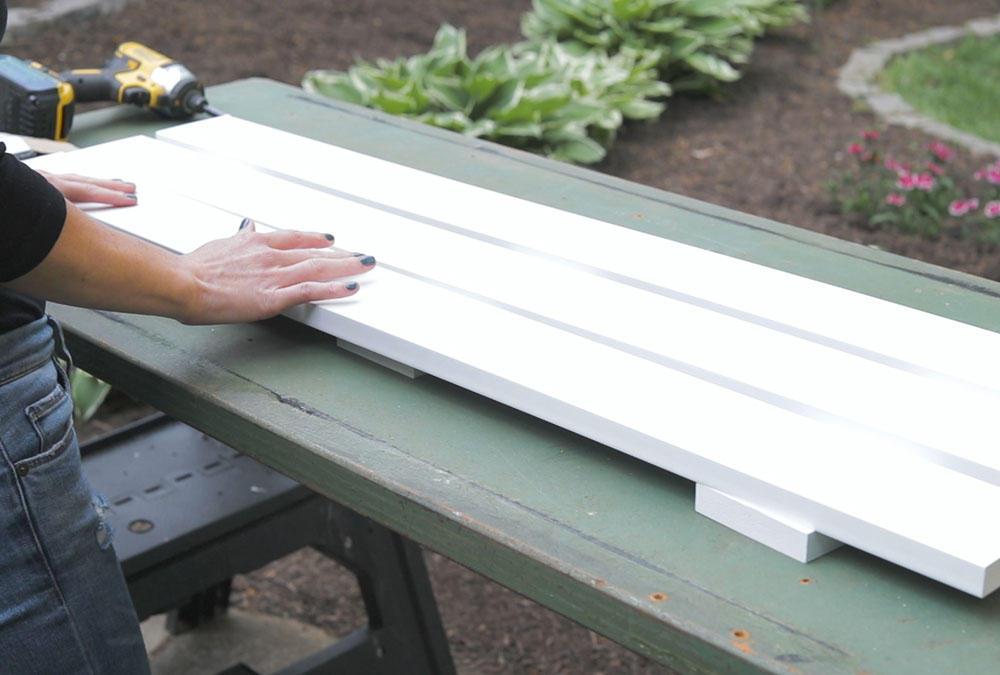 Step Four
Use spacers to guide distance between long boards.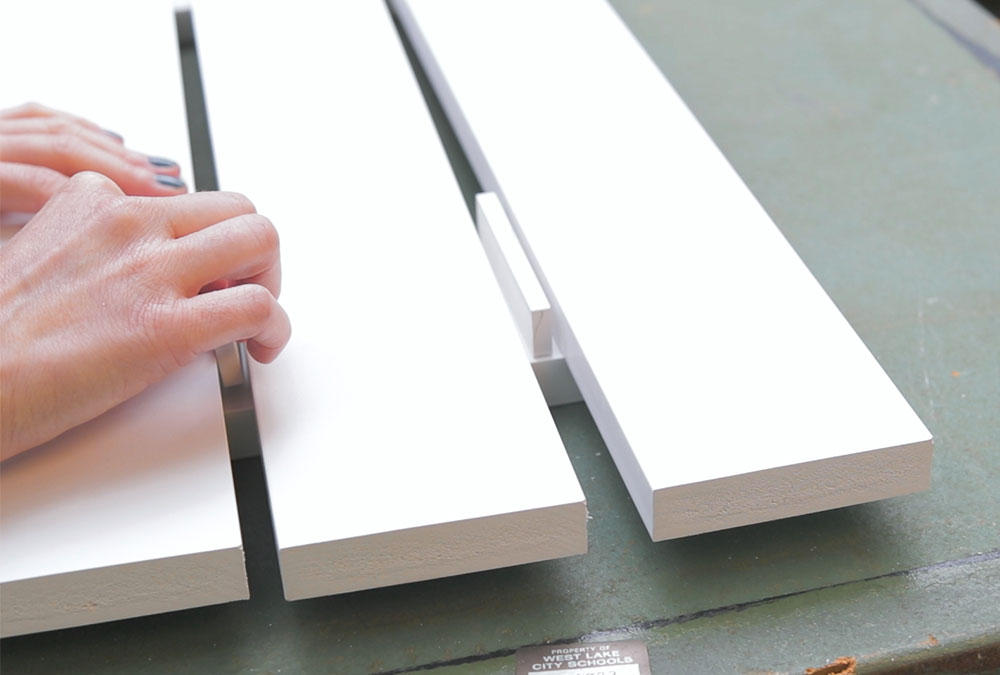 Step Five
Insert spacers between long boards in next section.
Step Six
Screw long boards to short boards in middle section.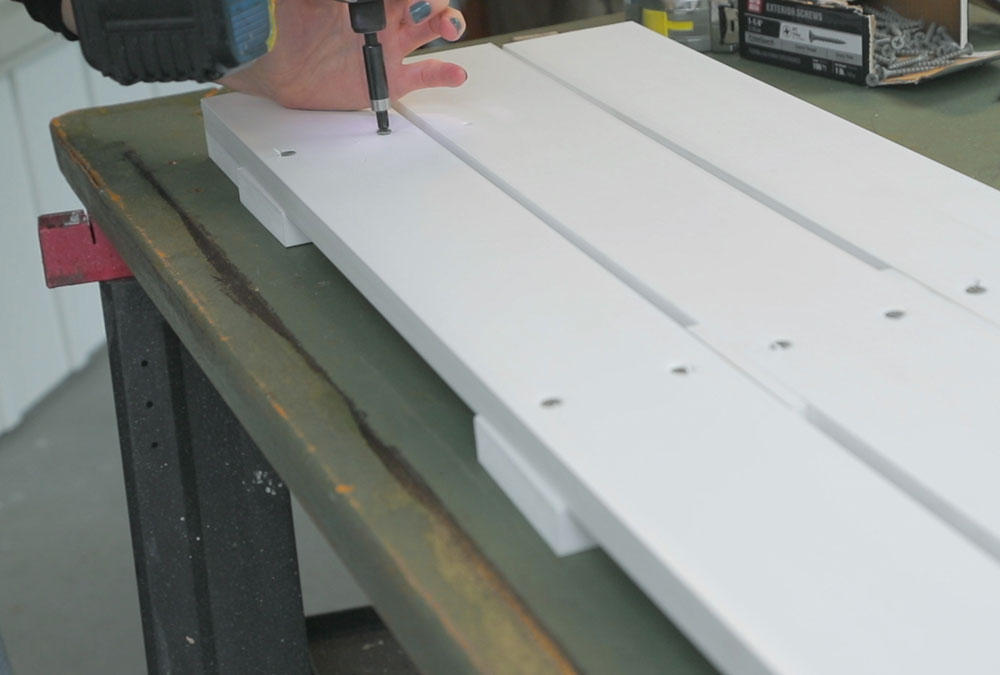 Step Seven
Repeat process on left end of boards
Step Eight
Attach shutter to exterior next to window.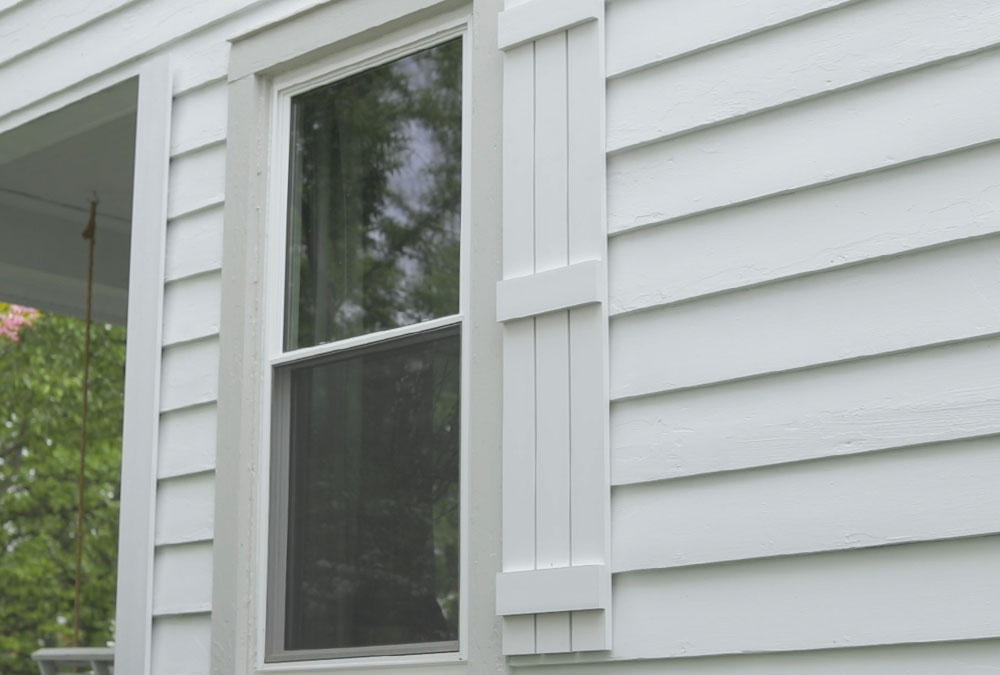 Step Nine
Step back and take in the curb appeal.
DIY Board and Batten PVC shutters are a finishing touch that can influence the look of your entire exterior. Far more than window treatments, they lend curb appeal to your entire exterior.  Best of all, they're something you can do tomorrow. Or today, if you're extra motivated.
Interested in learning more about shutters? We invite you to read more about their wide-open design possibilities.
Let the home style tips come to you.