Choosing a Gas Grill – Helpful Tips
Outdoor grilling is one of the most iconic pastimes of summer. And cooking on a good outdoor grill can make all the difference at your next summer party. If you're in the market for a new gas grill, keep these tips in mind.
Quality is Important
Investing in a well-built outdoor grill means less hassle with repairs and replacements in the future. Consider your budget and then set your sights on the most durable unit that meets your needs.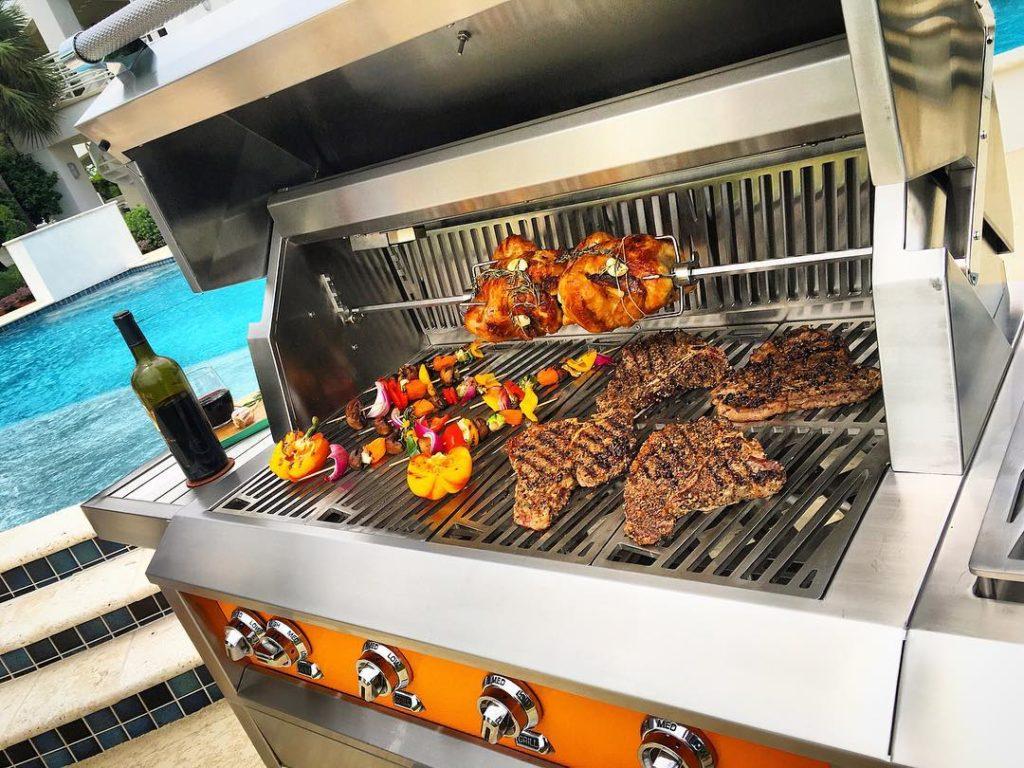 Grill Size Matters
Do your outdoor parties tend to draw a large number of people? If yes, you will want to select a large outdoor grill. Grills range in size from 30 to 60 inches. You may want to plan for a storage area for utensils and grilling accessories as well as substantial counter space.  
Feel the Burn with Great Grates
The cooking surface of a grill is either cast iron with an enamel or porcelain coating or stainless steel. Stainless steel surfaces will be more durable in the long run, and thicker stainless-steel grates (5/16") offer better heat distribution when cooking.
Another option to consider are ceramic infrared sear burners for high-performance cooking, like those offered by Hestan Outdoor. Below the grates, searing temperatures approach 1,000 degrees for peak cooking performance. A unique design on the right side of the grill allows you to flip the reversible stainless panels that hold the briquettes when they need cleaning – exposing a fresh side that keeps cooking with powerful 25,000 BTU trellis-shaped burners.
You can also have additional side burners for a versatile outdoor cooking experience. Side burners offer you the ability to make those favorite summertime side dishes – like corn on the cob, crawfish or a lobster boil – outdoors so you don't have the heat and cooking fumes in your kitchen.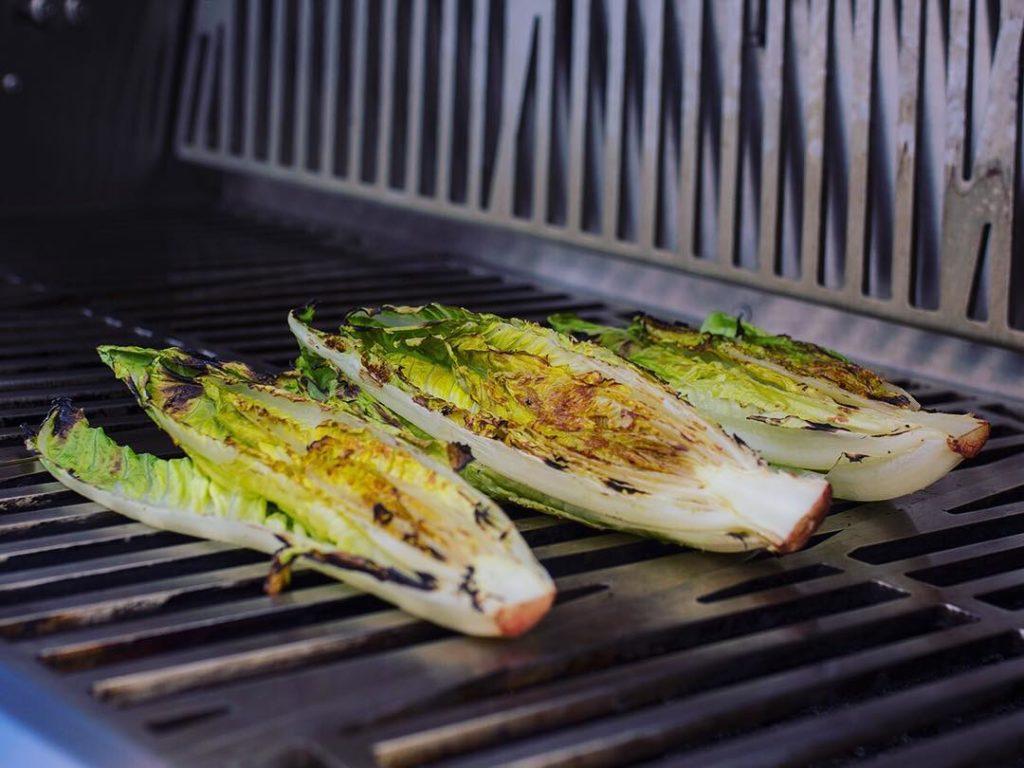 Form and Function
While you may only need a new grill, keep in mind that an outdoor grilling kitchen adds value to a home and built-in grills make for a cohesive work space. They come in a variety of sizes ranging from 30 to 42 inches. And durable, exterior-grade counter tops, like sintered stone, can add a nice element of design to your entertaining space. If you lack space for an outdoor kitchen, try a free-standing grill with a cart for a flexible option. Some grills even come in custom colors to compliment your exterior design.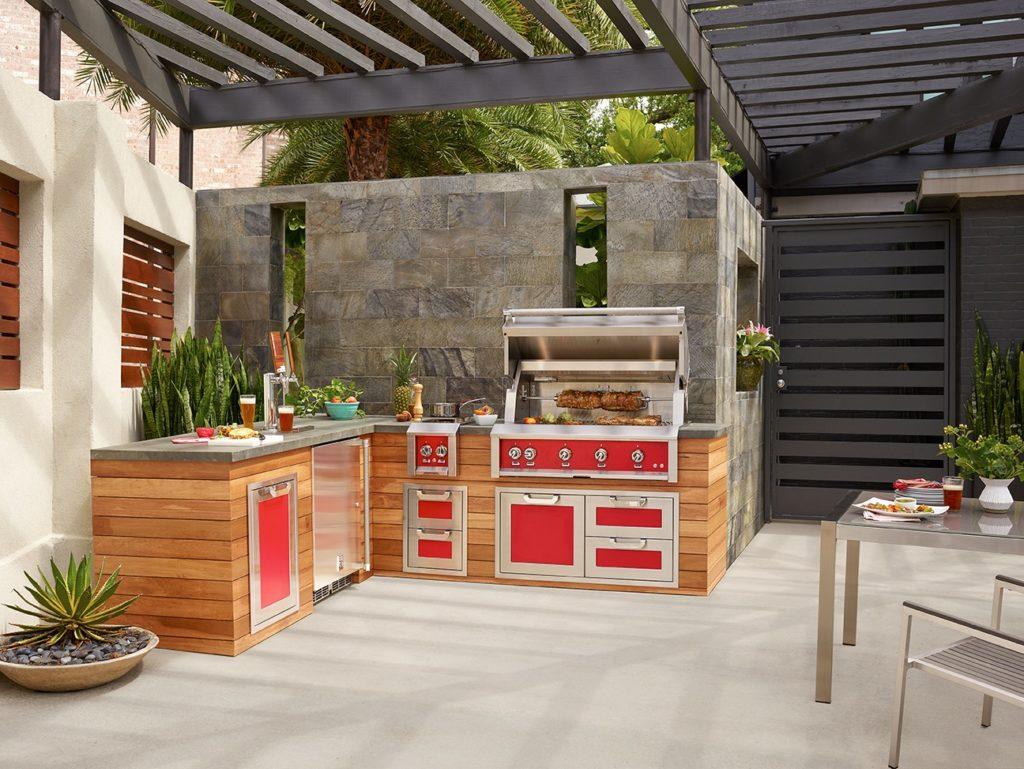 Illuminate and Protect Your Investment
A grill with LED lighting on its control panel and under the hood is a beneficial feature that offers a clear view of everything you are grilling. In addition to lighting, make sure you protect your valuable new grill from the outdoor elements with a quality grill cover so it lasts for years.
Once you have your new grill set up and ready go, try stepping up your grilling game with these recipes.
Post by Hestan Outdoor, a premium appliance manufacturer specializing in high-end stainless steel residential grilling systems and complimentary outdoor products.  
Let the home style tips come to you.