When deciding which products to recommend to a client, you need all the key information at your fingertips. Whether you're familiar with Atlas Stone™ Composite Stone Panels or are being introduced to them for the first time, we've compiled everything you'll need to know and share about Atlas Stone™ to make the decision-making process easier on you and your clients! Keep reading for detailed product information, links to helpful resources, and beautiful inspiration photos of Atlas Stone™.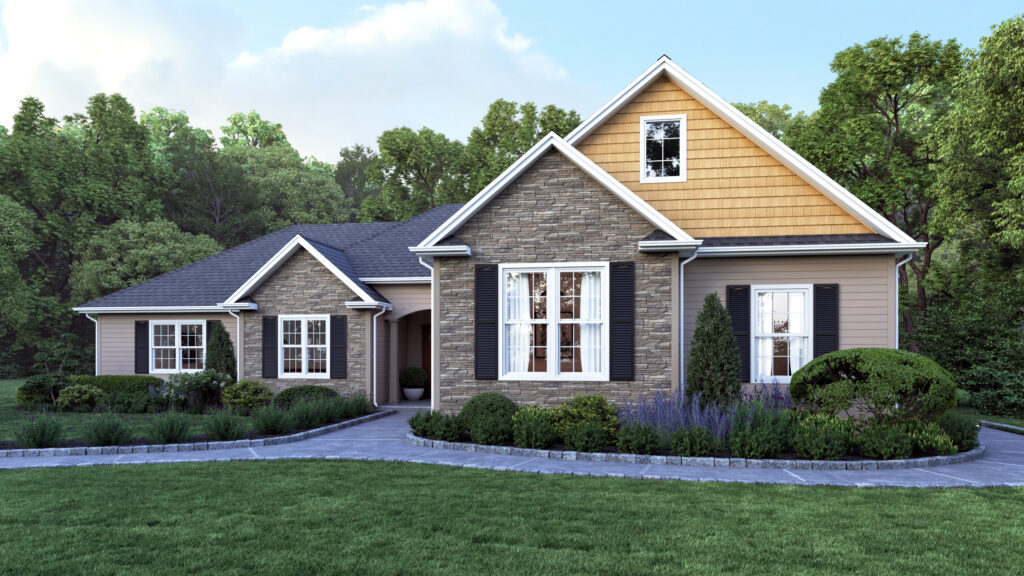 Why Atlas Stone™?
Also check out: Brochure, Warranty, Webpage
Beauty
Stacked stone design creates a contemporary finish
Array of colors to complement any siding color
Features SandGrit Technology for a true-to-life stone feel
Performance
Impervious to moisture
Fade-resistant Kynar® coating withstands a variety of weather conditions and climates
Low Maintenance
No adhesive or mortar
Never needs repointing
Locking tabs keep seams snug
Easy Installation
Single person installation, does not require a mason or special tools
Installs like conventional siding
Installs in any weather
Peace Of Mind
Affordable
Affordable panel and installation compared to competition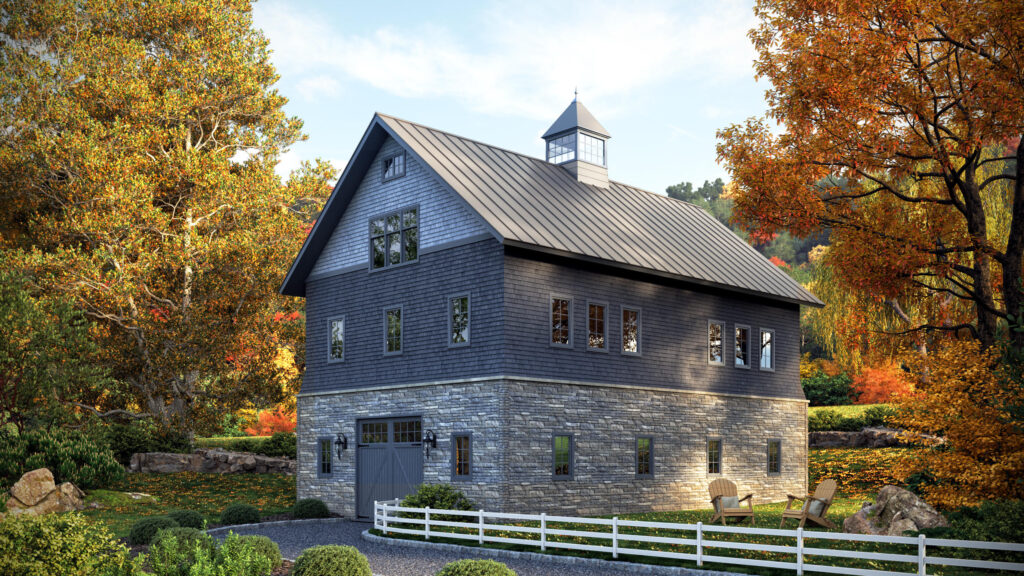 Designing with Atlas Stone™
Also check out: Design Guide – Exterior Portfolio, Design Guide – Royal Vinyl, Color selection Pieces, Gallery, Sample Order Form
As you work with clients to design their dream home using Atlas Stone™, the resources linked above will help determine their ideal placement and color selection. We also recommend investing in a demo wall for your office, so that clients can see and touch Atlas Stone™ without having to wait for samples to arrive in the mail.
Installing Atlas Stone™
Also check out: Installation Videos, Stacked Stone Installation Guide, Stone Ledge Installation Guide
One of the biggest perks of using Atlas Stone™ is the ease of installation. A lightweight panel that a single person can install like conventional siding in any weather, Atlas Stone™ also doesn't require a mason or special tools. The resources linked above will assist you as you install your first few Atlas Stone™ applications.
Interested in using Atlas Stone™ for an upcoming job? Contact your local Royal® representative today!
Let the home style tips come to you.