5 Ways to Make Your Outdoor Space Cozy this Fall
Just because the weather is turning cooler doesn't mean your outdoor space needs to close up for the winter. With a few simple touches, you can transform your outside into a warm and inviting space to enjoy those crisp nights. Here's how:
Pile on the Pillows and Blankets
Trade summer pillows for larger knit ones. Choose deep, rich autumnal colors like burgundy, navy blue and hunter green. Layer blankets by draping wool, faux fur or fleece throws over your furniture. Mixing textures will help to add depth and create a feeling of coziness. Store extra blankets in seasonal wicker baskets.
Illuminate with Lighting
Create ambient lighting by placing solar lights in lanterns (learn how to create your own solar lamp here: or choose candles and select fragrances that mix together fall
scents. Autumn Leaves from Yankee Candle® is great for this time of year. Tip: place candles in a glass hurricane to keep from blowing out.
Heat it Up with Fire Pits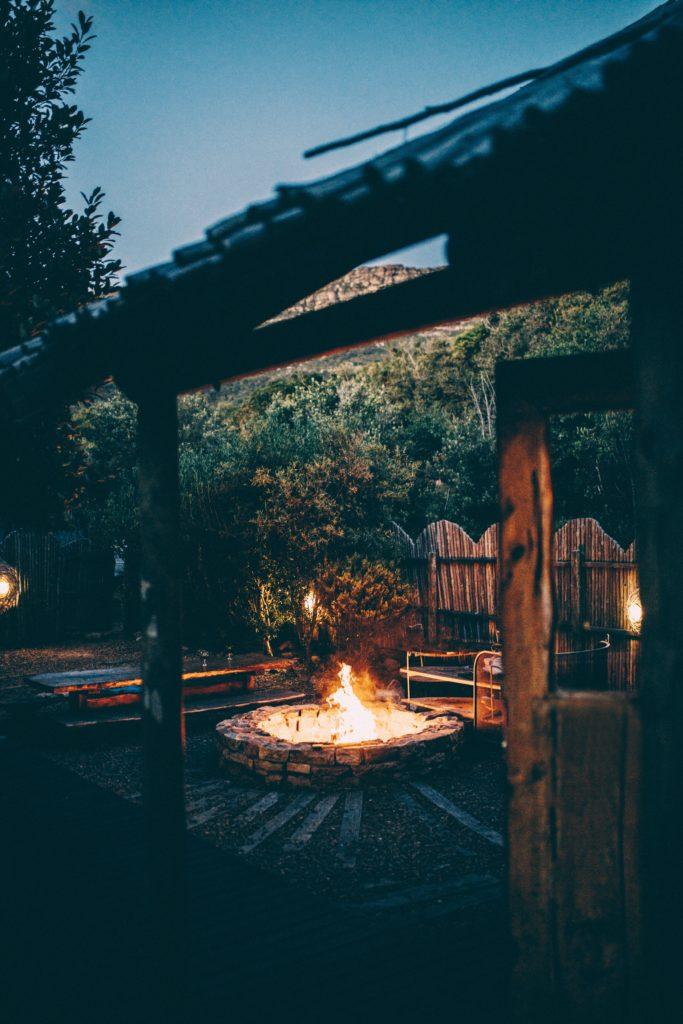 Fire pits are a great way to add warmth and an outdoor gathering space for guests. But not all outdoor areas are built the same, and neither are your fire pit options. Here are four different ways to add heat outside your home.
Layer the Rugs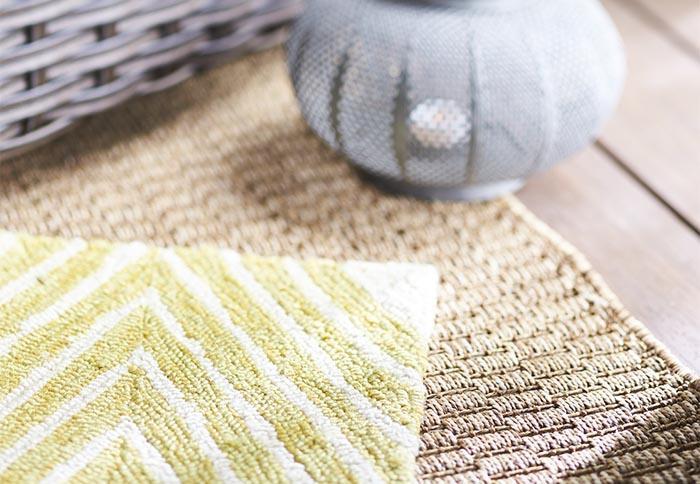 Layer rugs for a cozy look and added texture. Consider using a patterned outdoor rug on top of a durable jute rug. The top layer will add a pop of color to your exterior and the natural fibers of the jute rug help to add texture. Tip: select rugs that are made for outdoor use for easy cleaning.
Drape Outdoor Curtains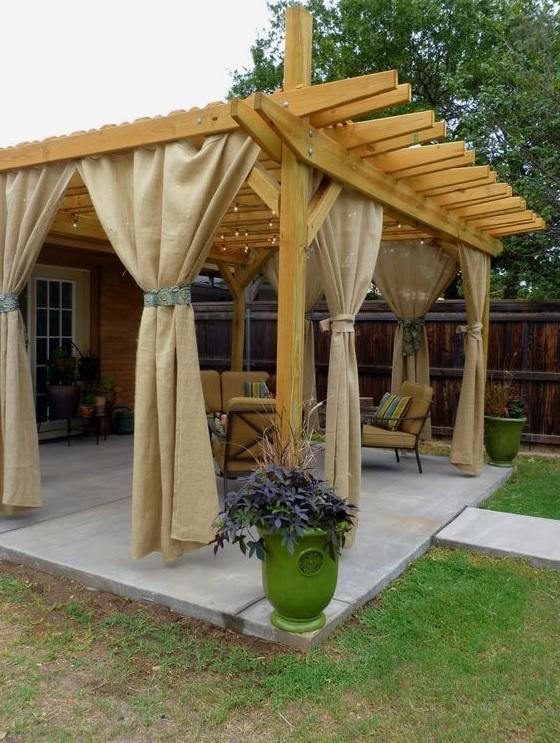 Keep cold winds out and lock heat in by hanging outdoor curtains. They also create intimacy and privacy to your space. Choose outdoor fabric or use waterproofing spray on fabrics like cotton or burlap. Learn how to DIY outdoor curtains here.
Let the home style tips come to you.